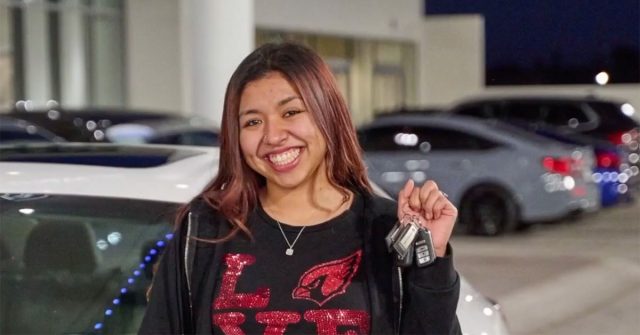 After learning that a young woman was providing for and raising her three little brothers on her own, a nonprofit connected her with a gift of a new car.
For the past year and a half, 24-year-old Rachel Chavez has been supporting and raising her three younger brothers, Johnny, Daniel and Michael ages 17, 15 and 9. Rachel gained legal custody of her brothers after her parents began undergoing health and financial issues and could no longer care for their children.
"I'm caring for them to give them a better future, to provide them with what they need; a roof over their head, food," Rachel said, holding back tears. "Our parents still see them, but they are working on their own health. I just wanted my brothers to have a stable household."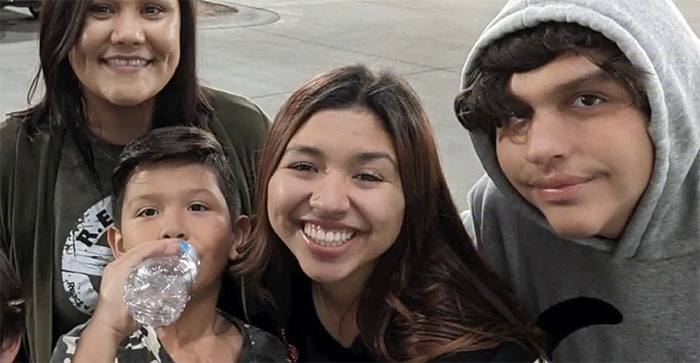 Rachel went to school to become a pharmacy tech and has been working as hard as she can to provide for her brothers during this difficult time. She's also been doing all of this without having a car.
"It is tough on me but I'm a soldier," Rachel said with a laugh. "My childhood was very tough, and I just wanted to break the cycle."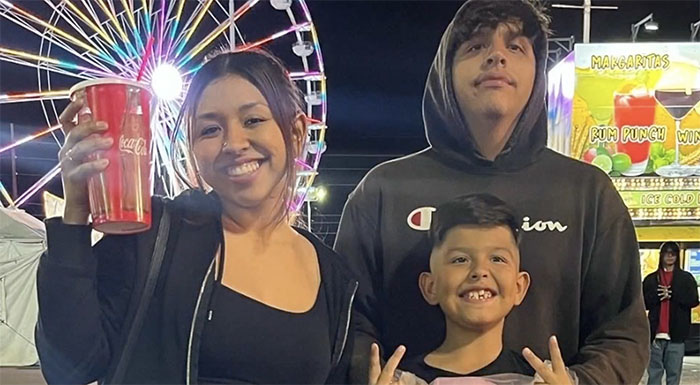 Rachel learned of a nonprofit called the Homeless Engagement Lift Partnership [H.E.L.P.] which offers help to people who are struggling, and she opened up about what was going on in her life with them. Shortly after, H.E.L.P. connected Rachel with Arrowhead BMW, Volvo Cars Arrowhead and Jaguar Land Rover Arrowhead and together these dealerships gifted Rachel a pristine Honda Accord that they had on their lot.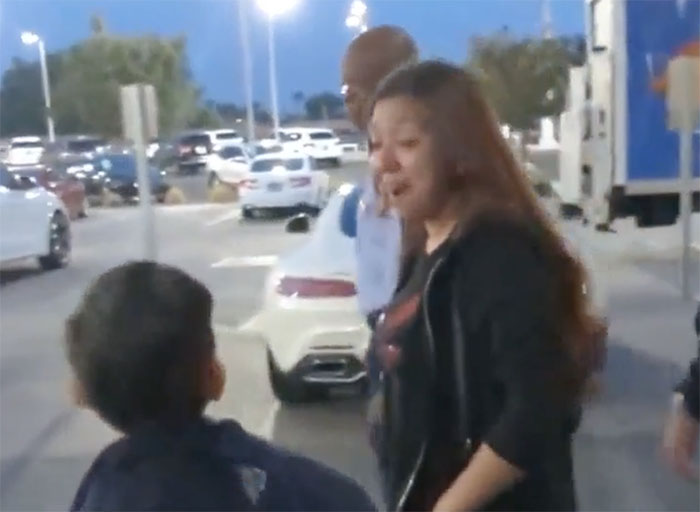 "We just want to be there for her, we want to help her along her journey and help the boys and help lift her up," said Dawn Marie Rapaport, founder of H.E.L.P. "For somebody that's 24 years old, to take on that kind of responsibility, and to know and have that ambition to keep going, it's incredible."
"She's been taking the bus to work and school. Now she'll save a lot more time and spend that with her family."
The nonprofit presented Rachel with the car as a surprise when she came in for what she thought was a meeting. She was overwhelmed and deeply grateful.
"Seeing it, that first view, I thought I was in a dream, I was like, 'someone pinch me, because this can't be real," Rachel said. "My younger brother Daniel was talking about getting into football and I was like, oh my gosh, that would be awesome, I'll be able to take him and go to the games."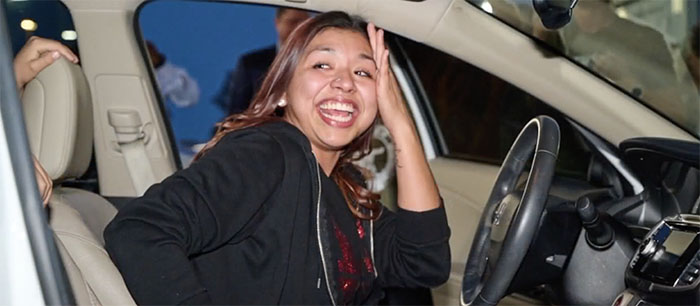 Nathan Schwan, the general sales manager of Arrowhead BMW, is grateful for being able to help Rachel and her family.
"When we can give back, especially in such a great light with Rachel and her siblings, and it's local, it's impactful… that's a big deal for us," he said.
Rachel is excited and looking forward to how much easier having a car will make all of their lives.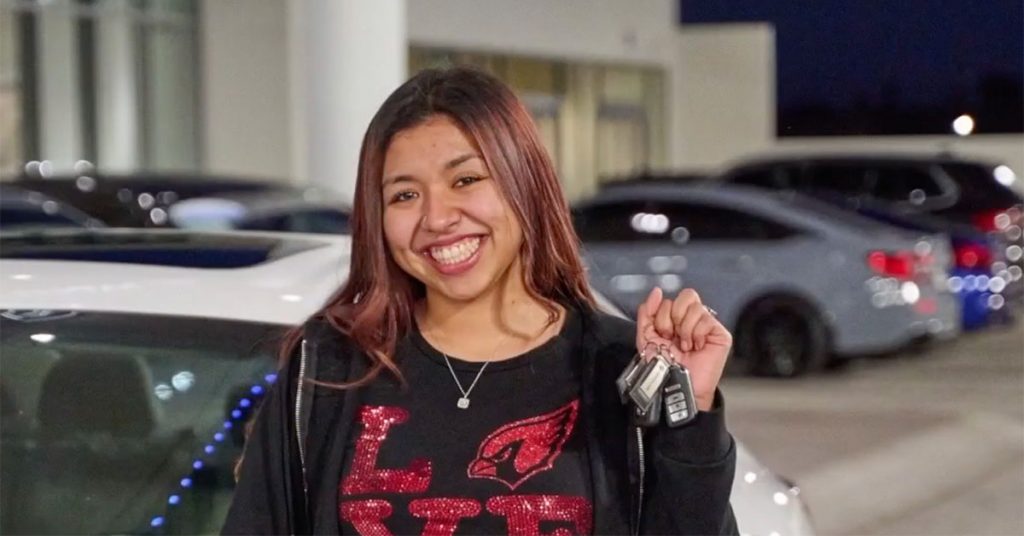 "I'm really excited because we'll be able to do anything we want, and I'm really looking forward to bonding with them in a new way," she said.
You are Loved.
Subscribe for free to Understanding Compassion on YouTube and help us make the world a kinder place.
View this post on Instagram
Related Compassion:
Kind Couple Learned Waitress Walked 14 Miles To Work; Returned Later With Keys To Her New Car
Kind Neighbors Gifted New Car To 'Always Smiling' Man Who Delivered Their Pizza For 31 Years
Kind Students Bought Truck For Gentle Moving Older Janitor Who Walked To Work Each Day