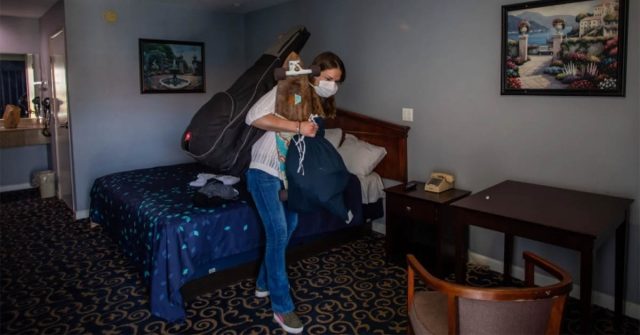 Kind hearts in Los Angeles, California, are working to offer the city's roughly 20,000 vacant hotel rooms each night to their population of 60,000 homeless people.
The pandemic brought in much needed funding for numerous cities to finally house their homeless, and many kind hearts want these programs to continue. In Los Angeles, the idea to use vacant hotel rooms came from Project Roomkey, a program funded by the federal government which gave shelter to 10,000 homeless people by buying them empty hotel rooms in more than 30 hotels. For many, it's long past time that America began showing compassion and support for its struggling homeless individuals.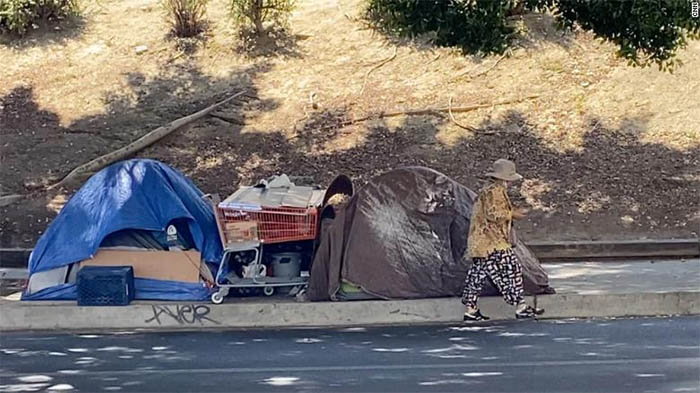 "It's common sense," explained Kurt Petersen, co-president of a union of the city's hospitality workers who gathered signatures to offer their unused hotel rooms for the homeless. "It already happens, it's been happening more during the pandemic. It needs to continue to happen."
Multiple studies have proven that providing permanent supportive housing for the homeless community saves the taxpayer money. For example, healthcare costs have been found to be reduced by 59%, emergency department costs are reduced by 61%, and the number of general inpatient hospitalizations decrease by 77%. One study found that each homeless person housed saves the government roughly $15,733 per year in public costs for shelter, criminal justice, health care, emergency room, and behavioral health costs. The savings were enough to completely offset the cost of housing ($13,400), room maintenance and repairs included, and still save taxpayers $2,373. But when it comes to helping the poor human beings who are sleeping in the cold on the streets, what's more important than the money involved, is that helping them is the humane and compassionate thing to do. Using our vacant hotel rooms for the homeless is a step in the right direction.
"By no means do we think this solves the homelessness crisis. But do hotels have a role to play? Of course they do," Kurt shared.
Many of the homeless who have been helped are students, the elderly, and people struggling while working at low wage jobs.
"[Many people] don't seem to understand who the unhoused are," Kurt explained. "We're talking about seniors, students, working people – that's who the voucher program would benefit the most."
One L.A. resident, Bambian Taft, shared a little about her struggle with homelessness after working as a housekeeper. During the pandemic, finding work for herself and housing for her and her daughters was difficult, as there was "no work for me at the hotel."
"Even as a union member with a good-paying job, I was recently homeless due to the housing crisis in our city," she shared.
Polls in Los Angeles have shown that the number one concern of more than half of the city's population is tackling homelessness, and now that many kind hearts in L.A. have collected enough signatures, the city will now be able to vote on whether they will continue to help house their homeless.
Many agree that having trained social workers available for counseling and support for the homeless would be beneficial for the hotel program as well.
One homeless man, S. Bigdeli, who has had a hotel room since March after losing his job, shared how much the program has helped him.
"It's a blessing. It's a great room," he said.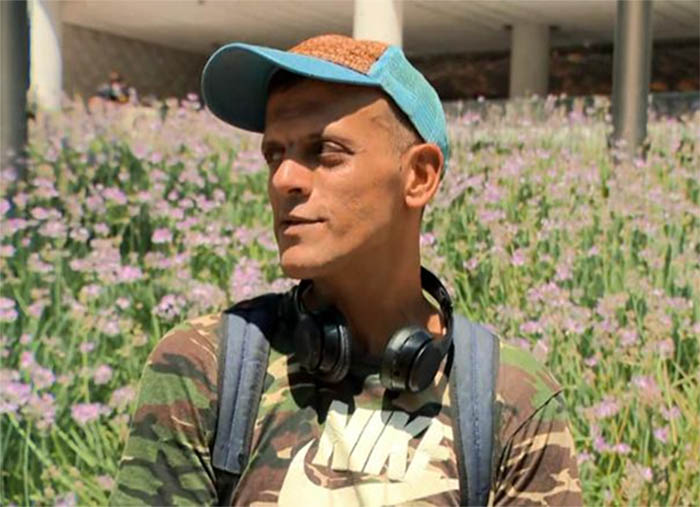 Another person helped by Project Roomkey, Karen Bierman, suffers from Lupus, and has been able to stay in a provided hotel room with her two labrador retriever service dogs.
"It's been a chance to recover and rest, and for that I'm thankful," she shared. "It's really good. I am totally amazed."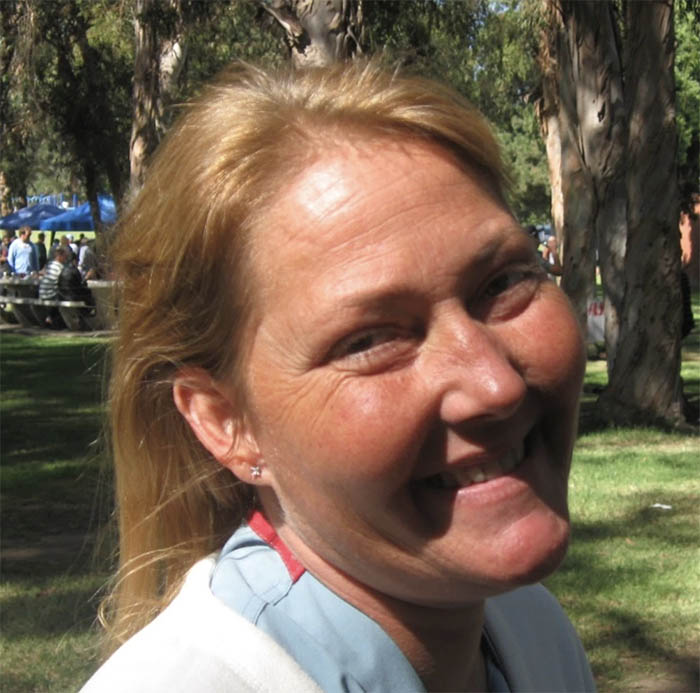 Let's hope that kind hearts from all around the world continue working together to help house and love our homeless brothers and sisters.
You are Loved.
View this post on Instagram
Related Compassion:
The Pandemic Is Bringing The Needed Funding For States To Finally House Their Homeless