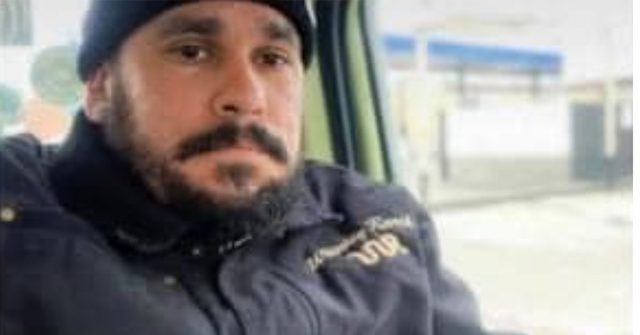 When a homeless man was struggling, and deeply feeling unlovable on Valentine's Day, a kind little girl brought him a cupcake, and it inspired him to turn his life around.
Daniel Lopez first came to Spokane, Washington, when he was 30 years old. As a baby, his mother had dealt with a meth addiction, and his father was not present in his life. His grandmother adopted him when he was 4 years old, but his difficult childhood led to his own substance issues. Years later, after his grandmother had passed, he took a bus to Spokane and ended up becoming homeless.
Feeling depressed, hopeless and unloved while he held a sign asking for spare change each day, Daniel was considering taking his own life. Then randomly on Valentine's Day while he was holding his sign and feeling deeply alone, a little girl walked up to him, handed him a cupcake, and wished him a Happy Valentine's Day.
"I gotta tell my Valentine's Day story," Daniel shared in a post online. "Valentine's Day 2013 was the last time I ever panhandled. I was homeless, staying at the UGM [shelter], flying a sign in front of Walmart. This little girl came up to me and said, "Happy Valentine's Day," and handed me a cupcake. Then she hopped in the backseat of her mom's car and drove off."
As the little girl drove off, her pure and innocent act of kindness made the deeply hurting Daniel feel loved, if even for just a moment. He stared at the cupcake with tears in his eyes, folded up his sign, and decided to change his life by checking in to a teen rehab program.
"I looked at that cupcake and folded up my sign, and walked up the road crying, because at the time I felt so unloved. About 2 weeks later I was in a drug rehab program (Spokane Teen Challenge). You never know whose life you can change by being kind. Happy Valentine's Day to that little girl."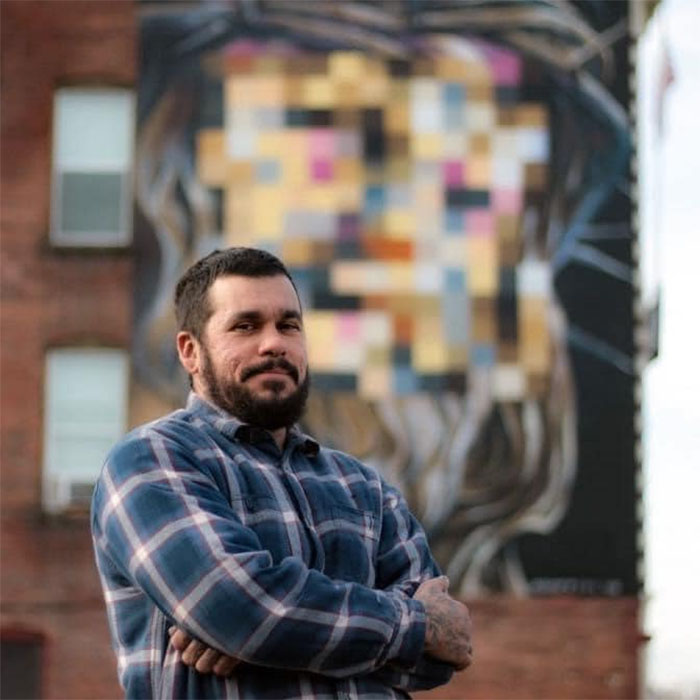 Daniel is now a very well known artist in Spokane, who goes by the name godffiti. He's no longer alone, and he is regularly hired to paint beautiful murals around town.
View this post on Instagram
Many of the residents love seeing his artwork as they drive around, and Daniel deeply appreciates that love.
View this post on Instagram
"Like one lady said she and her 80-year-old mom go on drives, and her mom loves to find my new murals," Daniel said. "I'm just doing my own thing, and to learn someone loves me? It's so great."
View this post on Instagram
View this post on Instagram
You are Loved.
Subscribe for free to Understanding Compassion on YouTube and help us make the world a kinder place.
Related Compassion:
Kind 6-Year-Old Girl Showed Compassion To A Homeless Man In Tears
Kind 5-Year-Old Said Hello To Homeless Man And Bought His Meal At Waffle House
Kind Young Man Saved Half Of His Dinner At Restaurant To Give To Homeless Person Sitting Outside