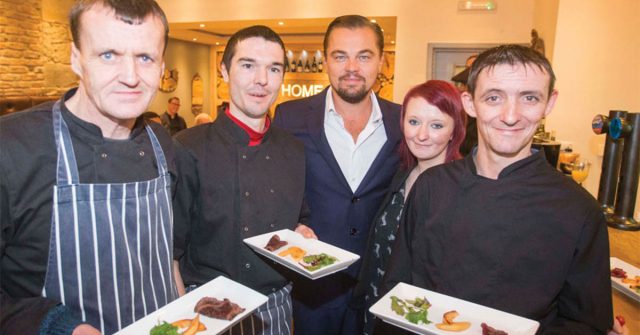 A kind restaurant is helping give the homeless a place to eat, a place to work, and a permanent place to live.
This wonderful restaurant, named Social Bite, began as a small cafe in Edinburgh, Scotland. A young homeless man named Peter came into the cafe one day and asked for a job, and they offered him employment. This initial act of kindness began a decade's worth of charity work from Social Bite for the homeless.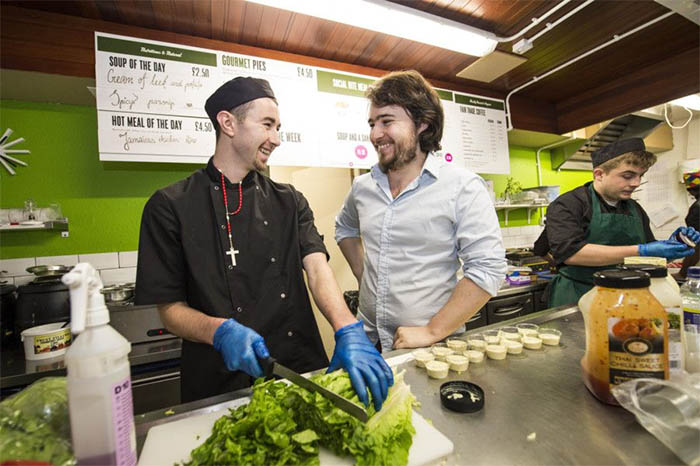 Social Bite began offering more and more jobs to people experiencing homelessness as a way to help them, and the owners and staff became really engaged with the issue of helping the homeless in general. After a few months, they began a "Pay it Forward" program where customers could buy meals in advance which would be given to the homeless who visited their cafe.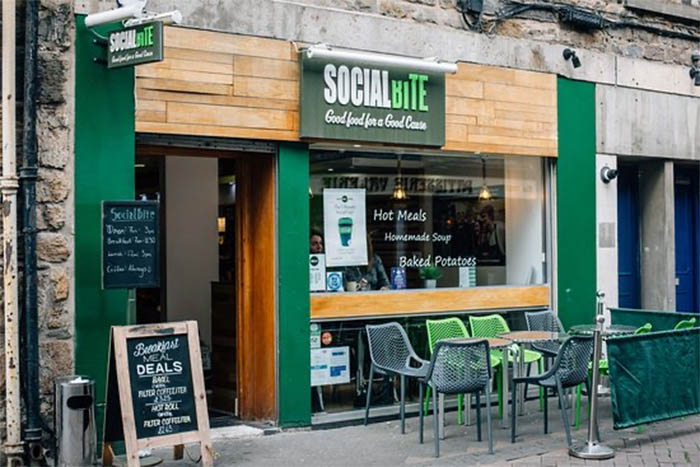 The owners of Social Bite, Josh Littlejohn MBE and Alice Thompson, opened another restaurant called Vesta Bar & Kitchen, and there they are able to provide weekly sit-down meals to an average of 40 homeless people every week.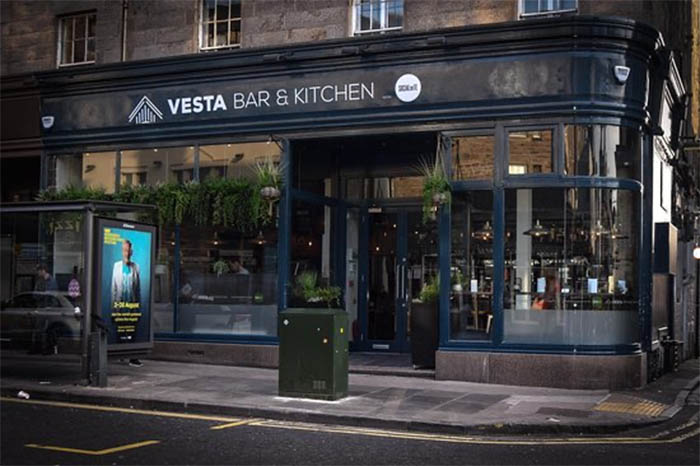 Today, Social Bite gives out more than 140,000 food items and warm drinks each year to Scottish rough sleepers. During the pandemic alone, they were able to give more than 800,000 food packs to help sustain the homeless during difficult times.
"We distribute over 140,000 items of food and hot drinks every year to the country's most vulnerable people," Social Bite's website explains. "People in a situation of homelessness and food poverty are invited into our chain of sandwich shops to enjoy our handmade food and tasty coffee throughout the day. We also open up in the evenings for a series of "Social Suppers" events. These include "Women's only" nights and nights for refugees. We also run a joint venture restaurant called Vesta Restaurant and Bar, which opens exclusively to people experiencing homelessness every Monday afternoon for a free sit-down two-course meal."
In order to help the homeless as much as they can, the owners beautifully turned their restaurants into an official charity and began giving their profits to help support those in need.
"The Social Bite Fund is a registered charity in Scotland which seeks to alleviate homelessness through innovative solutions from employment and support programs, to temporary housing. We promote a new way of doing business through the promotion of a "Social Business" model, where 100% of the profits of trading companies are directed at social problems in Scotland."
25% of the staff employed have come from homelessness.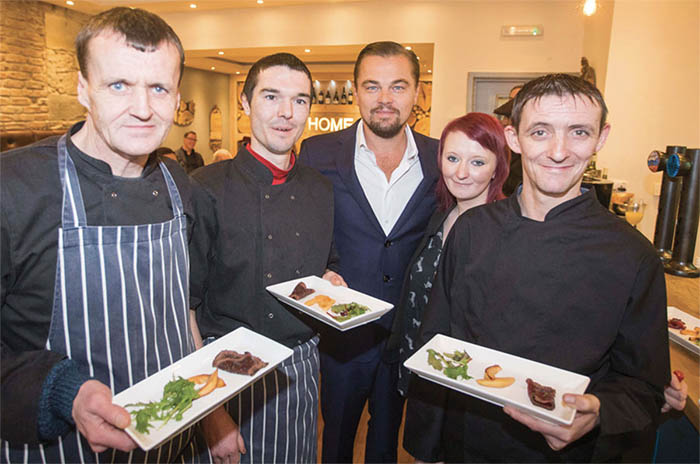 "Social Bite wholly owns two companies which operate the Social Business model, namely Social Bite, a chain of retail stores and catering concessions, with a quarter of its workforce coming from a homeless background; and, our restaurant, Vesta Bar & Kitchen which provides training and employment opportunities for homeless and vulnerable people, as well as a Pay It Forward option. Vesta Bar & Kitchen also provides a weekly sit down meal for those experiencing homelessness in Edinburgh, taking place on a Monday 3pm – 5pm."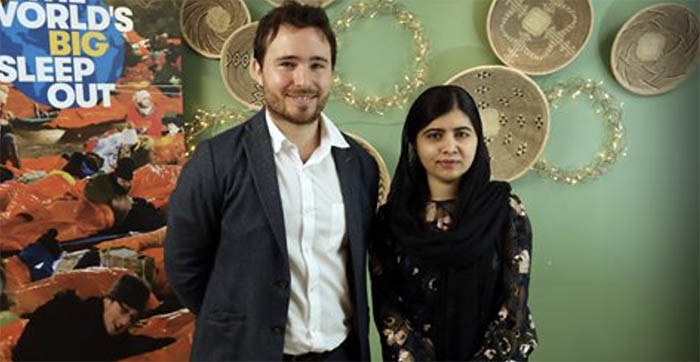 The staff at Social Bite organized an event to raise awareness for the homeless called 'Sleep in the Park', where 18,000 people showed up in tents and sleeping bags and slept overnight in a park while calling for an end to homelessness.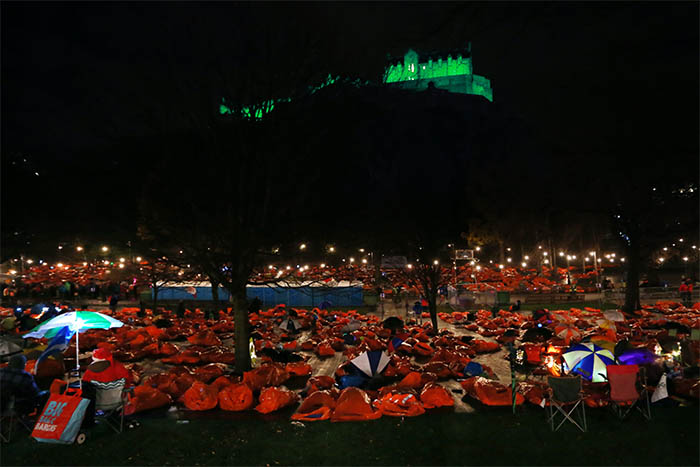 They held the event again for people from around the world, and more than 60,000 people in 52 cities participated to raise awareness and funds to help end homelessness. Will Smith participated and read everyone a bedtime story.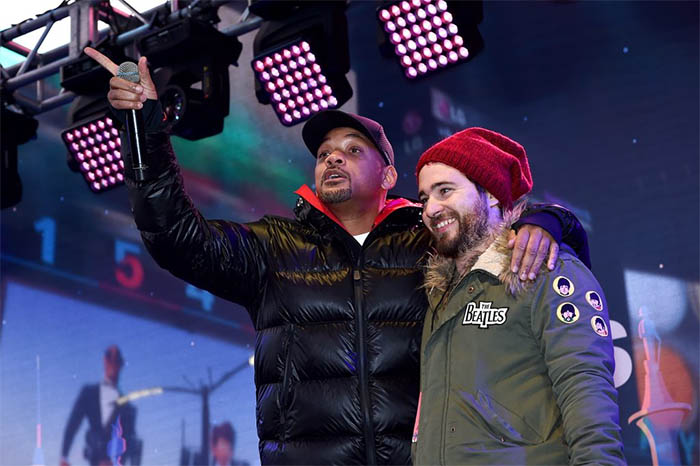 They built the Social Bite Village: 11 two-bedroom houses which provide housing for the homeless and a way to help them get back on their feet.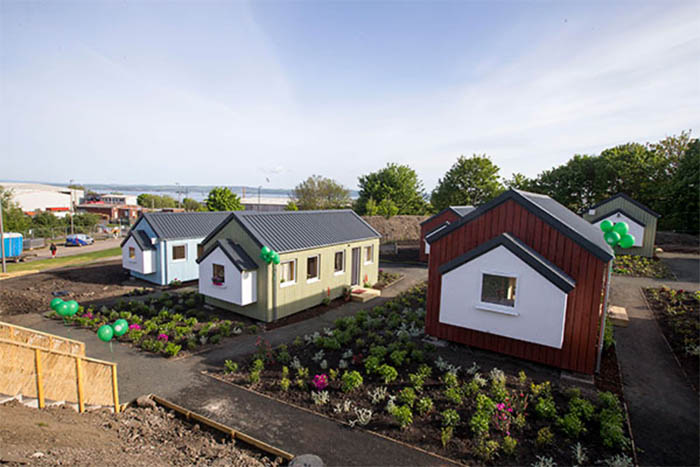 Social Bite also launched Scotland's Housing First program, which has secured 830 properties across five cities to provide permanent housing to Scotland's homeless.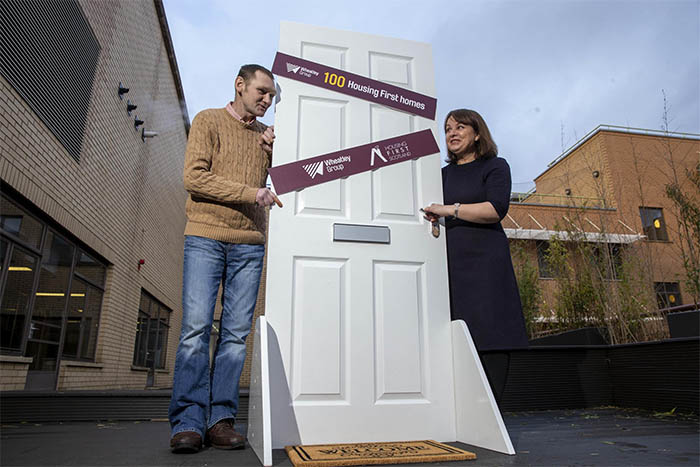 Beautiful things happen when we value our love for one another over money.
You are Loved.
View this post on Instagram
Related Stories:
Compassionate Restaurant Sets Up "Take One Leave One" Coat Rack For The Homeless
Leonardo DiCaprio Has Raised Over $100 Million For These Truly Beautiful Charities
Kind Alabama Restaurant Serves Meals Without Prices So That Nobody Goes Hungry In Their Town