A year after Robin Williams passed, his son Zak Williams began to carry on his father's legacy of humanitarian service by visiting prisons and teaching inmates how to write resumes, look for jobs, manage finances and plan for retirement.
While many children of world famous actors tend to go into show business themselves, Zak Williams is a little different. His goal is focused on making a positive difference in the world by sharing financial education to prison inmates and at-risk communities.




Some of the least privileged and most forgotten Americans are the prisoners of San Quentin State Prison, and now Zak is teaching a weekly class to the inmates in order to help them be in a better place when they are finished serving their time, and to put love into a place where love is so hard to come by.
"I come from an entitled background where I could have not worked hard — just coasted for a chunk of my life, up to a point," Williams said. "But I opted to take pride and joy in the work that I do and to establish accountability."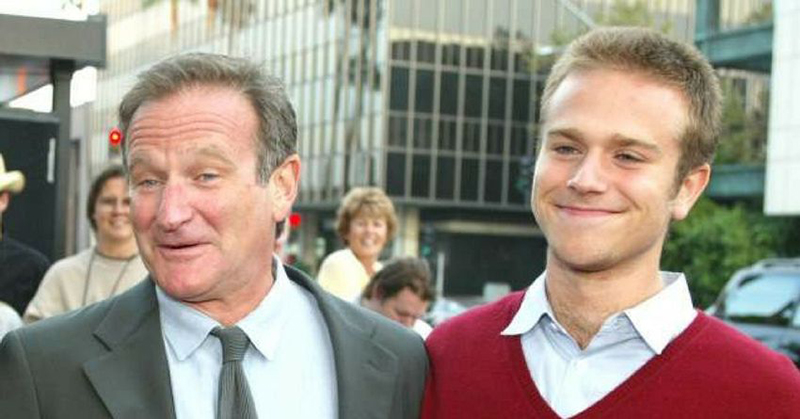 Robin Williams was not only a loving and funny actor beloved by all, but he himself supported countless charities and wonderful programs around the world.
"I think he would have loved the program and loved participating; we know he's there in their spirit," his son Zak Williams said.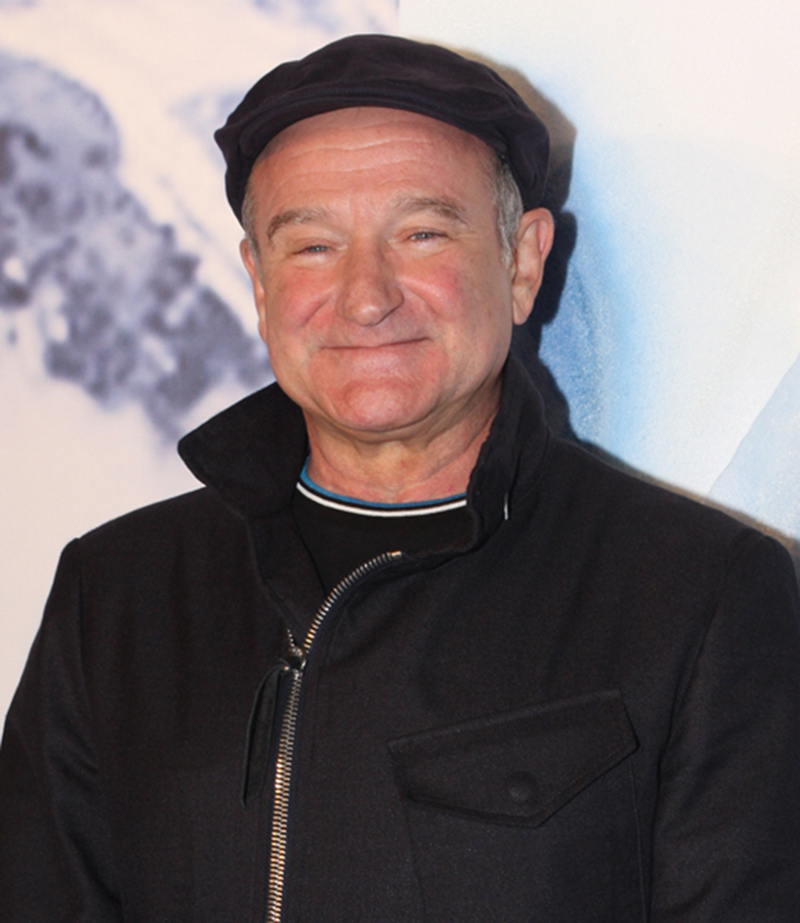 The classes consist of three modules:
1. Re-entry, which involves communication, interviewing skills and developing a resume.
2. Personal finance, which cultivates an understanding of one's own personal finances, assets and liabilities.
3. Retirement, which focuses on investment strategies




The inmates of San Quentin are not only happy to be taking his class, but one of the inmates has taken a leadership role by helping to teach the class himself.
"It's not hard to be compassionate," Williams said.
Zak Williams' compassionate heart has made a beautiful impact on the lives of those who are in need of love the most, and it's highly likely that his efforts will direct a great and beautiful change in the hearts and minds of many of those in San Quentin's prison.
"No matter what people tell you, words and ideas can change the world," ~Robin Williams <3