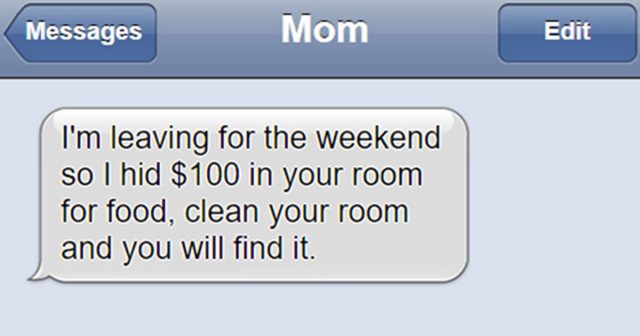 Let's face it- moms are adorable!
They say a mother's love is never-ending. No matter how old we get, in their eyes we are still their babies. There's absolutely nothing a mom can't do! Except maybe learning how to use a smart phone and send text messages. We all have undeniably funny "Text from Mom" stories. Whether it was her first time using a smart phone or mom just being mom, the text messages are phenomenal!
Get ready to laugh out loud at 13 of the most hilarious texts sent by moms. Read on!




1.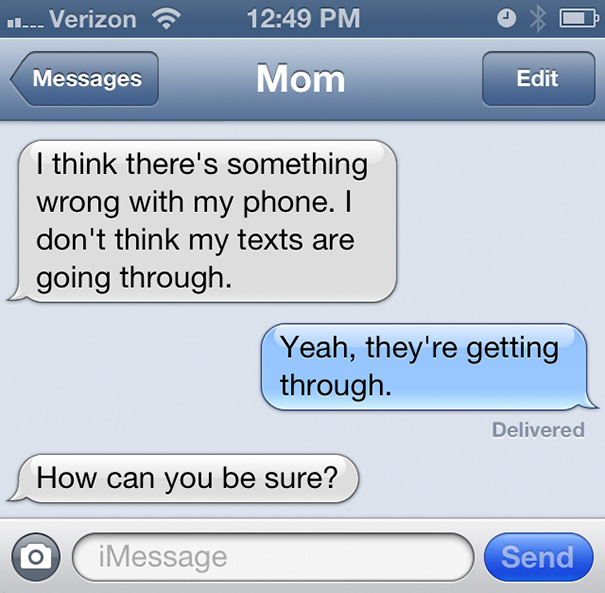 2.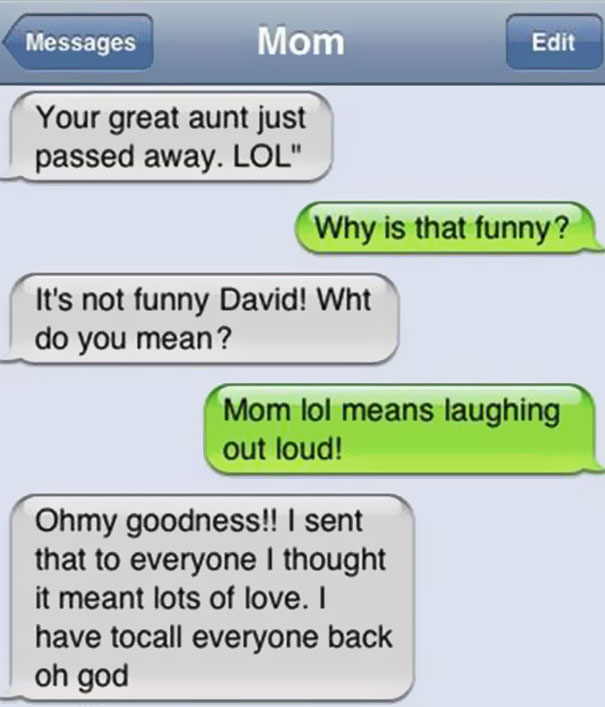 3.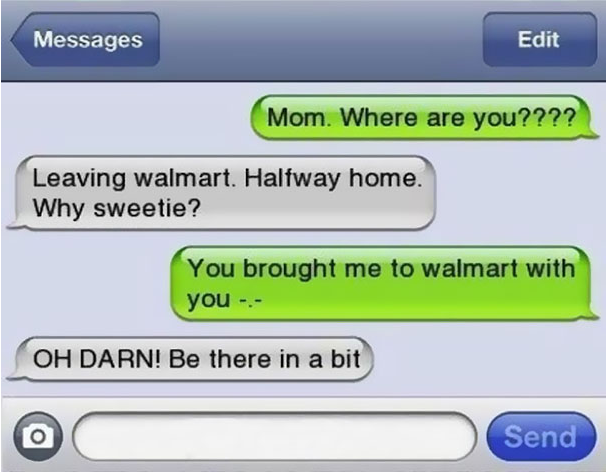 4.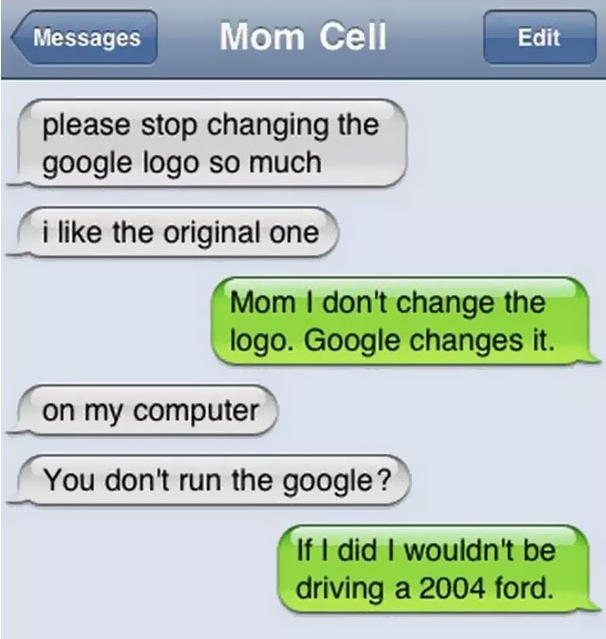 5.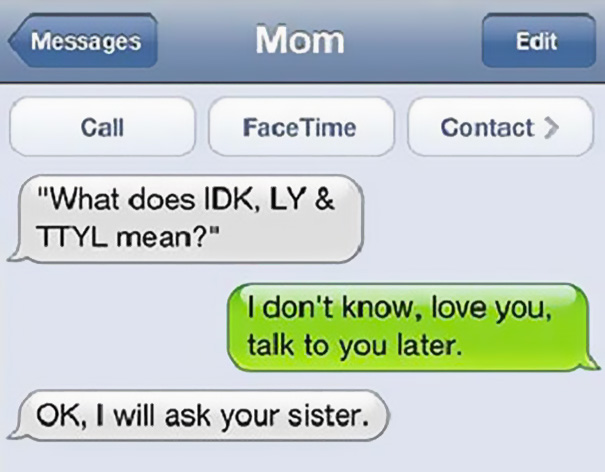 6.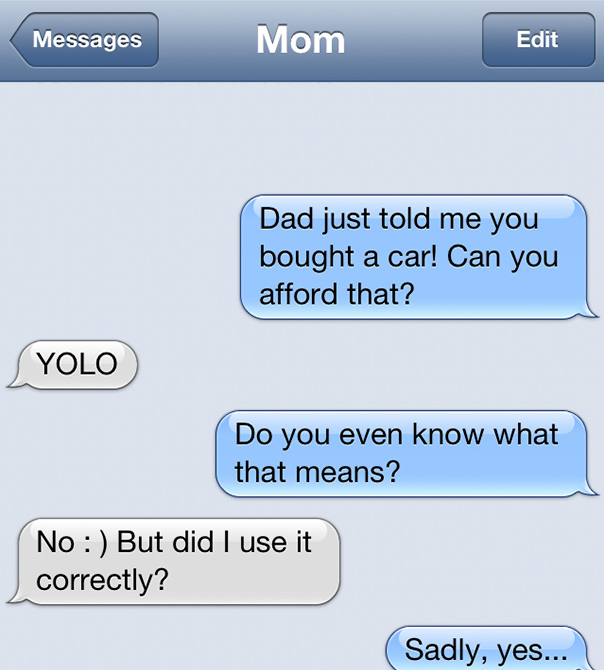 7.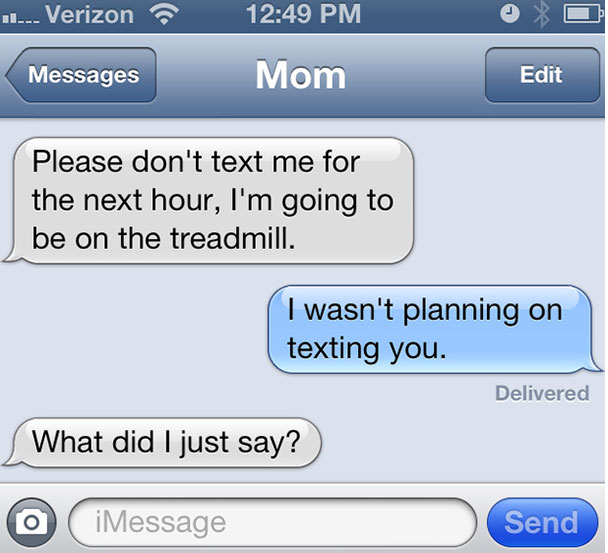 8.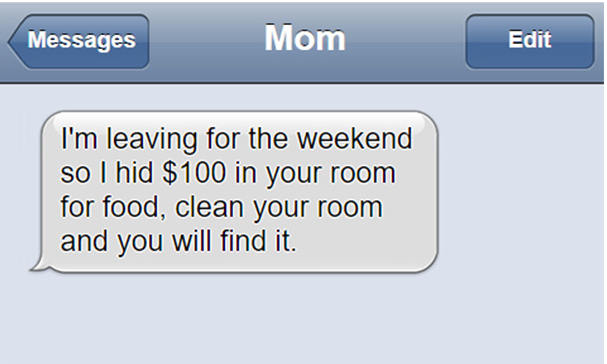 9.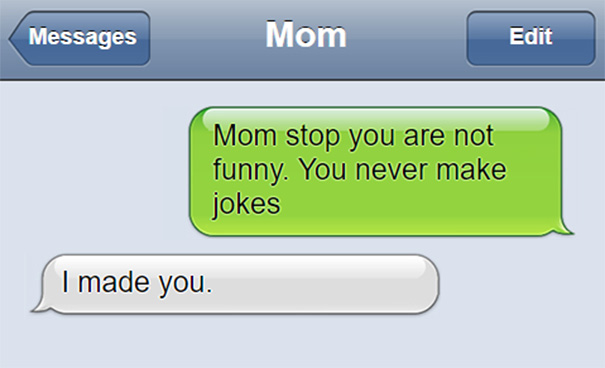 10.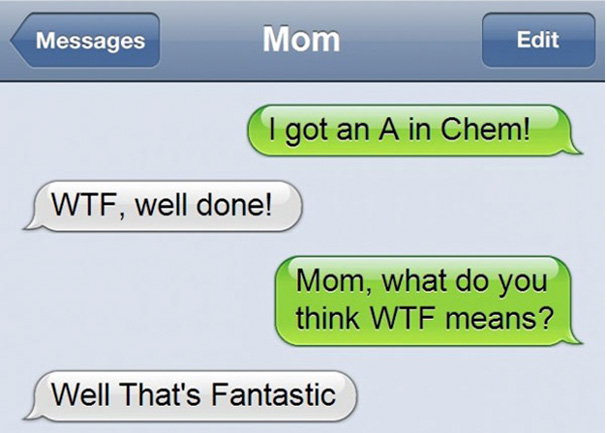 11.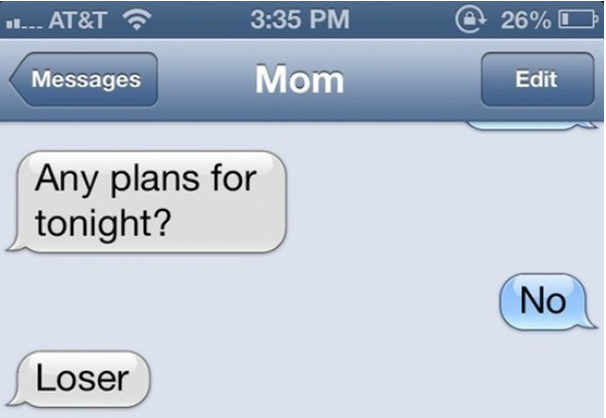 12.
13.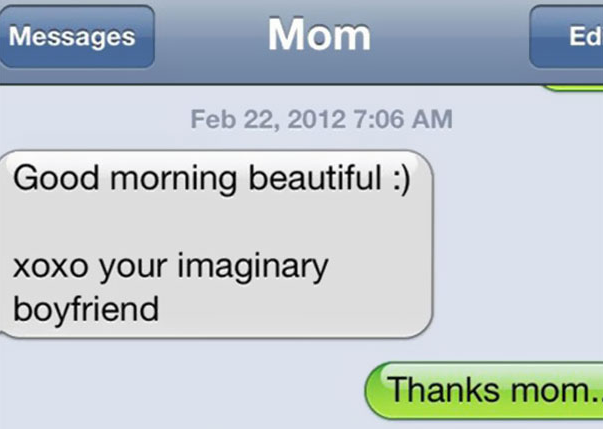 Life Is Better When You're Laughing.