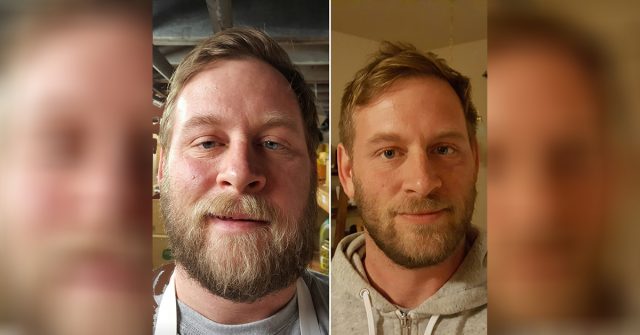 Alcohol addiction has caused the suffering of thousands, if not millions of people worldwide, but the following individuals have proven that it can be overcome and that they have the power to move on with their lives.
Some are motivated to quit drinking in order to lose weight, while others are mainly concerned about their health condition. It takes only a number of photos, however, to see the amazing difference sobriety can offer.




This Reddit user by the name of ghostbackwards shared his 7-month transformation with this pair of photos.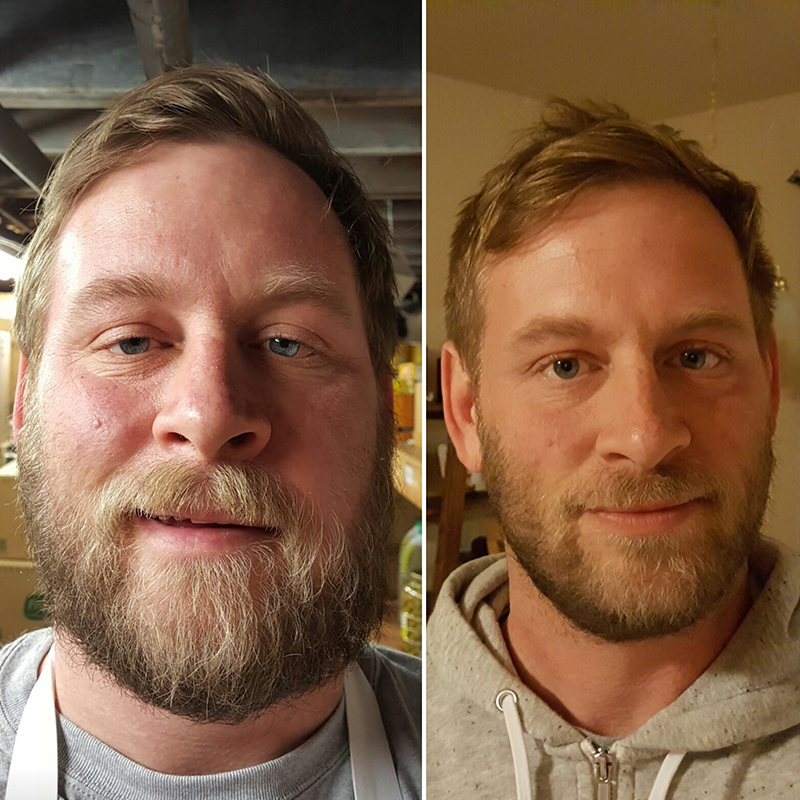 He looks like he lost some weight and his skin isn't red anymore.
Overall, he appears to be well and much better groomed.
Silverladder, another Reddit user, showed off his outstanding transformation in a sequence of three photos taken on November 29th of 2011, 2012 and 2013.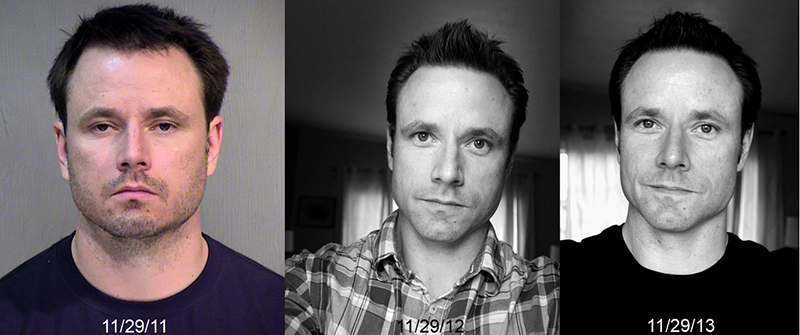 This renewed man stated in his post that:
"My life is 180 degrees from where it was just two years ago. I am thankful for sobriety and thankful to have a second chance at life."
It isn't only men who have stepped up and have given up their drinking habits.
This Reddit user who goes by the name brittsuzanne shared her amazing change as well.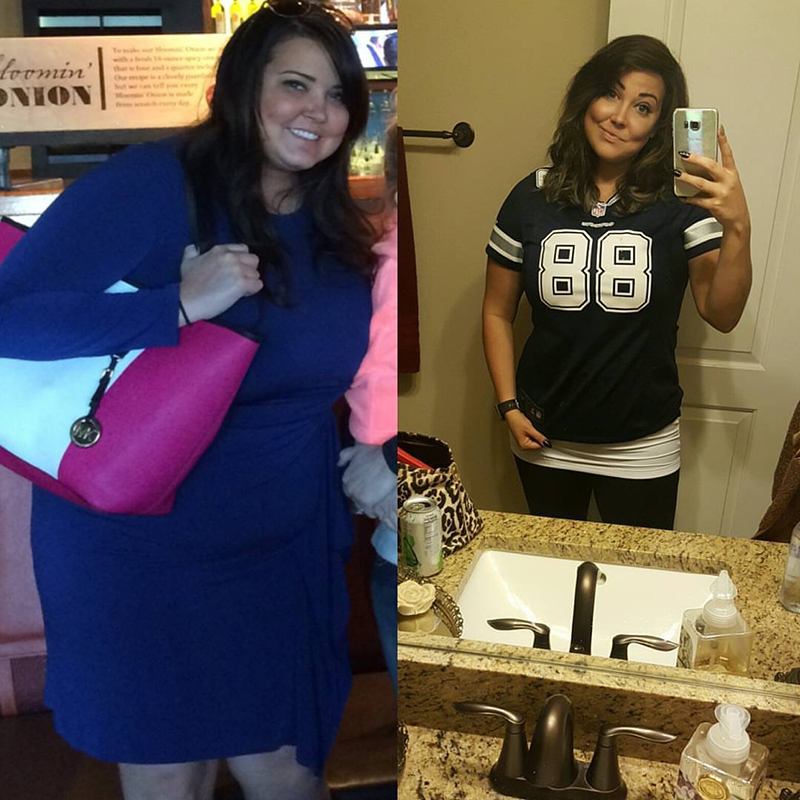 She's lost approximately 35 pounds in eight and a half months between the two photos. Not only that, she appears to have better looking skin. She is glowing!




For another incredible demonstration of extraordinary change, check out dr_dan_is_sober. In just a year and a half, the Reddit user transformed from this: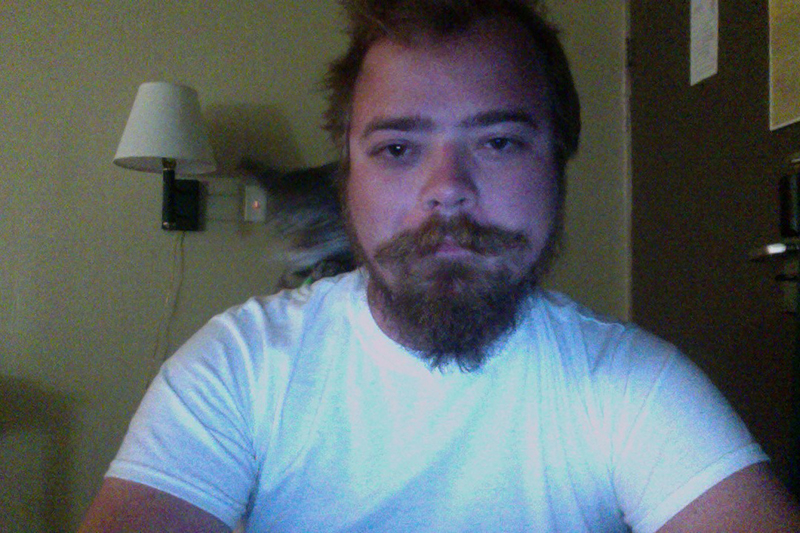 To this: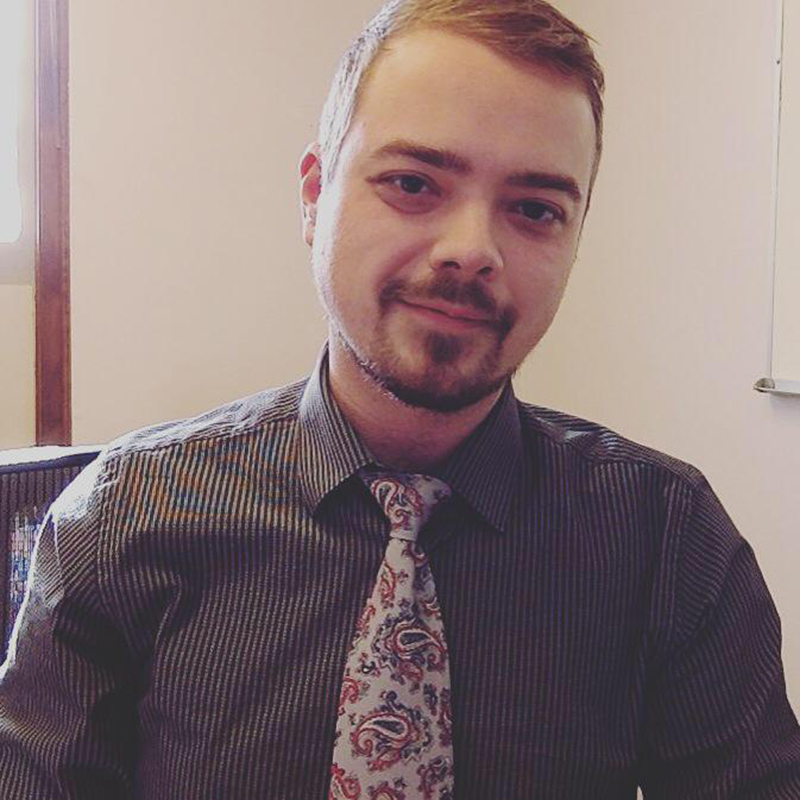 According to dr_dan_is_sober, sobriety was more than just about no longer drinking:
"In the first photograph, I found myself alone, nearly 300 lbs, in an extraordinary amount of credit card debt (nearly $20,000) and without a job."
This was the outcome of 6 years of depression and alcohol addiction. In his after picture, he is only 180 pounds, is out of debt, has a fulfilling career, and is in a good relationship.
size16french made a phenomenal transformation in just six months.
From this: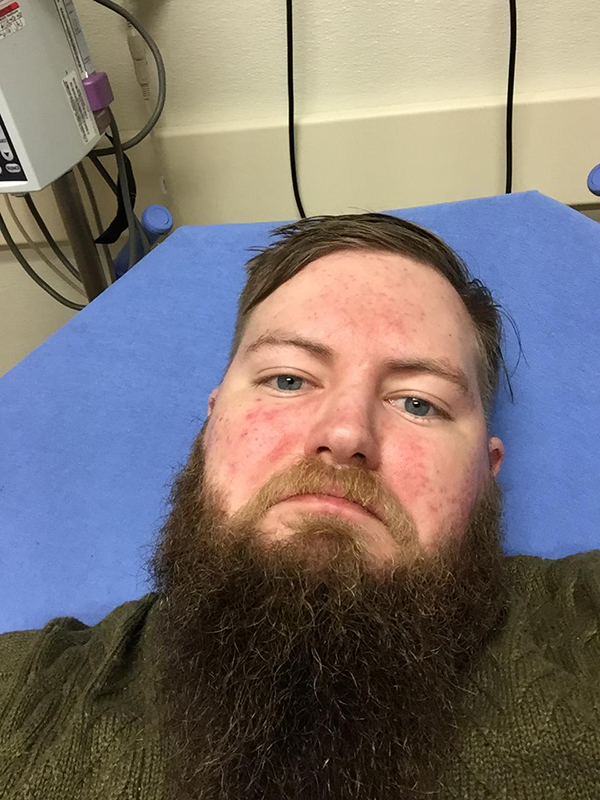 To this: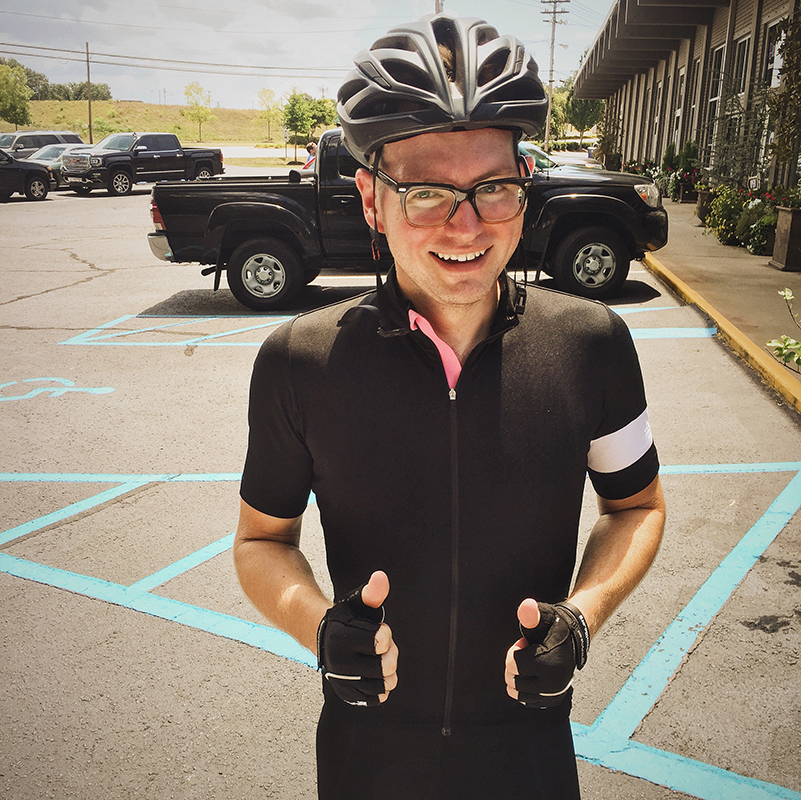 He decided it was time to beat his habit when he was diagnosed with acute pancreatitis. Because of his lifestyle modifications, he can now bike 33 miles in one ride!




MEATTEO shares his magnificent transformation while wearing the same shirt for a better comparison.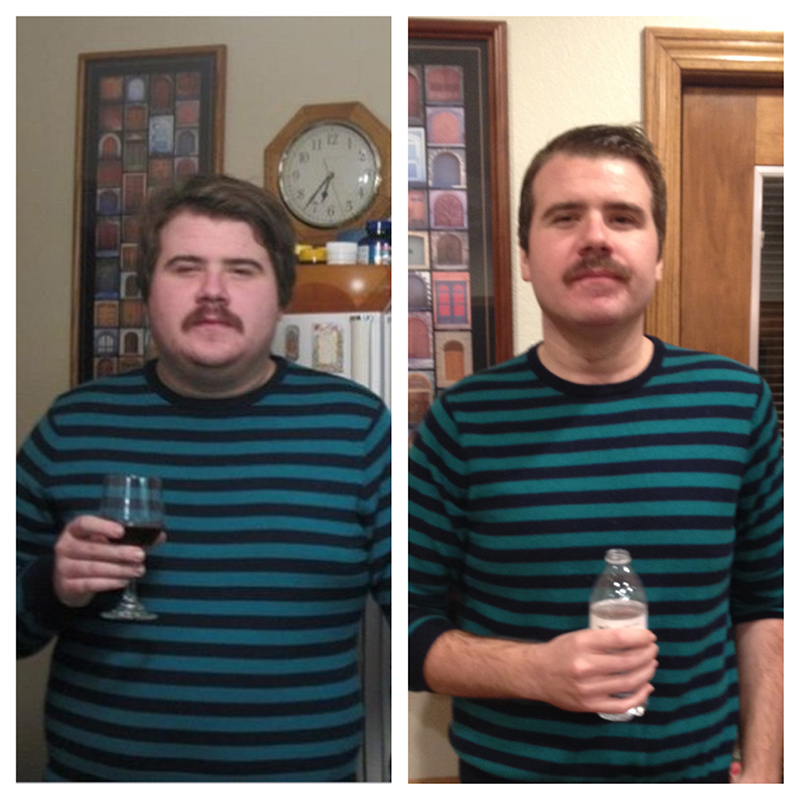 He looks more alive after a year of sobriety and has lost a considerable amount of weight. He's also replaced that glass of wine with a bottle of water.
Here's another take on MEATTEO's drastic change to emphasize the differences after 300 days.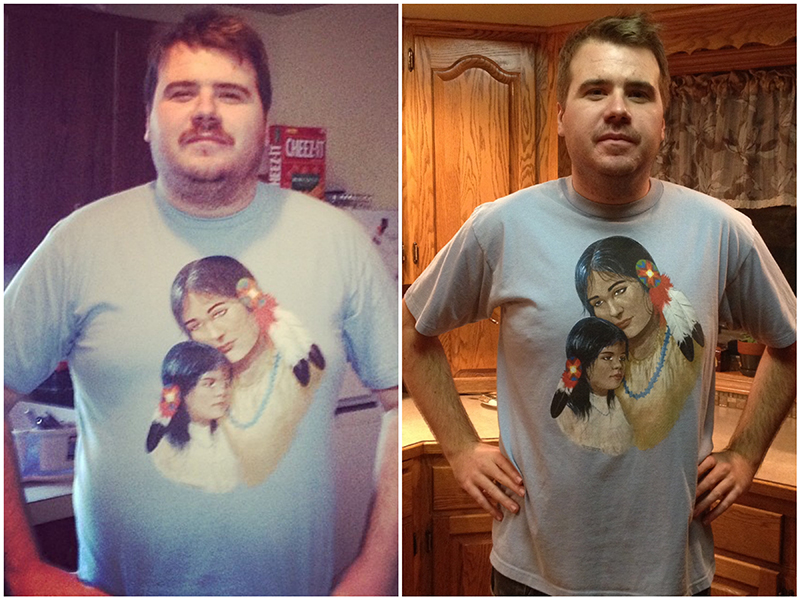 It's crystal clear how being sober helps one lose significant amounts of extra weight.
After 500 days, the changes in his appearance have become even more apparent.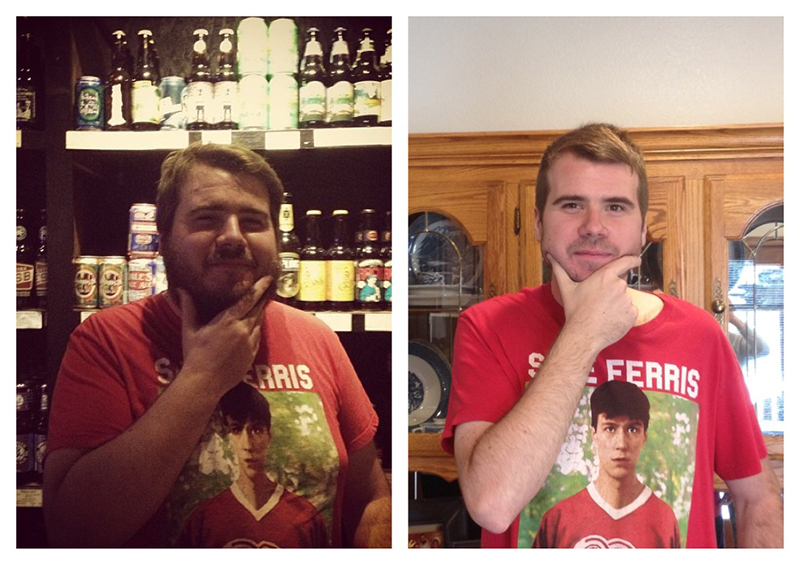 He posted the photo with the caption "One day at a time," his secret for getting over alcohol dependence.
Sobriety transformation shows just how beautiful it can be with Beth Leipholtz. She worked hard and these pictures are the proof.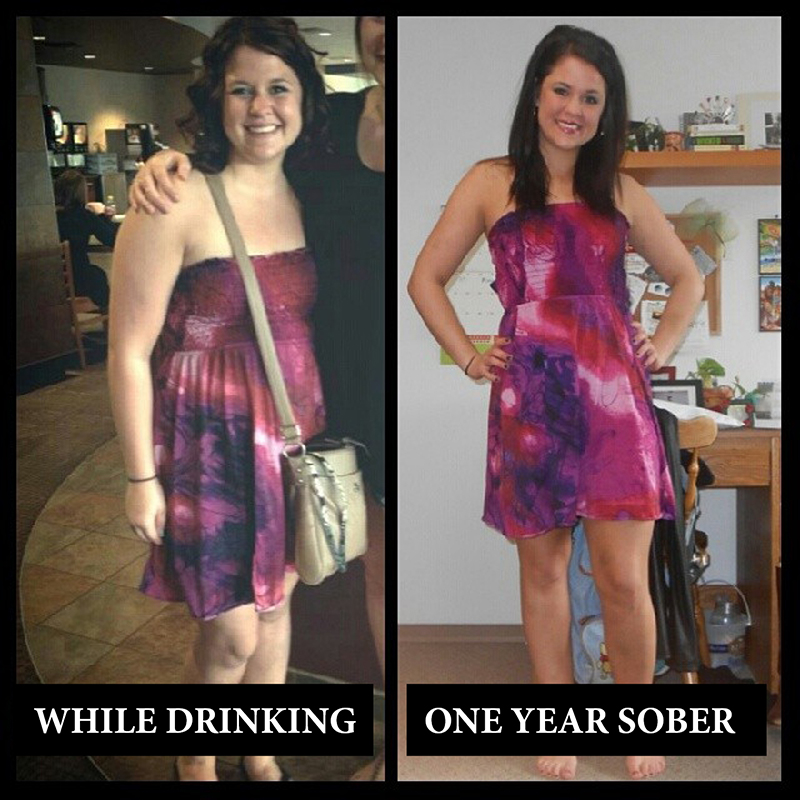 In just one year, being sober has become normal for her. She said goodbye to those extra pounds and hello to a healthy lifestyle.




Luscrib89 indulged in six years of alcoholism before deciding to make a step in the right direction. These photos demonstrate how he went from party animal…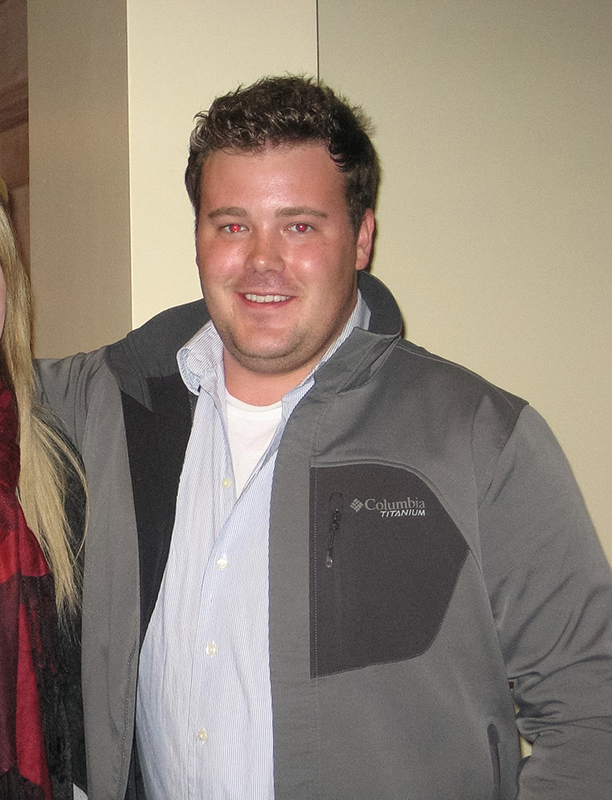 ..to nice guy who's been sober for a year and a half, getting rid of all that weight and feeling great!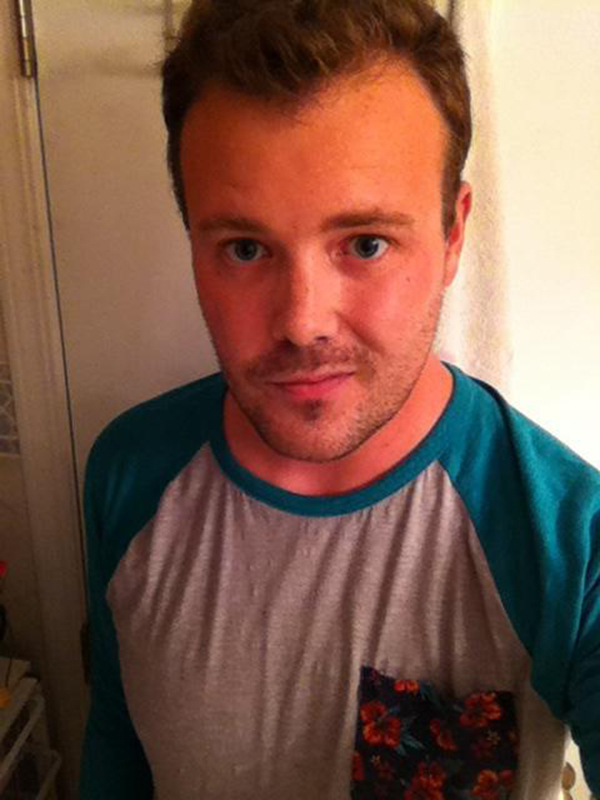 Long-time professional coolcrosby also found the inspiration to choose the sober path.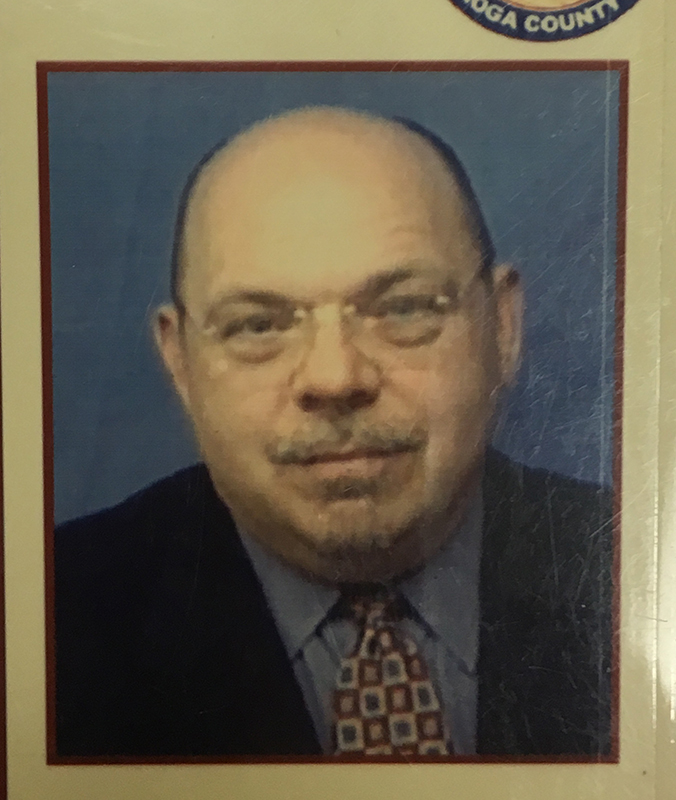 The first picture was taken during what he called "relapse hell," with the latter image taken before his Reddit post.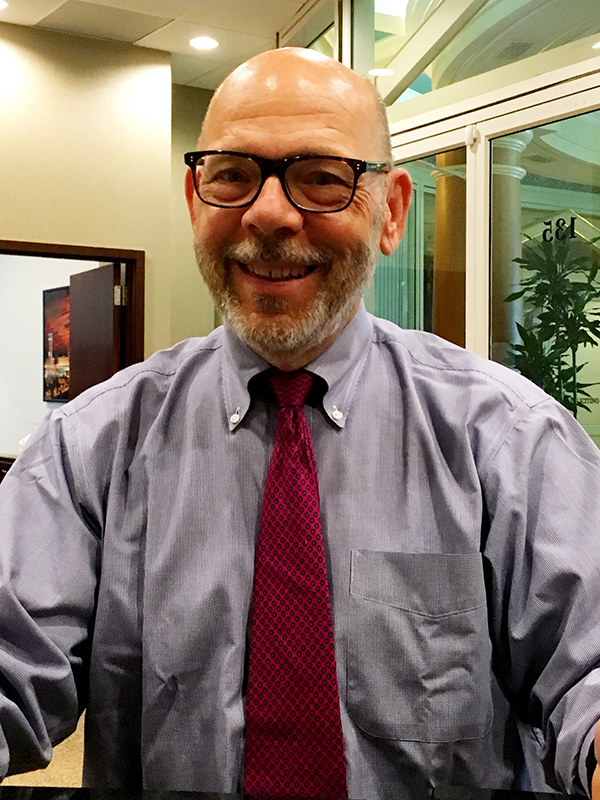 Some people find it easier to take the road to sobriety together, take this couple for example: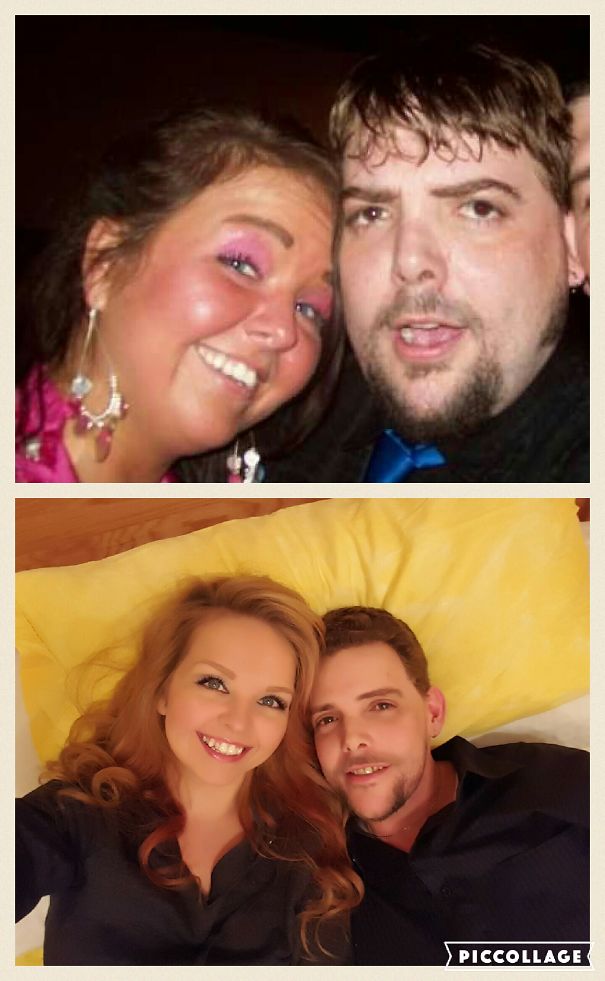 Tonya, the woman in the picture, said: "It literally saved his life and allowed both of us to have a life worth living."
On the winding journey to sobriety, it's essential to celebrate every step.
Reddit user SoberApok showed his "work in progress" nine months ago. He transformed from this: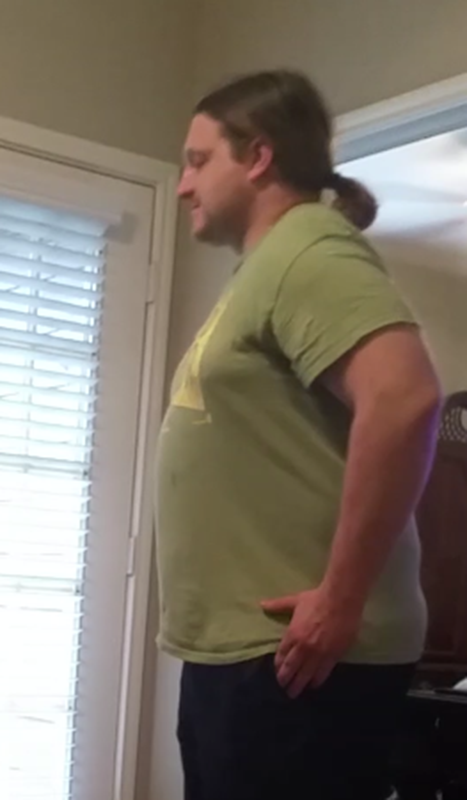 to this in just approximately 90 days: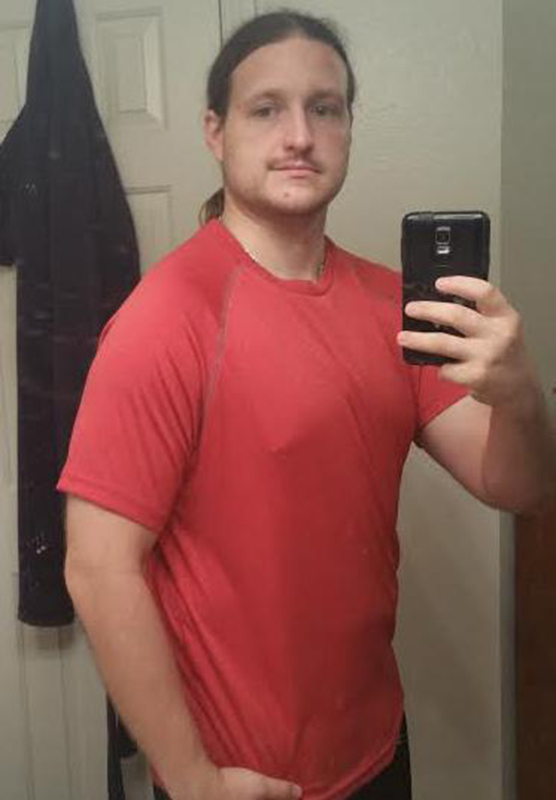 The journey towards sobriety and clean living is never easy, but it's ALWAYS worth it! You only need the right motivation, proven techniques to quit from professionals, and the support of loved ones and friends to help you realize that it is possible.
With these inspiring individuals paving the way, it is easier for others to follow and turn their lives around.
Kindly SHARE this with your family and friends.
You are loved.