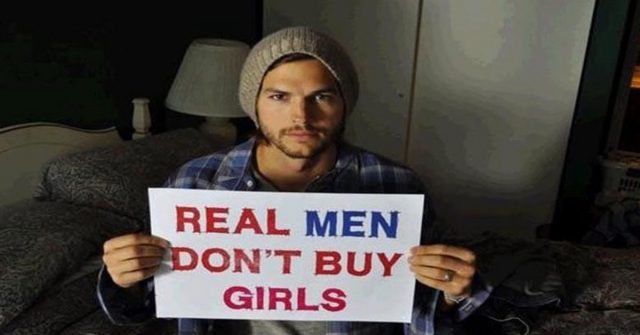 Ashton Kutcher may be well known for being silly and funny on television, but he's recently revealed that his organization, Thorn, which helps find sex trafficking and child pornography victims and their abusers, has helped rescue around 6000 victims.
Devoting their efforts to focus on online trafficking, Ashton and his ex-wife helped an incredible 6000 people regain their lives back!




Ashton explained what the organization does by highlighting that they "build digital tools to fight human trafficking. The purchase and commerce for human trafficking are happening online, just like everything else now, and so we're building digital tools to fight back against it."
He says that they've, "built a tool to help law enforcement prioritize their caseload and recover victims and find traffickers. We've found and identified and recovered over 6,000 trafficking victims this year, and we've found, identified, and recovered 2,000 traffickers."
Kutcher and his ex-wife Demi Moore created the wonderful and heroic foundation together, and using many of their own funds, have made an unbelievable difference in the lives of thousands of young girls around the world.
His latest personal pledge and commitment is to end child pornography altogether, explaining that "Our next battle, my next commitment… I'm going to make a pledge that I'm going to eliminate child pornography from the internet."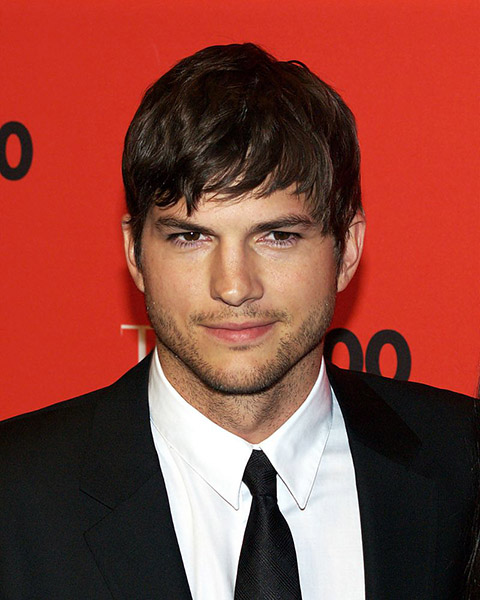 Ashton's compassionate heart has led him to do something about the 20 to 30 million slaves, according to the U.S. state department, that exist in the world today. It's possible that his previous career as a model opened his eyes to many unseen and not talked about things that exist in the world, and now that he's achieving a great level of success, he's doing something about it.
There are a lot of people working hard and using their fame and money to do something more. Kutcher is leading the way in proving that celebrities can help make positive and compassionate changes in the world, and he deserves our love and support.
If you or someone you know needs help, call the National Human Trafficking Hotline toll-free, 24 hours a day, 7 days a week at 1-888-373-7888 to speak with a specially trained Anti-Trafficking Hotline Advocate. Support is provided in more than 200 languages.
You are loved.