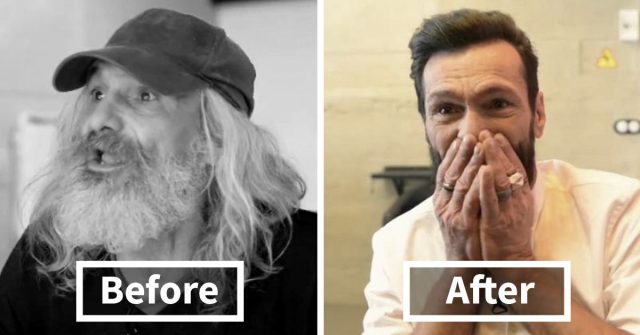 A scruffy homeless man broke down in tears after seeing how he had been turned into a well groomed and good looking guy during a surprise act of kindness by an upmarket Spanish hair salon.
Jose Antonio was offered the dramatic makeover by the salon owner, who knew him as the local homeless man whose day job was being a parking attendant, which gave him enough money to survive with food daily.




A bit of help, and a bit of love, a haircut and some new clothes can make a huge impact in the life of someone who is struggling. Jose's new appearance left him at first bewildered, and then deeply moved and full of joy.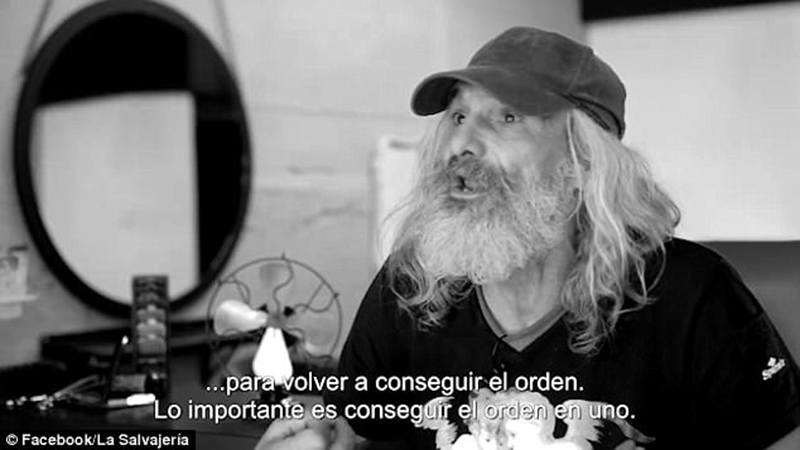 25 years on the streets had been difficult for Jose, and his unkempt hair and beard which had been matted down from years of sweat, dirt and pain was transformed as he came out looking like the most stylish man in town.
Before his life on the streets, Jose worked as an electrician. He lost his way in life and consequently suffered from depression. Jose ended up homeless for over 25 years.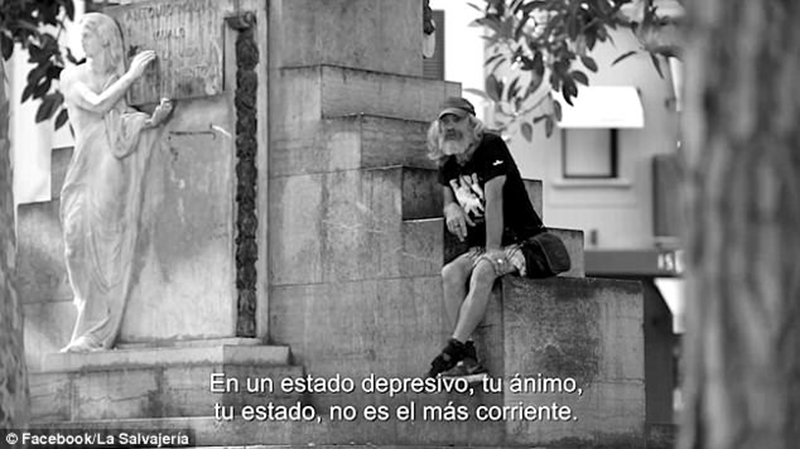 One day the owner of La Salvajeria hair salon, Salva Garcia, decided to make a difference in the hardworking homeless man's life and offered him a free makeover.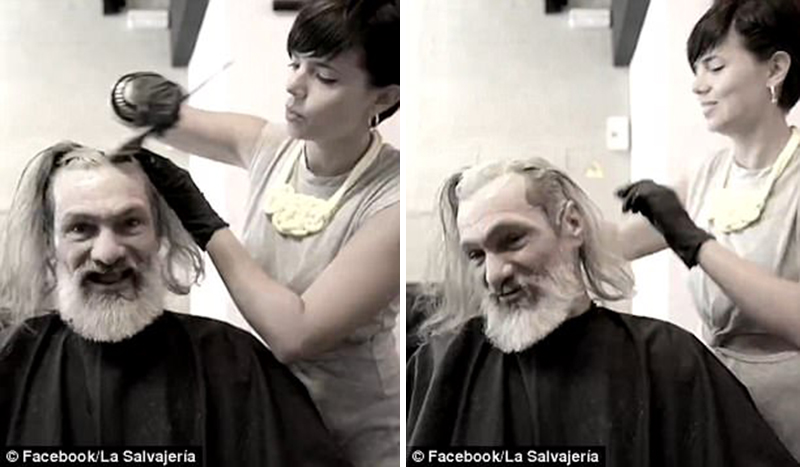 Salva's hair salon had a lot to work with, as Jose's greying hair and beard has grown long and tangled over the years.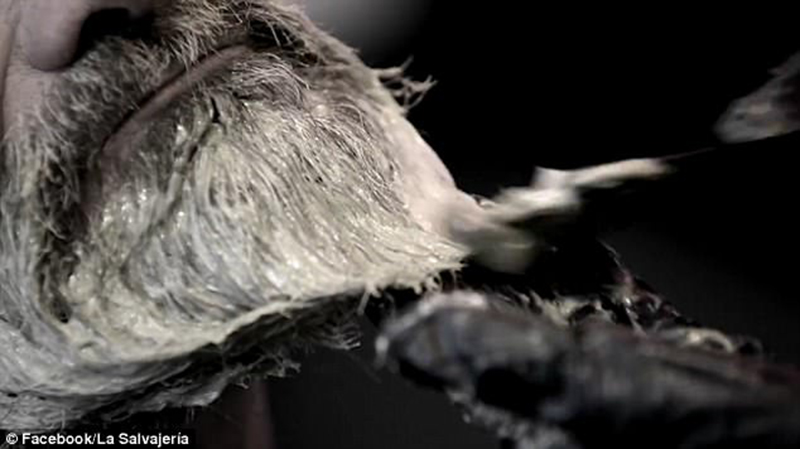 Part of the transformation was trimming and shaping his hair, adding color to it, and styling it in a beautiful fashion.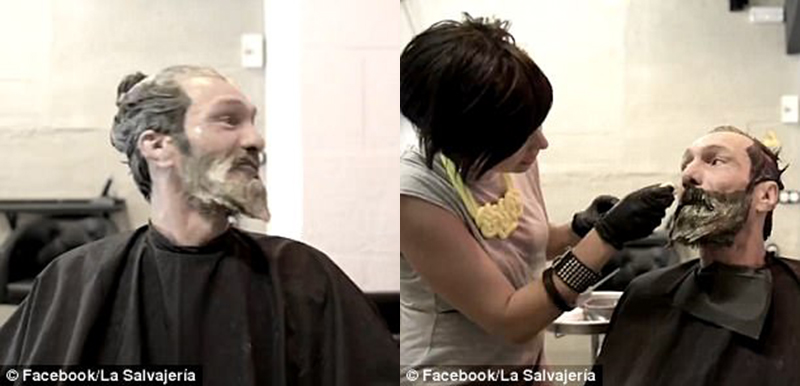 Jose requested that they cover all of the mirrors during his makeover, so that he would only be able to see the before and after reflections of himself;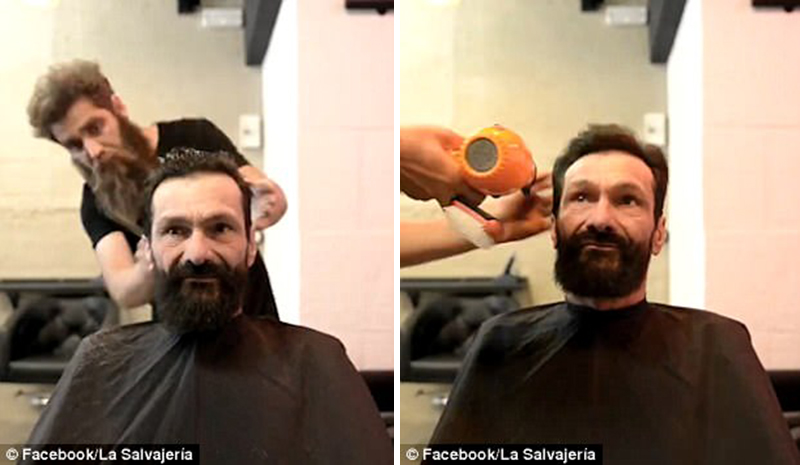 "Leave the doors over the mirror open for the moment so I can see myself for the last time like this, then close them to see if when they open again, it's as if something else really opened up in my life, like a symbol," Jose said.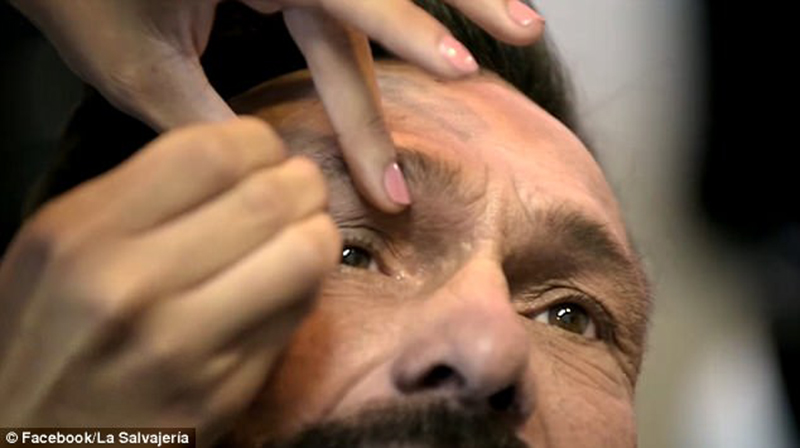 After everything was finished, they finally unveiled everything and uncovered the mirrors, revealing the new Jose Antonio.
After seeing how he looked, tears began to flow down his cheeks, and he became overwhelmed.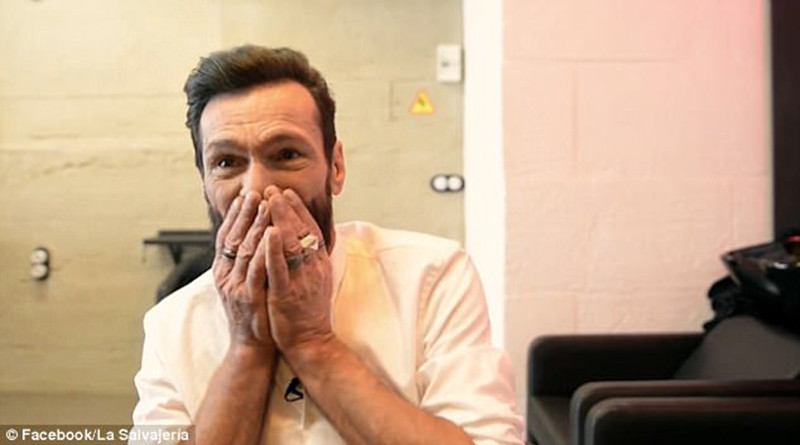 "My God, this is incredible, is this me? I'm so different, no-one's going to recognize me unless I tell them who I am."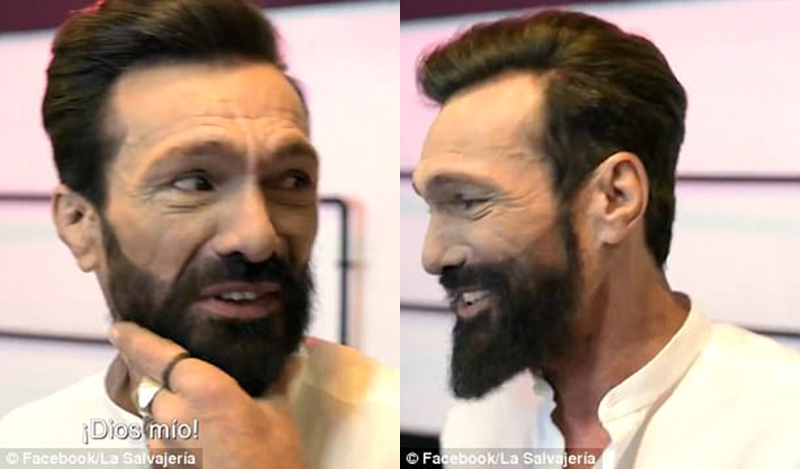 With the help of locals who supported Jose's transformation, they provided him with new clothes – a new white shirt and hip red trousers – to complement his new look.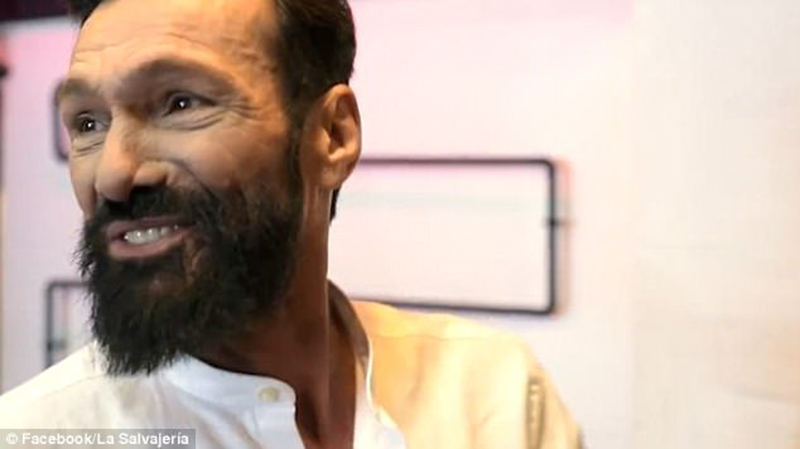 Overflowing with happiness, Jose went back to the streets – only this time, a stylish and hip, handsome Jose emerged filled with a new enthusiasm about life.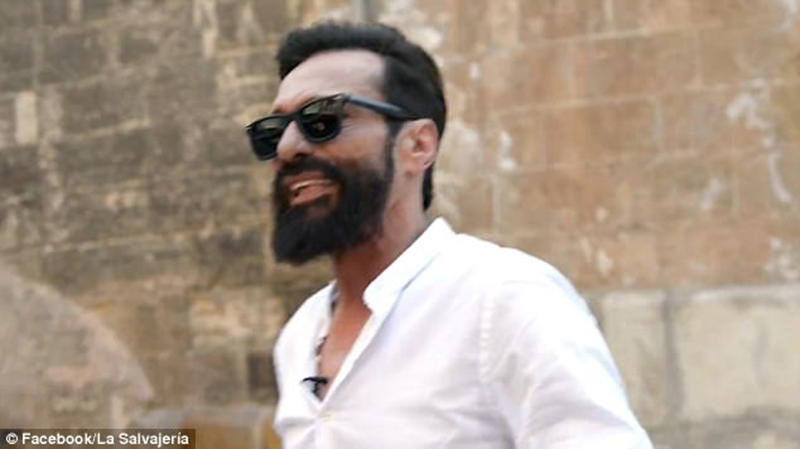 The scruffy man was gone.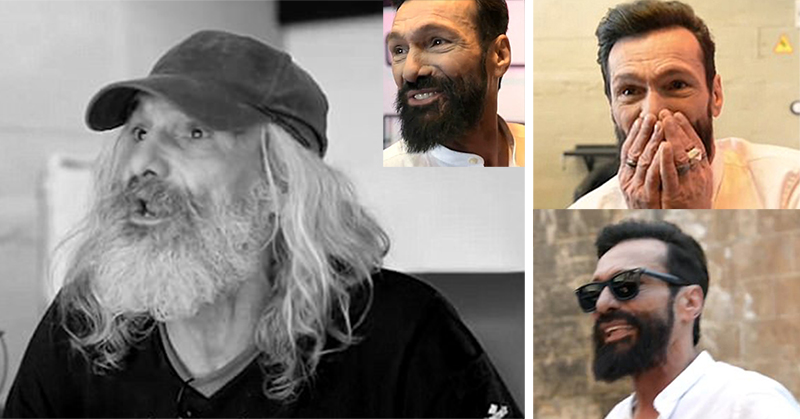 The new and improved version of Jose was almost unrecognizable, as Jose shocked and surprised locals when they found out it was him. Many in the community gave him amazed compliments and smiles as they passed by.
He ordered a beer at a terrace bar next to where he spends most of his days, and laughed as the waiter walked away without recognizing him before revealing his true identity. One local couldn't resist asking him: 'Where's your Ferrari, mate?'
Many passing ladies were also impressed with how handsome he looked, as several smiled at Jose.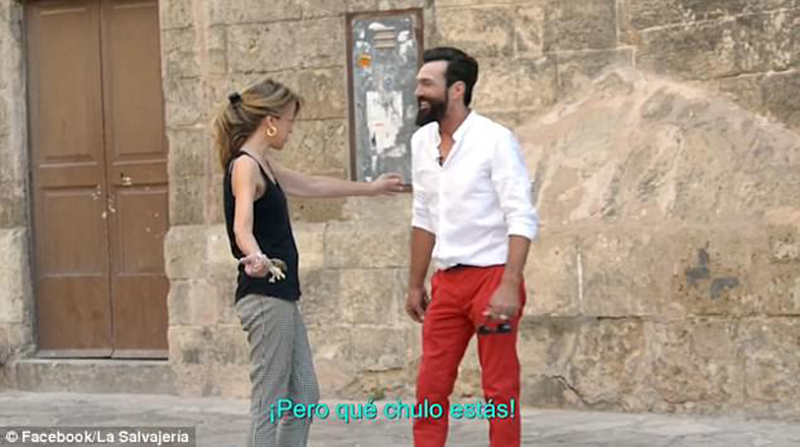 The La Salvajeria salon decided to share a video of his transformation, and it touched the hearts of thousands.
Graciela Aguero, an Argentinian who saw the video of the transformation in South America replied, "I became so emotional when I saw his smile. God wants to change his life just like he does his appearance."
Local Paola Bocardo added: 'I'm lost for words. Jose helps me to park my car every day. When we saw him after his makeover we didn't recognize him. He's a wonderful person and the video is amazing.'
Jose is off the streets now and hair salon owner Salva Garcia revealed that Jose Antonio had since received financial assistance from a company which wished to remain anonymous:
"It wasn't just a change of look. It changed my life. What I want now is a proper job," Jose said.