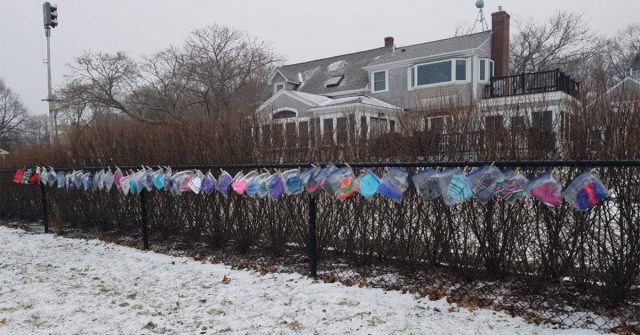 Heroism isn't always measured by daring acts of physical strength. Often it's measured by the strength of a kind person's heart. Anyone who sees someone in need and responds by helping them with kindness and love can be a hero.
An anonymous 87-year-old woman in Massachusetts is one of these kind heroes. She may have a few wrinkles and not be able to walk as fast as she once did, but that hasn't stopped her from doing what she can to help others.
After seeing numerous children in her community walking around in the bitter cold without winter hats, she decided to knit as many hats as she could to help keep them warm. In just a few months, she knitted a total of 75 winter hats for cold children, homeless people, and for whoever needs them in her community.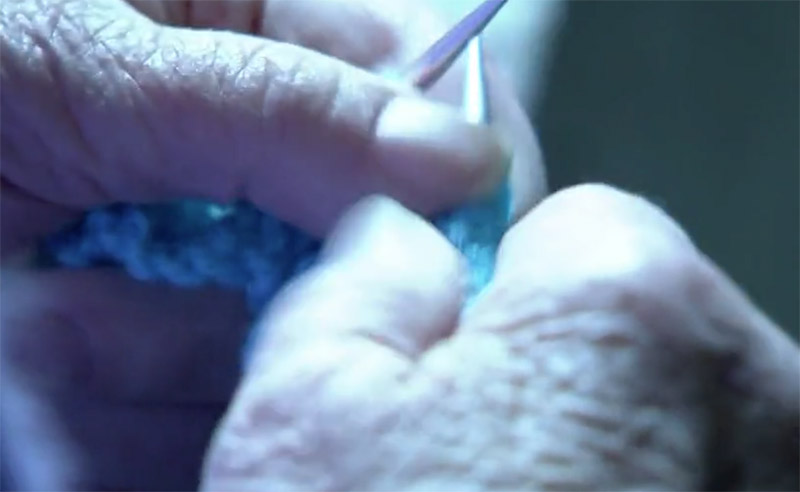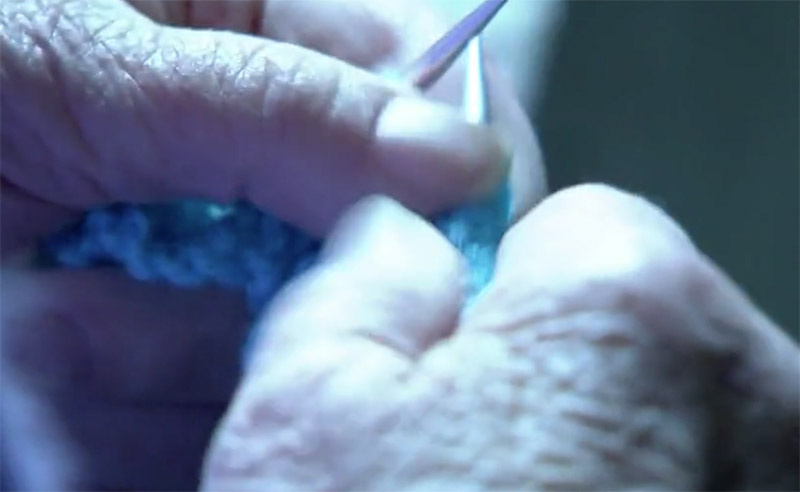 Each cozy winter hat takes her a full day to make, but she knows in her heart that it is time well spent, as she envisions all of the children who will benefit by staying warm.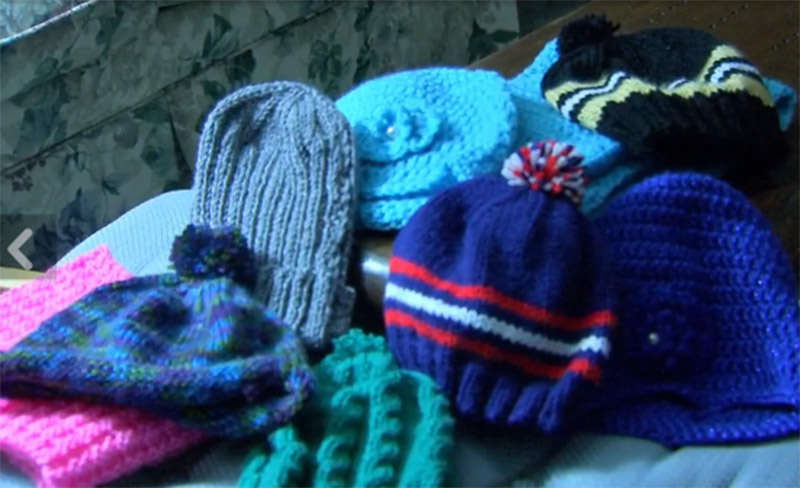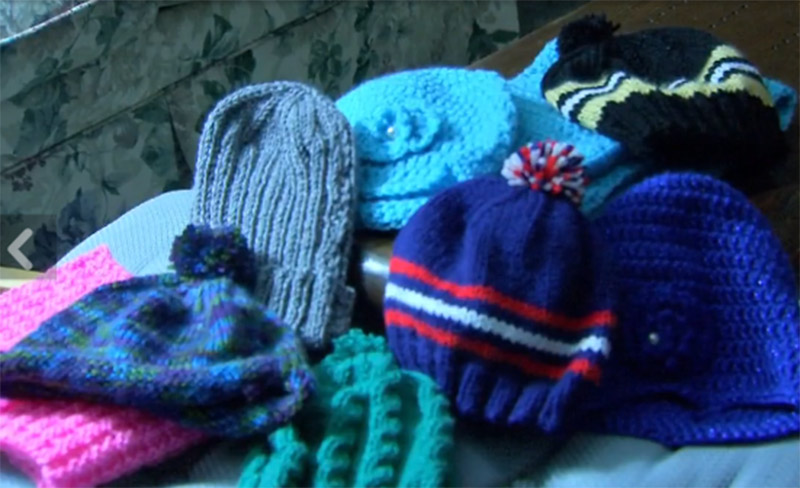 After having completed all 75 hats, her daughter then put them each in their own ziplock bag and put them outside in a visible place in the community.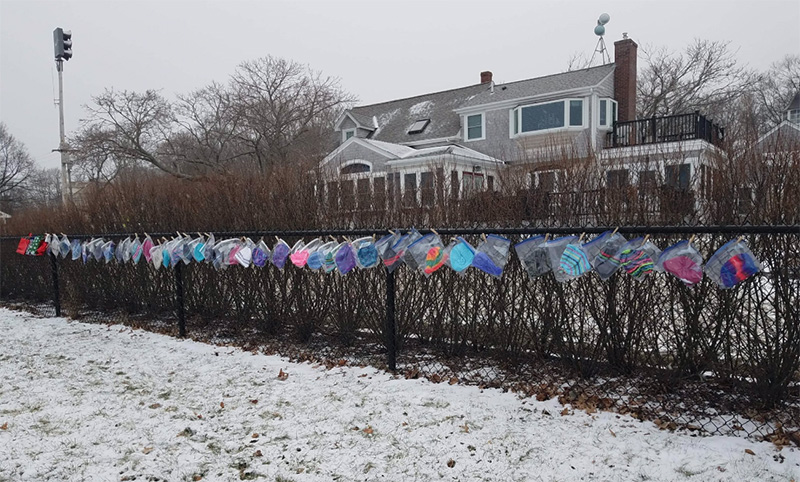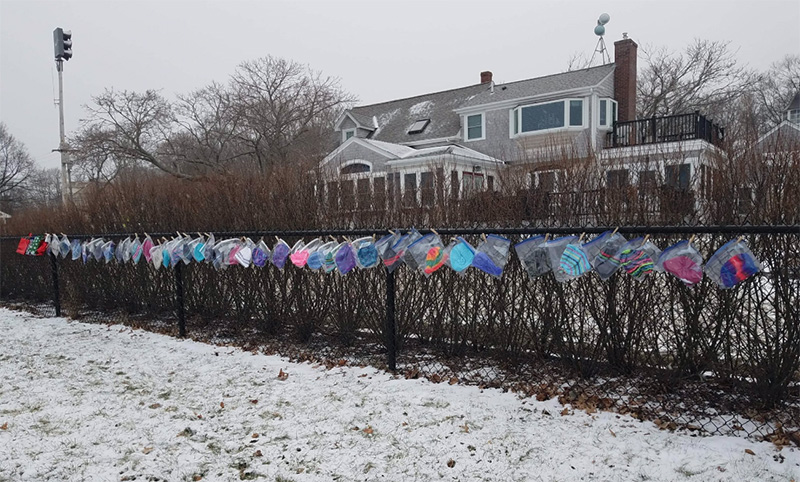 They hung the hats on a fence in Nelson Memorial Park in Plymouth, Mass., which is an easy location for the children to find them when they need a winter hat to stay warm. She also regularly donates her knitted hats to local homeless shelters and plans to do so again next winter.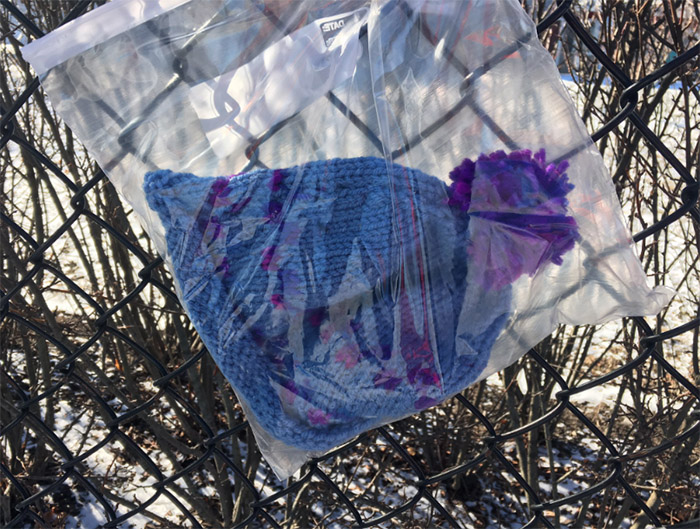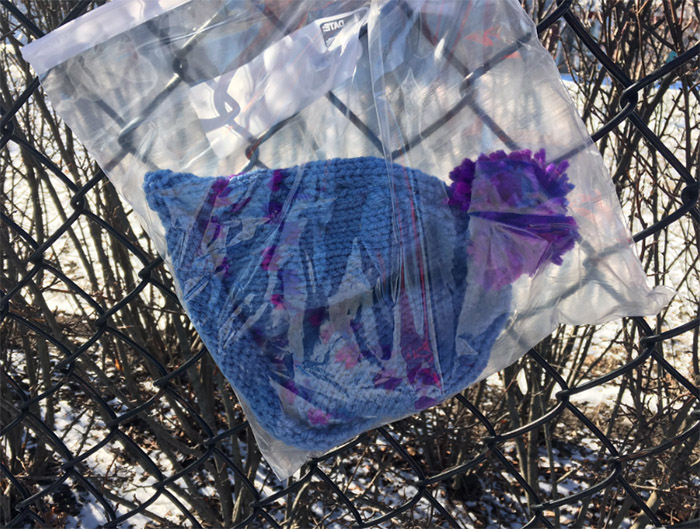 The kind woman's selfless and compassionate act caught the attention of her community and went viral online; as it's not everyday that they see people over 80 spending months knitting in order to help the children and the homeless in their community. The media also shared her heartwarming story, touching hearts and bringing smiles to hundreds of thousands of faces.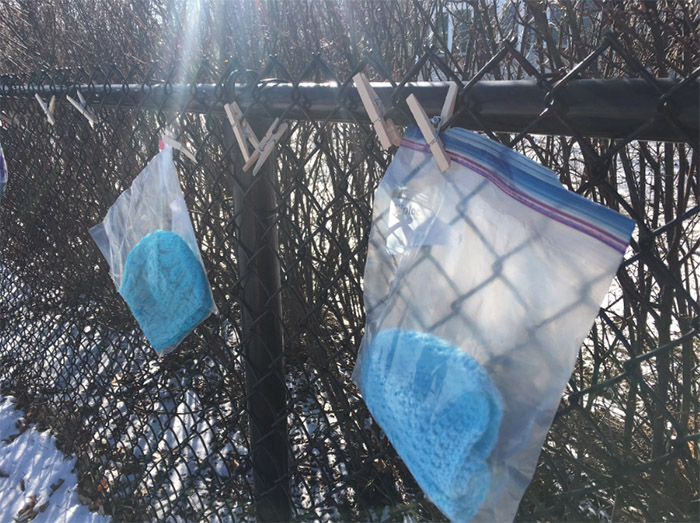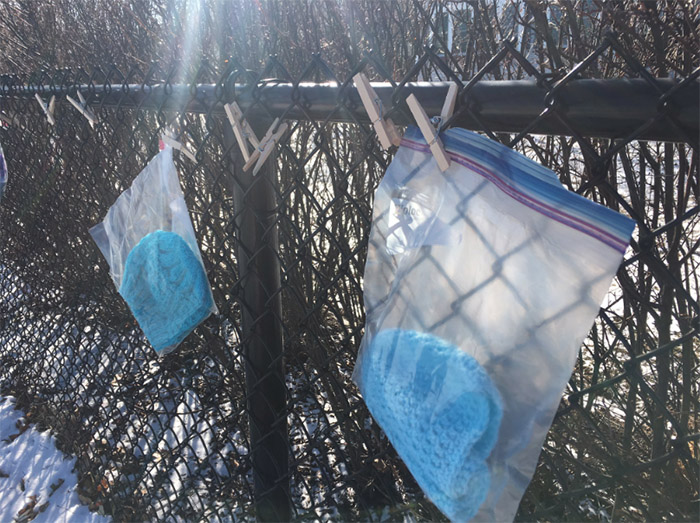 Litsa Pappas of Boston25News featured the story and shared the following comments online:
"Loved doing this story today! A mystery woman knitted 75 winter hats for kids in need, and left them at a park for anyone to take!
Hear from her at 5:15PM ONLY ON
@boston25 #randomactsofkindness #givingback #GoodNews"
When asked why she knits hats for cold children and the homeless, the kind 87-year-old said;
"I like doing them. I think it's fun… Just because it makes me feel good that I can do something for someone."
It's beautiful to see our kind seniors using their retirement years to help take care of children, even if they aren't their own grandchildren. Dozens of children and dozens of homeless people were able to stay warm in the winter thanks to the kindness of one woman's heart.
You are Loved.
See Also: 91 Year Old Terminally Ill Hospital Patient Knits Over 9000 Winter Hats For The Homeless