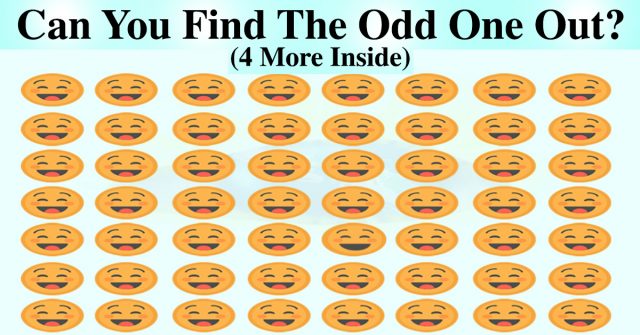 There is a sense of satisfaction when you figure out the answer to a complicated test. Another added benefit is that research shows us puzzles can help to keep our brains active, maintain and increase mental functions.
Can You Spot The Odd One Out? This entertaining mind puzzle helps to test your eye for detail. Only those with seriously sharp vision can spot the differences in all 5 photos below within 1 minute. See how fast you can spot the odd one out in the following pictures below!
Only People With Seriously Sharp Vision Can Pass This Visual Test! Can You?
1. Can You Spot The Odd One Out Immediately?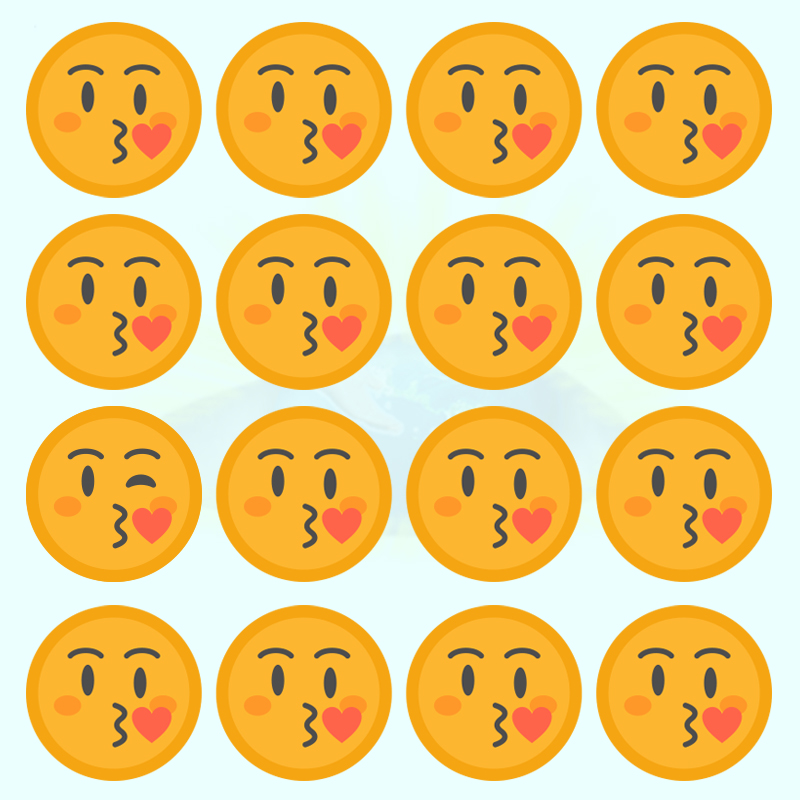 2. Can You Spot The Odd One?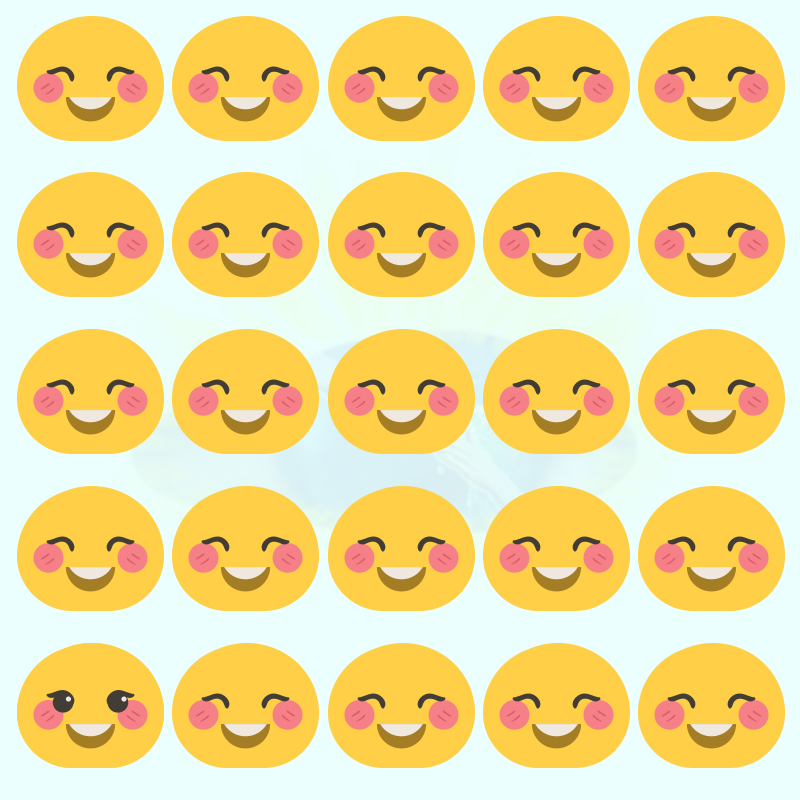 3. Doing Great Keep It Up!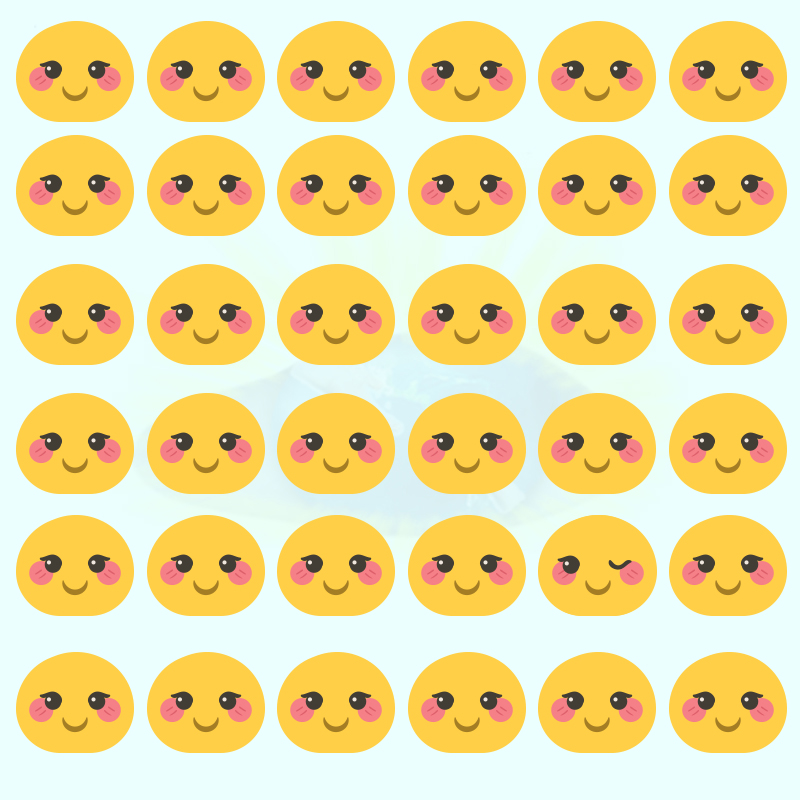 4. Find The Different One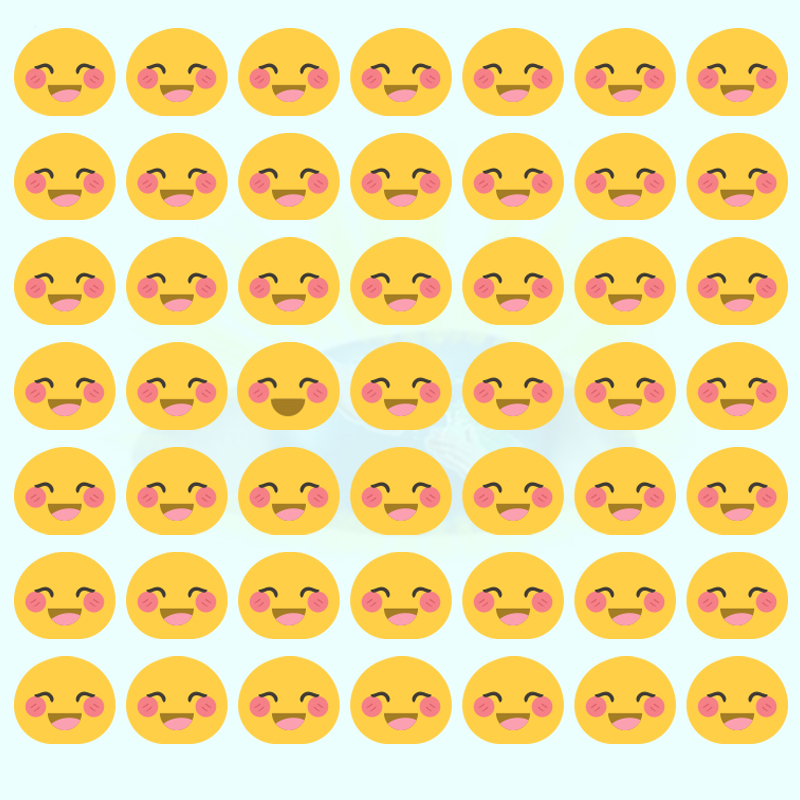 5. Find The Odd One Out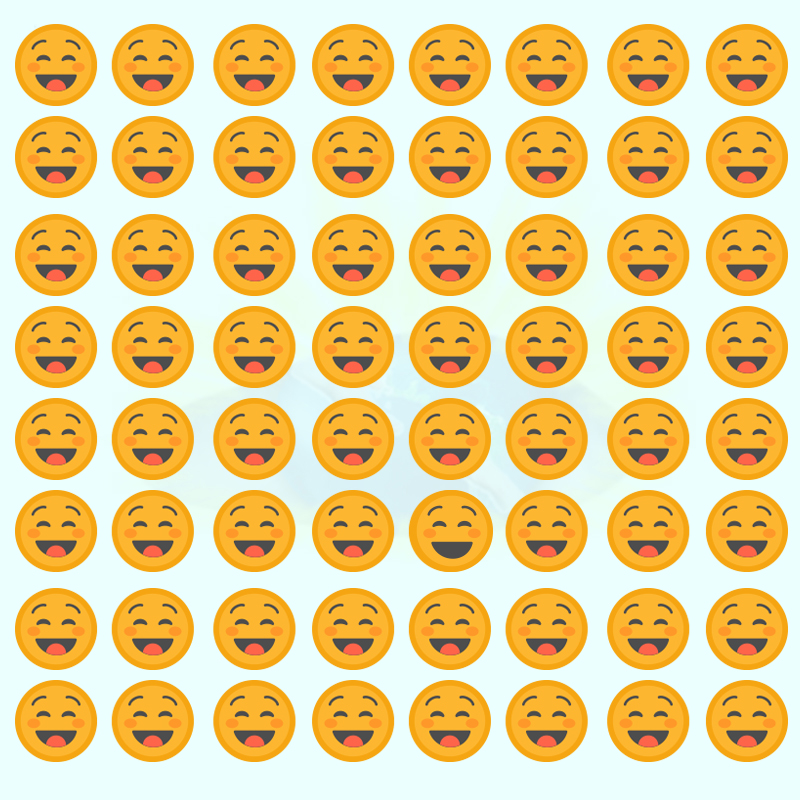 Were you able to spot all of the different ones?
Let us know in the comments.
A Smile Is One Of The Kindest Things You Can Give, And One Of The Most Beautiful Things You Can Wear.
Keep On Smiling 🙂