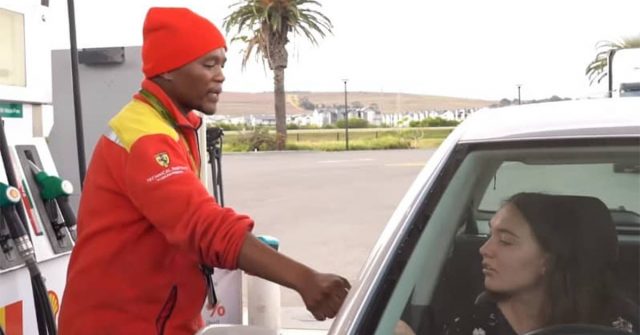 When a woman realized that she had left her bank card at home and could not fill her empty gas tank, a kind service attendant used a day's worth of his wages to make sure she could get home safely.
Monet van Deventer stopped at a gas station on her way to Cape Town, South Africa, and after she parked, she searched and realized that she had forgotten her bank card at home. A gas attendant came to her car and began washing her windshield as she was searching.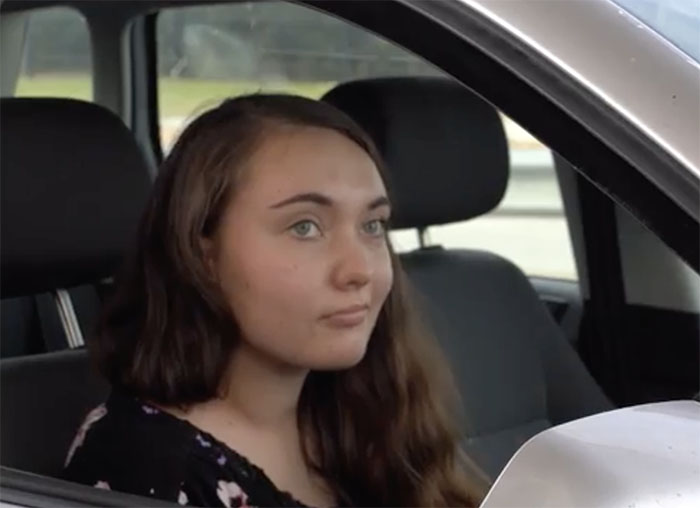 "Early this morning on the way to Cape Town I stopped at a petrol station to fill up my car," Monet shared in a post online. "Before I ask the person to fill up my car, I just get a feeling I forgot my card at home. While I was looking for my card a young man dutifully started washing my windows."
Monet apologized and told the gas attendant, Nkosikho Mbele, that she couldn't find her card and wouldn't be filling up. Nkosikho listened to her, and as he did, he noticed that her car's fuel empty light was on. He was visibly worried, knowing that her car could run out of gas at any time, and before she could answer, he used his own card and filled R100 worth of gas in her car.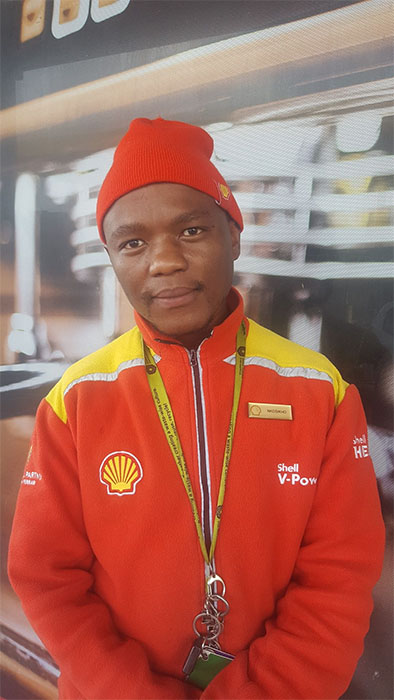 "After the search I told him I could not find my card and unfortunately will not be able to put in petrol. He saw my petrol light [which was already in the red] and looked so worried and stressed. He said to me: "Ma'am you can't run out of petrol on the N2. I'll throw in R100 and then you can just bring back my R100 whenever you are near again." Without me being able to answer, he started pouring petrol and paid with his own card."
R100 is roughly what Nkosikho makes in an entire day, yet his kind heart gave it to a stranger when he saw a need.
"He didn't ask for my name or my number, just told me to drive safe," Monet said.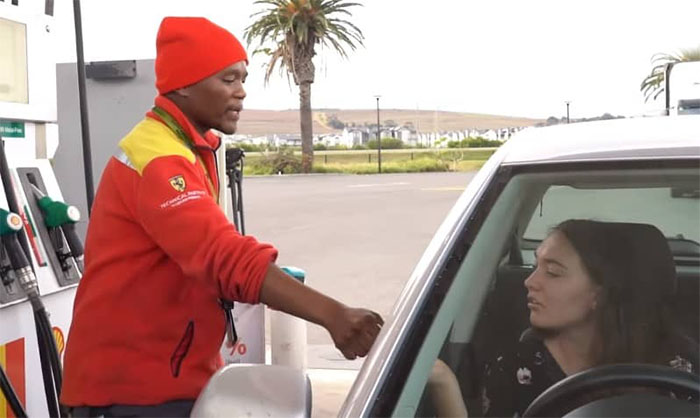 Monet was deeply grateful for his kindness. She later went to get her money to repay him, and also brought him a box of chocolates to say thank you.
"When I went to return the money to him, I asked him why he helped me and how he trusted that I would return the money. He answered me "Ma'am I am a believer." Thank you Nkosikho for your beautiful heart."
Nkosikho was later asked why he used his day's wages to pay for a stranger's gas, who he may have never seen again.
"I didn't care about the money. I saw the gratitude in her eyes. I saw that she appreciated what I did. That made me happy," he said. "I was doing what anyone with a good heart would have done."
Monet's post of gratitude went viral online, and many kind hearts from around the world asked for her to setup a donation page to fundraise a thank you for Nkosikho. Together, they were able to raise roughly eight years worth of his salary for him.
Nkosikho was overwhelmed and couldn't believe that so many people had heard about and appreciated what he had done. He plans to use the funds to help his family, to further his education and to also give back to some of the children living in poverty in his community.
"Nkosikho wants to use the money to cater for his family of 5, to further his studies and to make a difference in street children's lives," Monet said.
You are Loved.
View this post on Instagram
Related Compassion:
Young Boy Used Life Savings To Surprise Gas Station Attendant With A Bike So He Could Get To Work