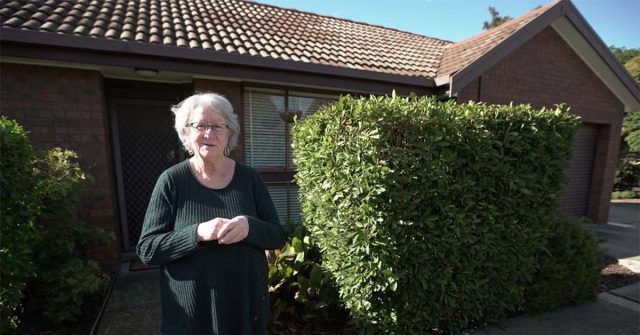 After a kind man moved into a nursing home, he decided to gift his rental property to his tenant who had rented from him for 23 years.
Jane Sayner moved into her two bedroom unit 23 years ago in Melbourne, and she has lived there ever since. At 74 years old today, she works at a market and loves her home. Her yard originally was empty, so she turned it into a beautiful garden and tends to it regularly.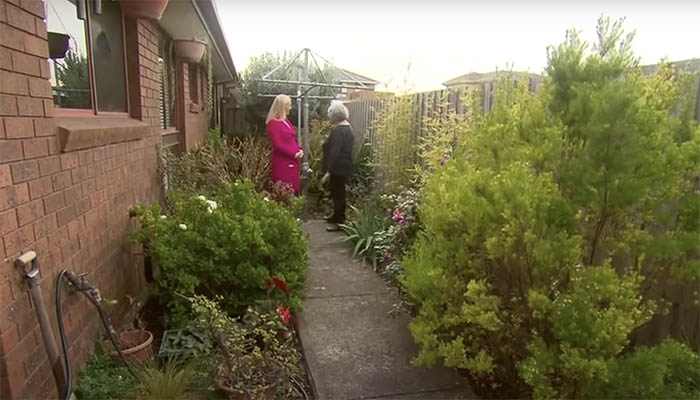 One day she received a call from her landlord, John Perrett, a pharmacist, property investor and philanthropist, and he had an interesting request. John, 86, had Parkinson's disease, and he had moved into a nursing home for support as his condition worsened. On his call with Jane, he asked her for her full name, and let her know that he was going to name her the beneficiary of his property in his will.
"I got a phone call from him one day and he said, 'I want you to talk to my solicitor, he is here at the moment and can you give him your full name because I'm leaving you the unit'."
Jane was shocked and deeply moved by his generosity.
"I still sometimes think, 'did this really happen'?" she said.
John understood how much Jane loved the house, as for more than twenty years she had never thought of leaving it. So in his will he wanted to leave the house to her.
John, an unmarried man with no family, left the majority of his estate totaling $19.6 million to the Royal Melbourne Hospital's nephrology department. John had received a kidney transplant which saved his life roughly 30 years ago, and it left him with a deep gratitude for the hospital and those who worked there.
"Words can almost never describe how unselfish and incredibly generous [John is]," Professor Nigel Toussiant from the Royal Melbourne Hospital said. "We are extremely grateful as a department of the hospital at the Royal Melbourne Hospital for such a bequest. It's just amazing."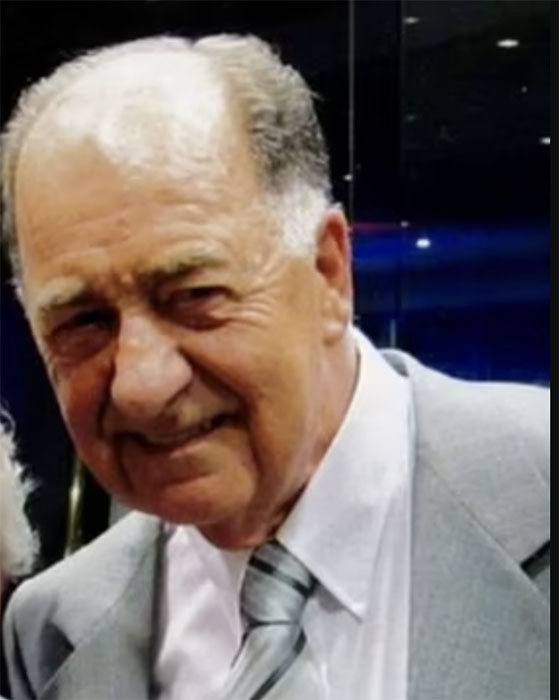 "That kidney transplant lasted 30 plus years and it was still functioning when he passed away in his mid-80s. That was a life-saving gift, I guess, to take him off dialysis and he was obviously grateful for the care that he received, for all the doctors and nursing and medical staff to look after him at the Royal Melbourne Hospital."
John passed at the age of 86, and the hospital has made a memorial to honor him. John's kind donation to the hospital is expected to help support its patients for decades to come.
As for Jane, John's gift has allowed her to retire, and she is now able to spend more time in her garden. She thanks John for what he did for her, every single day.
"I thank him still, every day of my life… just privately, I say, 'thanks John'," Jane said.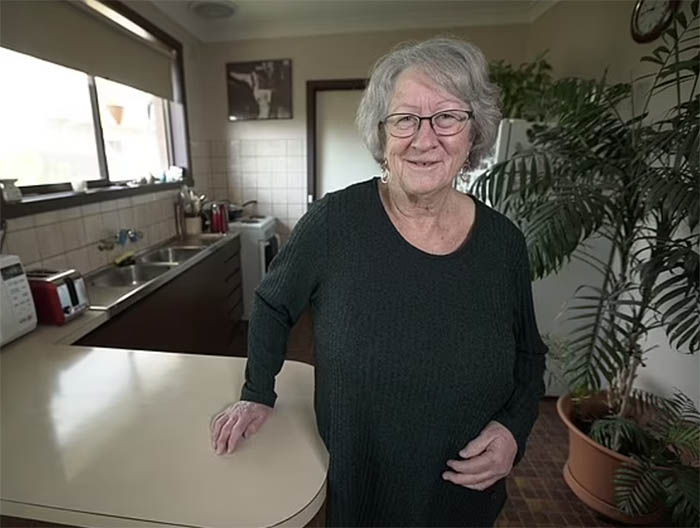 Watch This Heartwarming Interview With Jane In Her Garden:
You are Loved.
Related Compassion:
Kind Neighbors Painted And Remodeled A Lonely 72-Yr-Old Woman's Home For Free
Kind Neighbors Painted And Refurnished The House Of A Lonely Elderly Man For Free
These Kind Neighbors Repaired And Painted The House Of A Lonely, Retired School Teacher For Free