Rob and Karen Hale of Boston, MA, have been giving $1 million each week to dozens of truly wonderful charities and nonprofits in order to keep them well-funded.
"We're blessed, we're very fortunate," Rob said. "And our belief is that we should extend those good tidings as deeply into the community as much as possible."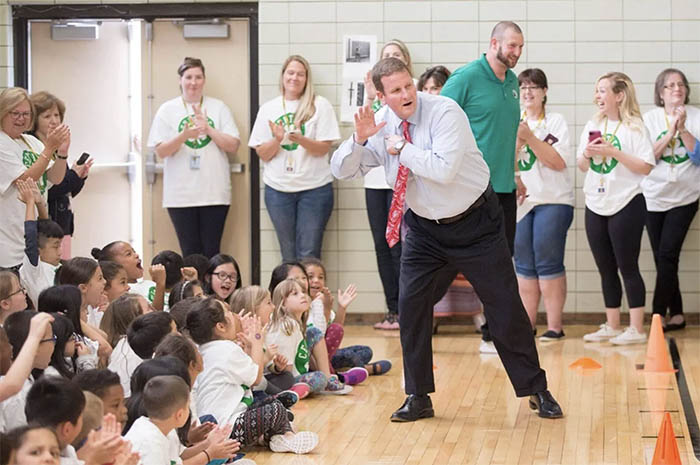 Rob runs Granite Telecommunications in Quincy, MA, and he is also a co-owner of of the Boston Celtics Basketball team. For the past year, he and his wife have been giving $1 million each week to small nonprofits and charities which are making a beautiful difference in the community.
"There are so many vital impactful smaller organizations in our communities that needed our help," Rob said.
The Hale family donates one million dollars to each charity as an endowment fund, which is one of the smartest and most helpful ways to give to a nonprofit. In an endowment fund, the million dollars of principal generates potentially $30,000 to $70,000 of interest each year, and that interest is given to the charity annually. The principal is never spent, and the fund is able to potentially keep giving money annually to the charity forever, helping it to become sustainable and forever funded.
One nonprofit which benefited from the Hale family's generosity was the Joe Andruzzi Foundation. The Joe Andruzzi Foundation is committed to providing help, hope, and a reason to smile for cancer patients and their families by contributing financial support when it is needed most. They help alleviate financial and emotional stress by providing grants to assist with rent/mortgage payments, utilities, and other household expenses, which allows the Foundation's grant recipients to focus on their fight against cancer and not on the financial distress that comes with it.
"I received a phone call from Rob out of the blue to tell me and my wife that he loves what we do," Joe Andruzzi said. "So he invested a million dollars into an endowment for the Joe Andruzzi Foundation, and that's a major gift."

Another charity which received a million dollar donation was the South Shore Stars, which provides affordable childcare to working families. They help make sure that families and children at risk of poverty are given the care and after-school programs they need to grow and develop into successful adults.
"It meant the world to us," said Jennifer Court of the South Shore Stars. "It also has allowed us to ensure we have funding for this coming year."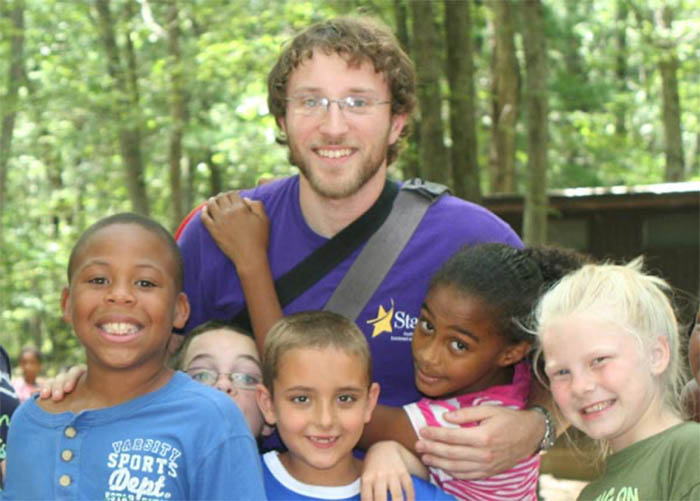 DOVE domestic violence ended is another beautiful nonprofit which Rob Hale donated to. DOVE offers free and anonymous counseling, support and resources for those experiencing domestic violence at home.
"This is absolutely our biggest gift ever," shared Sue Chandler of DOVE. "We are looking for the possibility of a new building."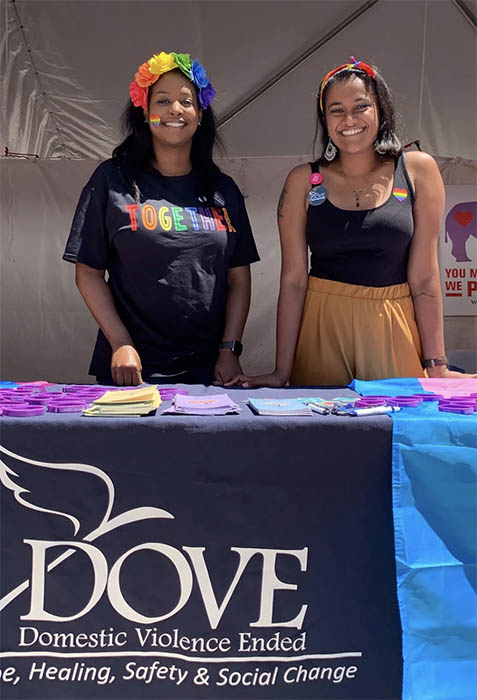 For Rob, understanding that his donations are funding groups of kind people who will in turn help countless numbers of others, he himself feels that he is being given the gift.
"When you realize that you're helping other people, who are then going to help other people, it makes you feel so good," Rob said. "To me it's a gift that we actually get."
Watch This Heartwarming Video Of Rob Giving Away $1 Million Each Week To Multiple Beautiful Charities:
You are Loved.
Related Compassion:
Billionaire Charles Feeney Has Lovingly Given Away His Entire $8 Billion Fortune To Charity
Bill Gates Is Leading A Movement Of Billionaires To Donate Their Fortunes To Charity And Good Causes
Kind Founder Donated His Entire $3 Billion Company To Nonprofit Which Helps Prevent Climate Change