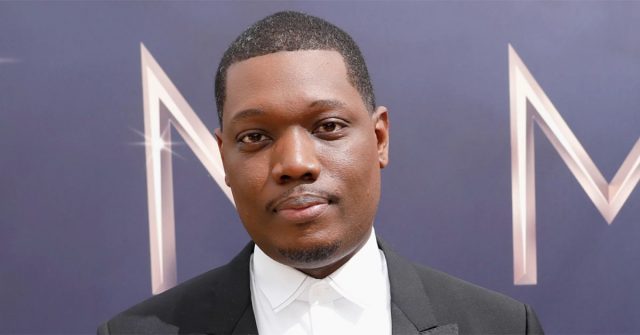 After losing his grandmother to the pandemic, SNL star Michael Che decided to pay one month's rent for all 160 of her neighbors in a New York City Public Housing building.
The New York City Housing Authority is a New York State public development corporation which provides public housing in New York City. It was the first agency in the United States to provide housing for low and moderate-income residents throughout the five boroughs of New York City.



In a post on Instagram, Michael's heart went out to her neighbors who are battling the virus while also carrying the stress of having to pay rent when many are unable to work.
"It's crazy to me that residents of public housing are still expected to pay their rent when so many New Yorkers can't even work," he said.
"Obviously I can't offer much help by myself, but in the spirit and memory of my late grandmother, I'm paying one month's rent for all 160 apartments in the NYCHA building she lived in."
While this was quite a monumental act of kindness and charity to honor his beloved late grandmother, Michael Che has remained humble and just wishes that the government does more to help the average American with their living expenses during the pandemic.
"I know that's just a drop in the bucket," he humbly said. "So I really hope the city has a better plan for debt forgiveness for all the people in public housing, AT THE VERY LEAST."



Michael added a request for teamwork in his note from New York City Mayor Bill de Blasio, New York Governor Andrew Cuomo, and Sean "Diddy" Combs.
"Let's fix this!" he said. "Page me!"
Michael's grandmother recently passed due to the coronavirus, and his grief is mixed with a myriad of emotions as she passed without a loved one by her side to hold her hand or comfort her due to necessary social distancing restrictions in hospitals.
"I'm doing ok, considering," he said. "I'm obviously very hurt and angry that she had to go through all that pain alone. But I'm also happy that she's not in pain anymore. And I also feel guilty for feeling happy. Basically the whole gamut of complex feelings everybody else has losing someone very close and special. I'm not unique."
"But it's still scary," he said, and he expressed that he is indeed "grieving."
On his appearance on Saturday Night Live, Michael shared the news about his grandmother, and paid tribute to her by airing a joke she had previously liked. He also mentioned that he is still her "grandbaby."
"For Weekend Update, I'm Martha's grandbaby," Michael said live on SNL.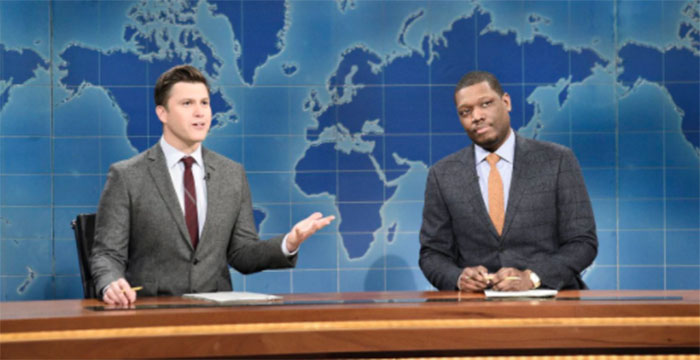 It's deeply touching to see how Michael Che honored his grandmother by relieving the stress of more than one hundred of her neighbors. His example shows that kindness and human compassion is truly stronger than any situation we may face.
You are Loved.
See Also: Kind 7-Yr-Old Makes And Delivers Hundreds Of Care Packages To The Elderly While They Are Isolating At Home