Struggling Americans in Puerto Rico have been desperately needing help after Hurricane Maria, and the love of many kind union workers was there to answer them.
The AFL-CIO helped organize people from different unions across the states, asking them if they could spend a few days and come to help with relief efforts. Workers from more than 20 unions joined forces and boarded a flight to San Juan to help people seeking medical and humanitarian assistance. Many of these kind individuals said that within ten seconds of being asked, they responded with a heartfelt, "I'm going."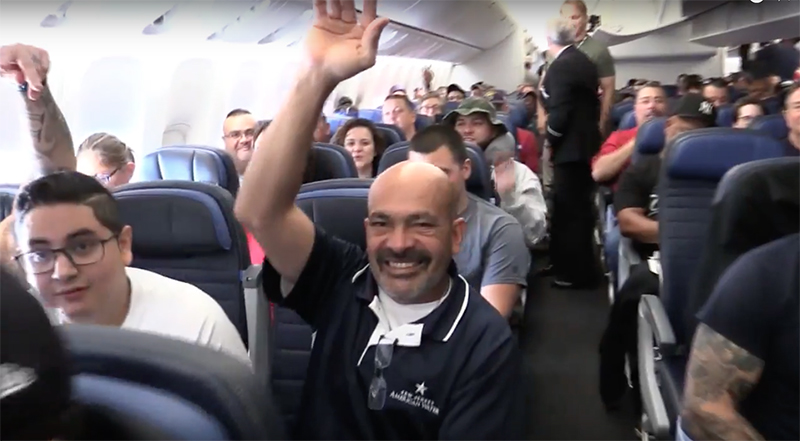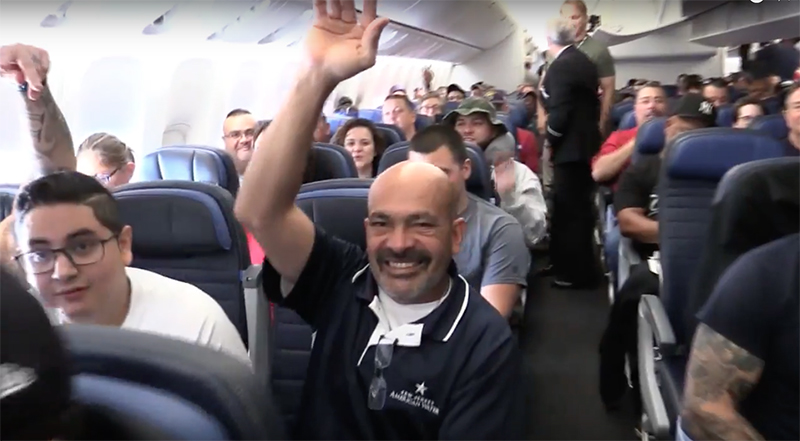 When asked why he is going to Puerto Rico, one volunteer said, "To help out in whatever way we can."
"I put out the call for help, and who listened? The unions," said Carmen Yulín Cruz, the mayor of San Juan, the Puerto Rican capital.
Many residents in Puerto Rico are still without shelter, without drinking water, without food.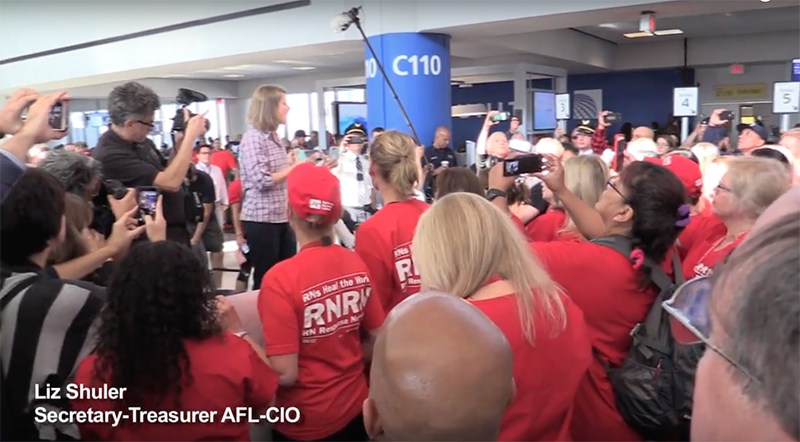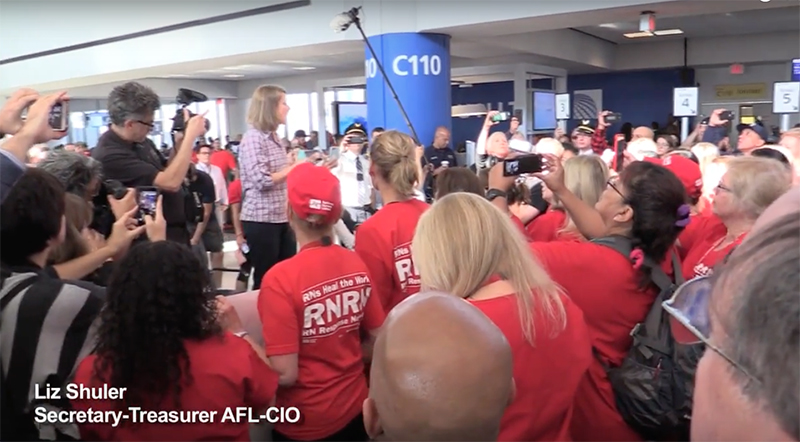 These kind union workers are great examples of what it means to have a compassionate heart. When seeing the great suffering of thousands of people in Puerto Rico, they did not hesitate to offer their love and their support.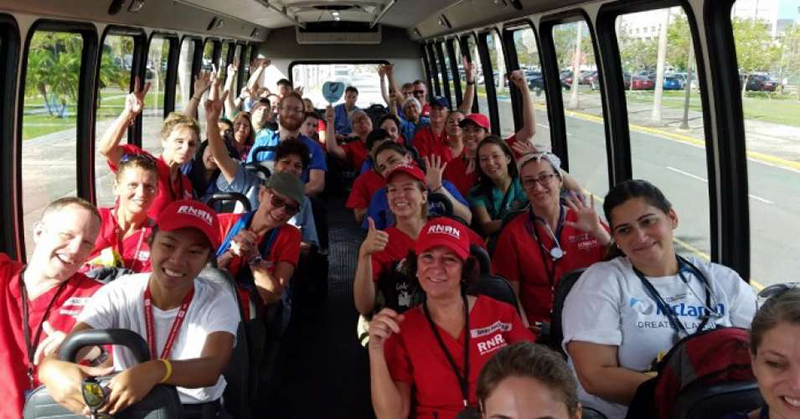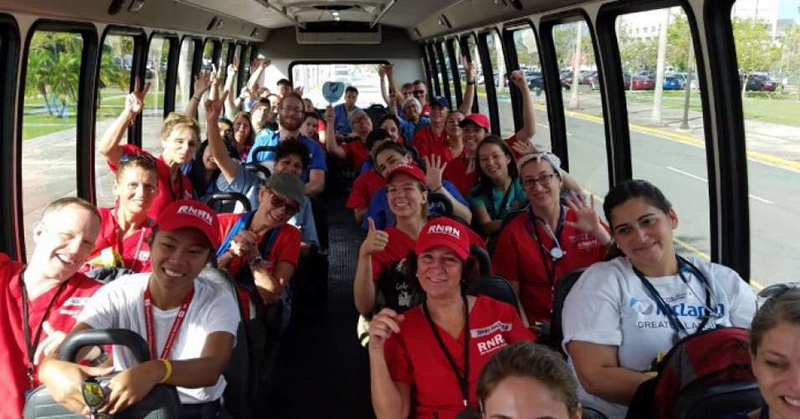 If this story inspired you, take a minute and look online for the many ways you can help our neighbors in Puerto Rico. Much love.
"Love and compassion are necessities, not luxuries. Without them, humanity cannot survive."
~Dalai Lama