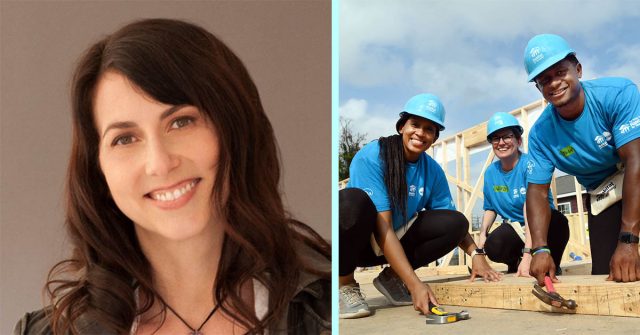 MacKenzie Scott, the former wife of Amazon owner Jeff Bezos, has donated more than $436 million to the beautiful nonprofit Habitat For Humanity, which provides affordable housing to thousands of people around the world.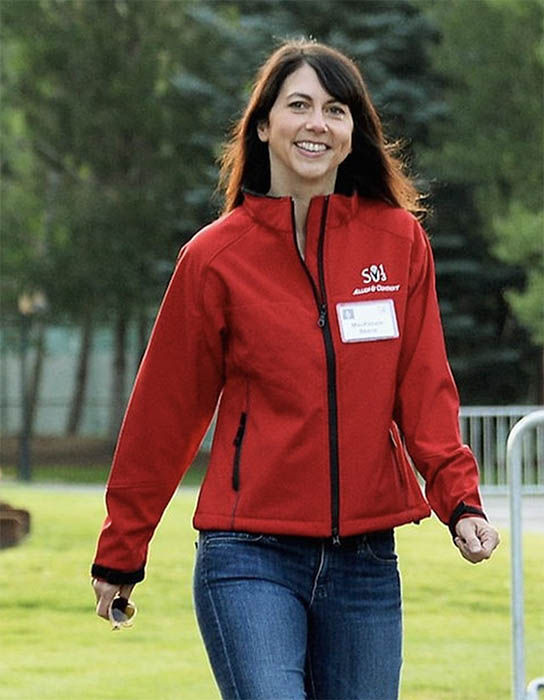 "This incredibly generous gift will allow us to dramatically increase capacity and implement programs that will have a multi-generational impact on communities around the U.S. and our global mission for many years to come," said Jonathan Reckford, CEO of Habitat For Humanity International.
"With this donation, Habitat is well positioned to meaningfully advocate for the systemic and societal changes needed to improve equitable access to affordable housing."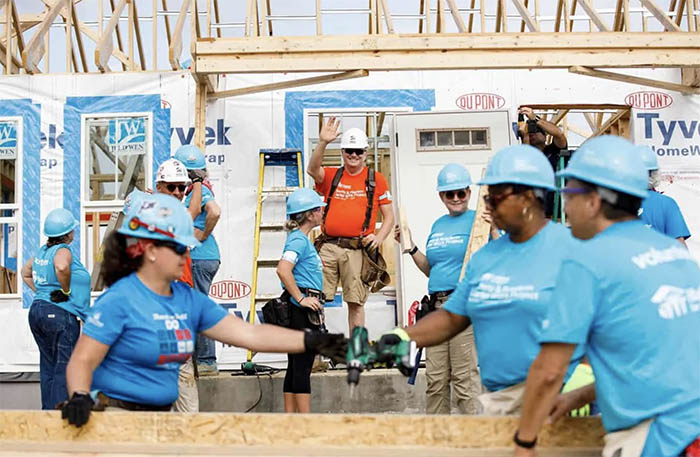 Habitat for Humanity is a global nonprofit housing organization working in local communities across all 50 states in the United States and in more than 70 countries around the world. Habitat's vision is a world where everyone has a decent place to live.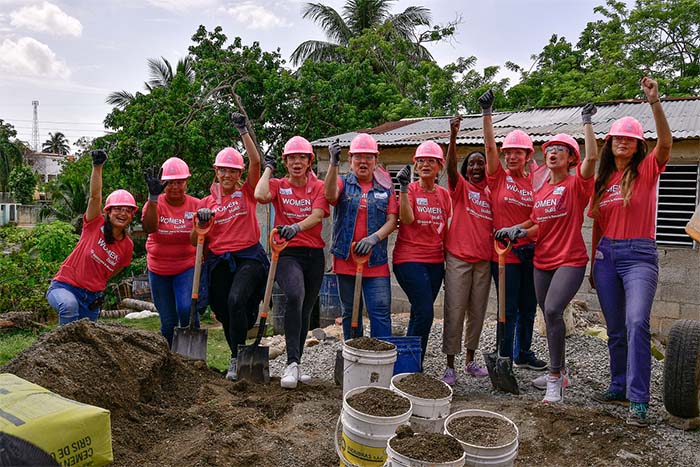 Habitat organizes groups of volunteers to build homes for those in need, and they include the soon-to-be homeowners in the construction process as well, asking that they also volunteer and providing them with beneficial financial education to help them plan and improve their lives. Their beautiful work helps prevent homelessness for thousands of people around the world.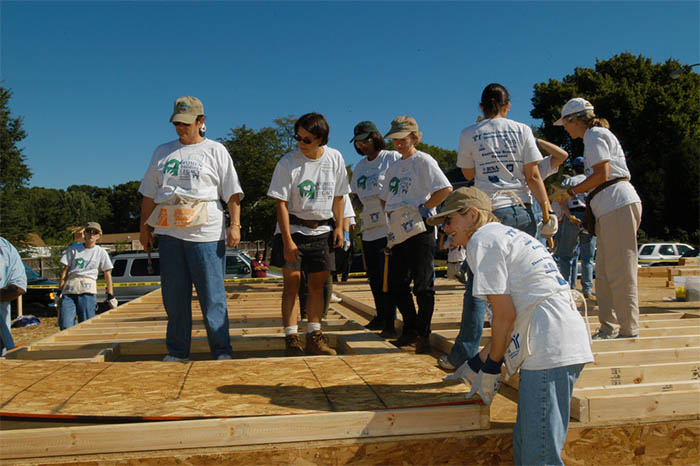 MacKenzie's kind heart is humble when it comes to interviews, and she regularly asks media outlets that rather than focusing on her and how much she donates in their reporting, that they focus on the causes which she donates to, to help raise awareness for them.
"People struggling against inequities deserve center stage in stories about the change they are creating," MacKenzie said.
MacKenzie Scott signed Warren Buffett's and Bill Gates' Giving Pledge in 2019, promising to give away the bulk of her fortune to charity during her lifetime. The kind and exemplary billionaire has already given away more than $14 billion to more than 1,600 nonprofits and charities, which each help make the world a better place. It's beautiful when those with untold wealth use it to help make life better for the poorest in our communities.
You are Loved.
Post by @understanding_compassion

View on Threads
Related Compassion:
Leonardo DiCaprio Has Raised Over $100 Million For These Truly Beautiful Charities
The Compassionate Keanu Reeves Has Been Secretly Donating Millions To Children's Hospitals For Years
Angelina Jolie Has Spent Nearly 20 Years Helping The Poor Around The World