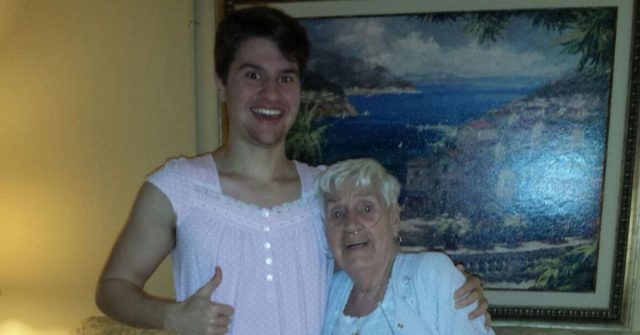 You can always count on your beloved grandson for a smile.
When Jarrod Allonge visited his grandmother, she was a little embarrassed to have to wear her nightgown in front of him.
Yet Jarrod insisted, as any good grandson would, that it was not a problem so that she would not feel uncomfortable. In a jokingly sarcastic reply, his sweet grandmother then offered him a matching one to wear, and while this was simply meant as a lighthearted joke before bedtime, her grandson took her up on the offer.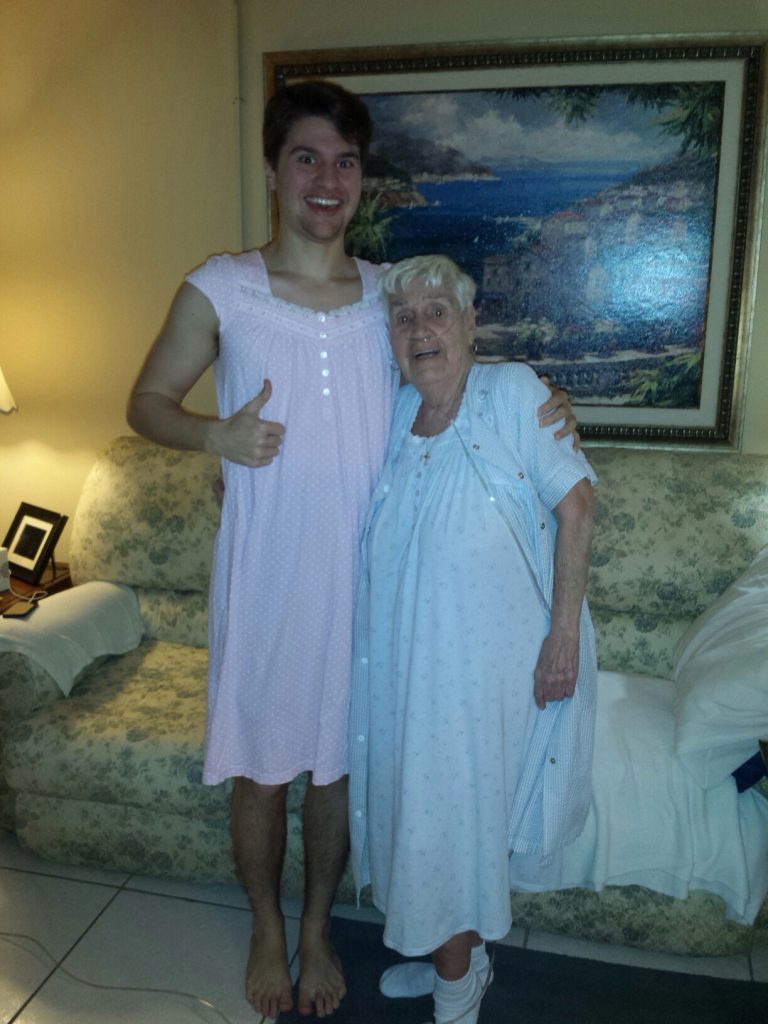 "My 84-year-old grandmother apologized for having to wear her nightgown in front of us," Jarrod wrote. "I said it was no problem and that it actually looked very comfortable, so she immediately offered one to me. It's not like I could have rejected this generous gift…"
The look on his grandmother's face shows both her surprise and a bit of a smile, as she no longer had to be the only one in a nightgown.
You are Loved.
See Also: Granddaughter Notices Her 85-Year-Old Grandfather Only Chooses Her Grandma's Favorite Things While Shopping