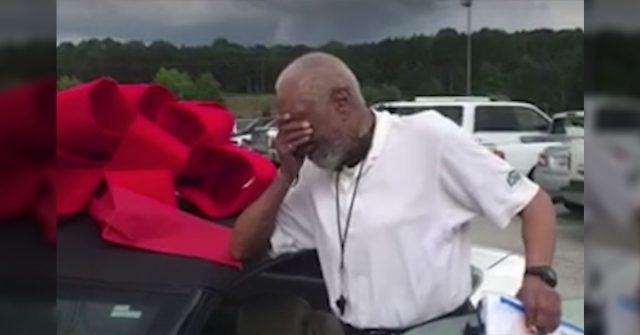 A beloved volleyball referee cried tears of happiness and gratitude after learning that the 10 teams and families he referees for came together to buy him a car after his broke down.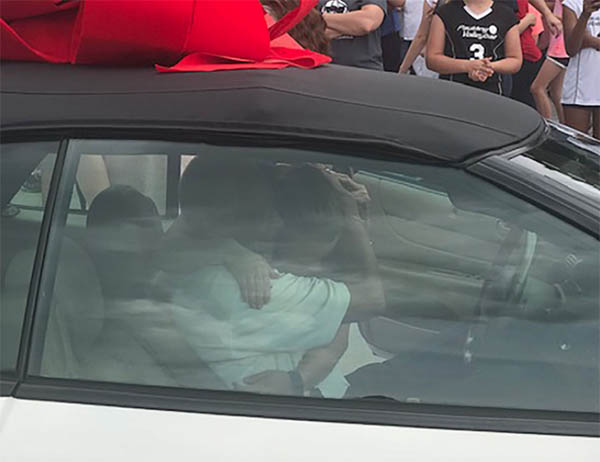 76-year-old Lemuel Buster is a ref at the Paulding County Parks and Recreation Department in Paulding County, Georgia. In the past, he himself played volleyball for the Navy, and being able to do what he loves now as a grandparent fills him with joy.



Lemuel regularly shares smiles with and encourages the players, and many consider him to not only be their referee, but to be family.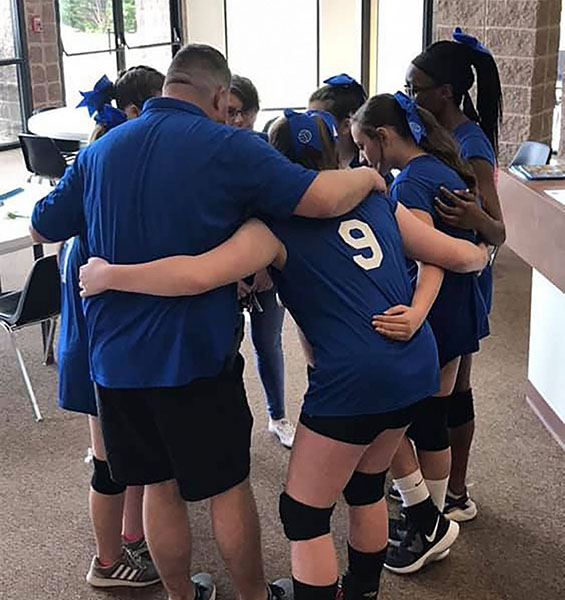 "He's a good man," said Leslie Ashworth, a mom of a 13-year-old who plays on a team reffed by Lemuel. "He cares about the girls. He asks my daughter, 'Hey, did your serve get better?' He pays attention and actually enjoys it."
Lemuel's car had recently broken down and was unable to be repaired, so he began renting a car to make sure he'd never miss a game. The students and parents noticed his rental and learned about how his old car couldn't be fixed, so he was renting to be able to get back and forth to games. The players and their families had an idea: to secretly raise money to help Lemuel purchase another car.
"We wanted to make sure he was taken care of," Leslie said.
They began collecting donations, and after learning about their cause, one of the player's fathers who owned a used car lot decided to donate a Chrysler Sebring convertible to be gifted to Lemuel. They used the collected donations to make some minor repairs and adjustments to the vehicle, and had enough left over to give him some gift cards and $1,000 in cash.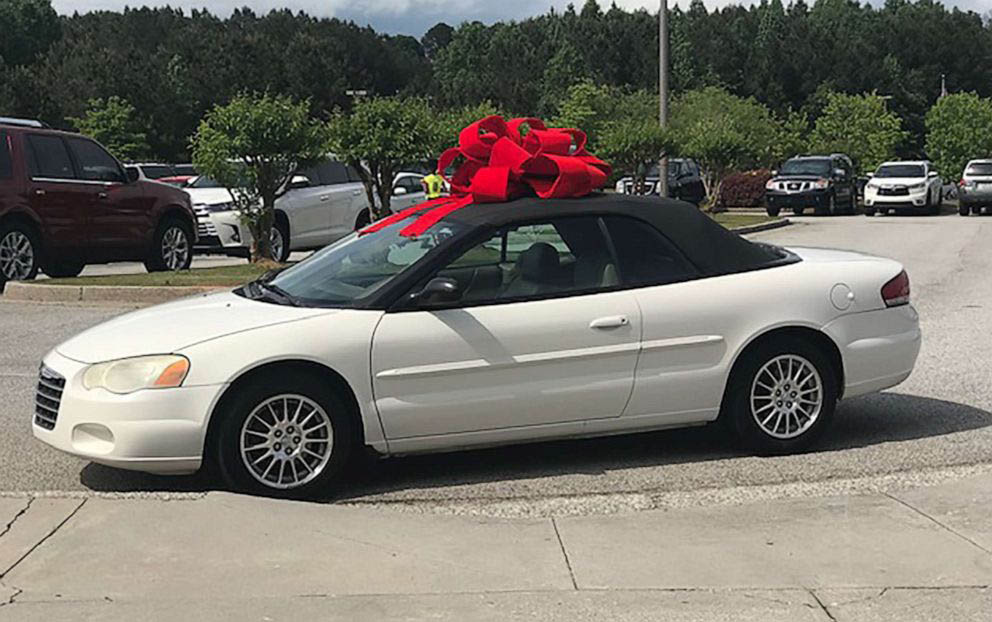 The young players and their families met with Lemuel in the school gym and told him how much they appreciate all he does for their community and for their children. They gave him the gift cards, cash, and then asked him to come outside.



As he got to his new car, which had a ribbon on it, he broke down in tears of gratitude.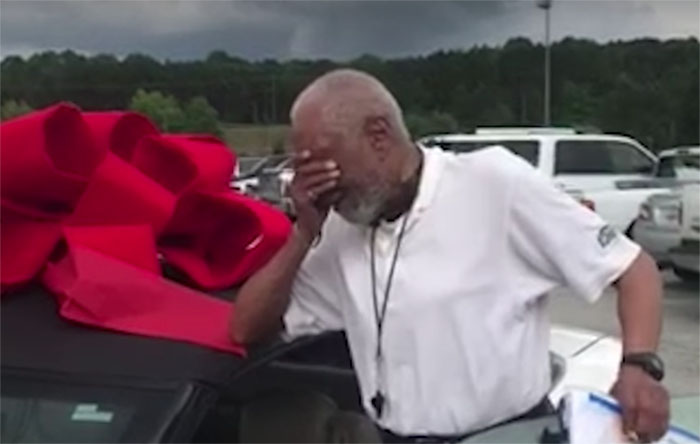 "He was just blown away," Leslie said. "He cried, we all cried."
The grateful referee thanked everyone and later was able to drive home with a big smile.
"The whole experience is a blessing," Lemuel said, "and I am very thankful and humbled."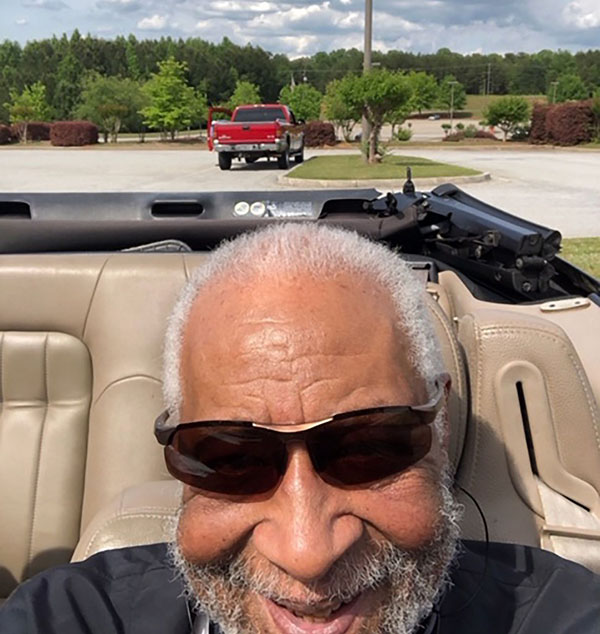 When communities come together to help each other in times of need, beautiful things can happen.
You are Loved.
Watch this video of Lemuel getting his new car:
Subscribe for free to Understanding Compassion on Youtube and help us make the world a kinder place.
See Also: School And Parents Surprise Hardworking Janitor With New Truck After Learning He Walks Miles To Work