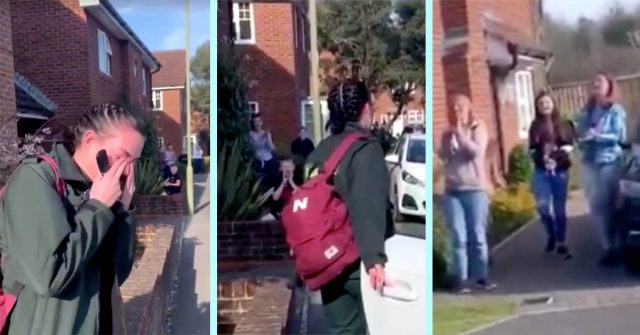 As Tayla, a paramedic, walked out of her front door and began to head to another long night shift, she found that her entire neighborhood had come outside to give her a round of applause.
She was immediately was moved to tears by this unexpected encouragement from her neighbors, one of whom was able to capture the sweet moment on video.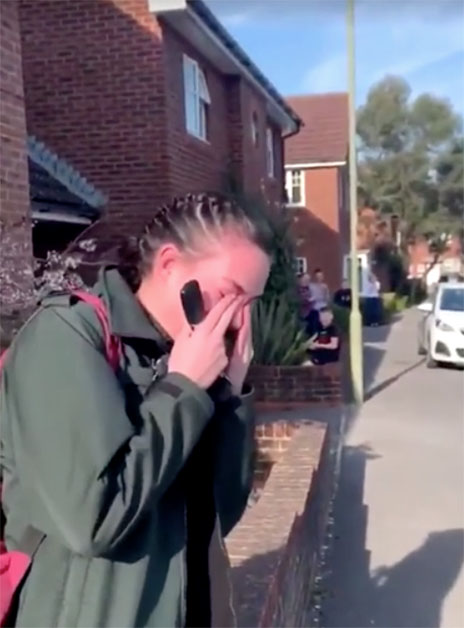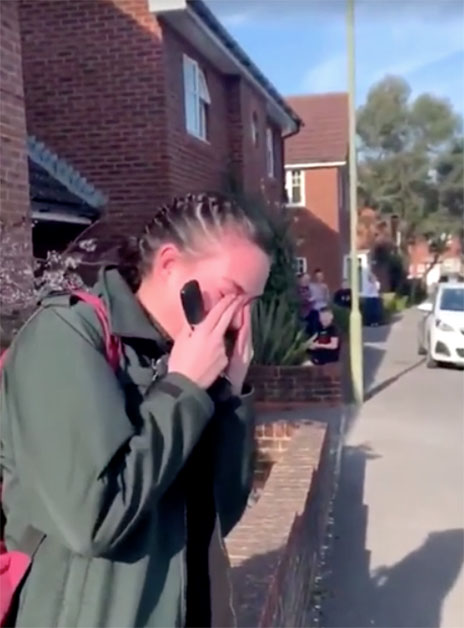 "I just love where we live," her neighbor wrote. "Everyone on our street united to wave Tayla off on her paramedic shift tonight." 



With hospitals around the world struggling to care for the thousands of people battling the coronavirus, our medical care workers have become the incredible heroes saving lives.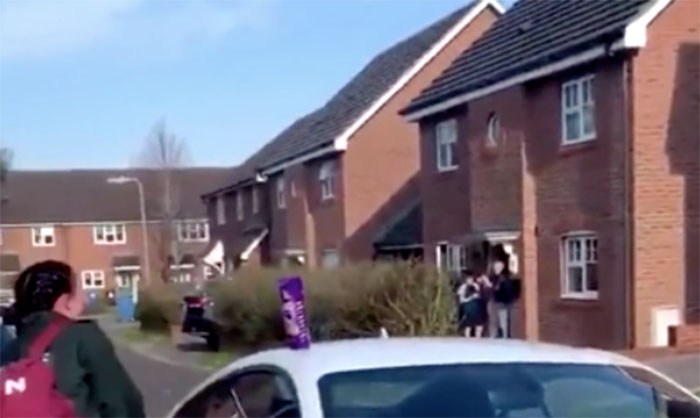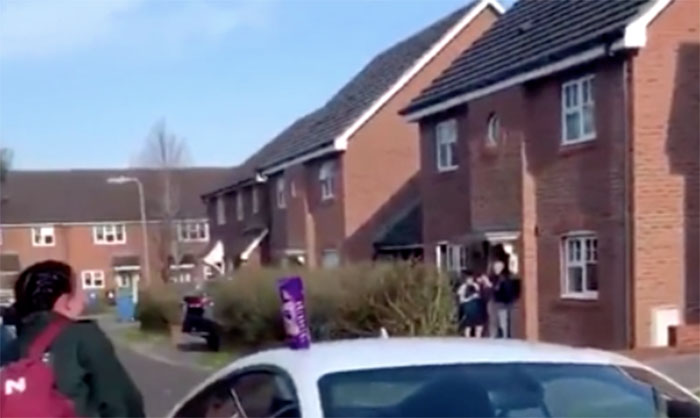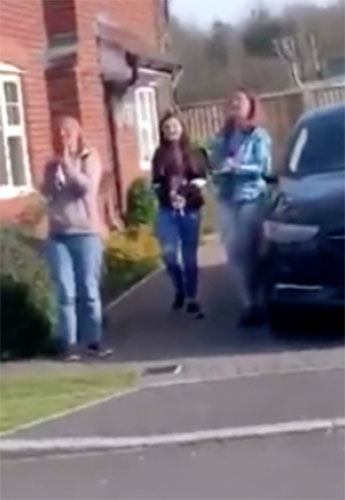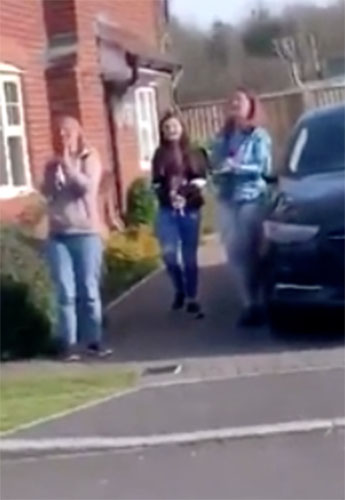 In the video below, neighbors applaud and cheer for Tayla while practicing social distancing.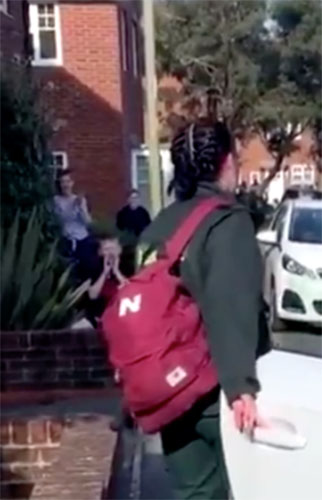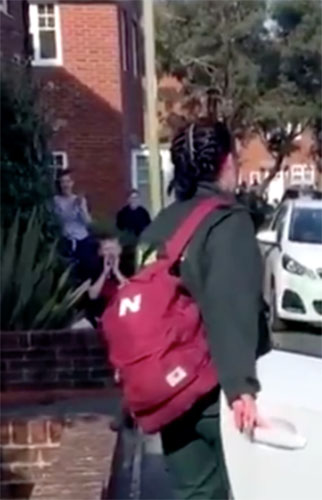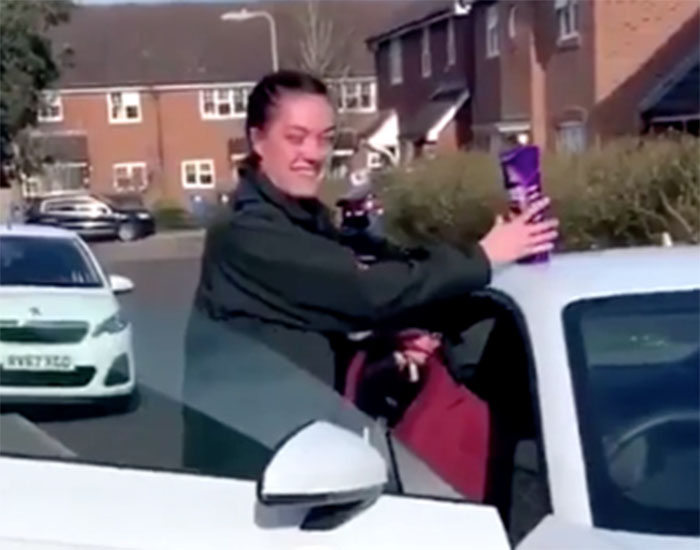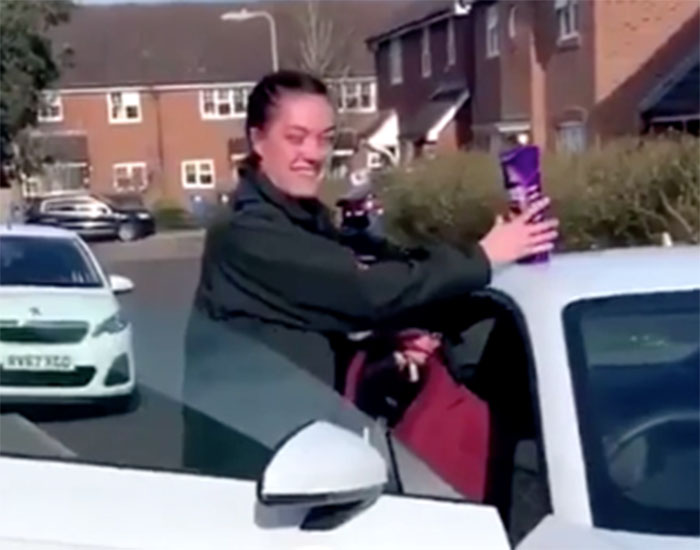 Please stay safe and practice these 4 important safety measures as we overcome the coronavirus:
Stay home as much as possible.
Stay 2 meters away from other people.
Wash your hands after touching any surface which has been touched by another.
Wear a facemask at all times when in the grocery store.
Here is the video of Tayla receiving a round of applause by her whole neighborhood: 
You are Loved.
See Also: Kind Store Owner Goes Viral After Giving The Elderly Free 'Coronavirus Packs', Let's Thank Them