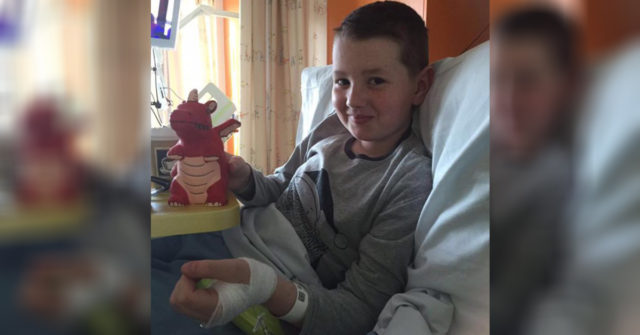 Charlie Fearns is an 11 year old boy from Liverpool who has been fighting cancer since he was just three years old. During April of last year, he relapsed for the third time and quickly needed 150,000 pounds for a CAR-T transplant in Seattle.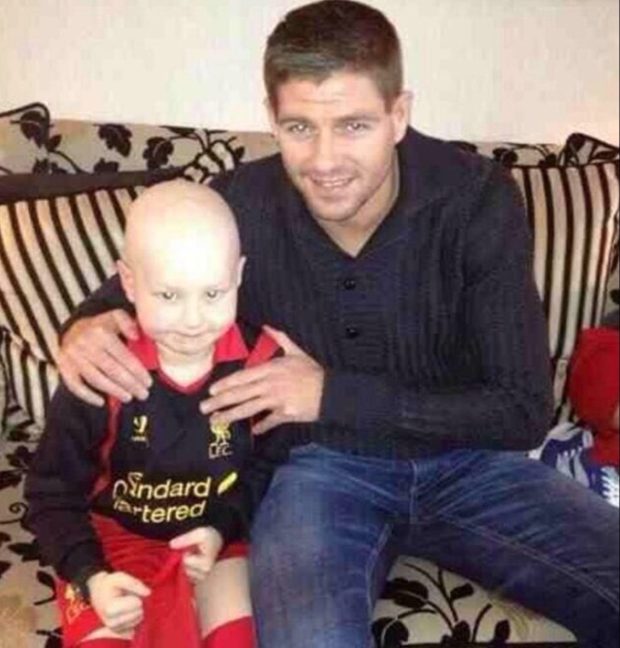 Having fundraised for a much smaller amount for Charlie in the past, his parents planned to try again in hopes of raising part of the funds needed to keep their baby boy alive.
"We thought we were going to have to fight tooth and nail like last time to get the funds together," said Charlie's father Rob Fearns.
Shortly after receiving the overwhelming news of Charlie's next needed treatment, a very kind and generous stranger reached out to them via email.
"We received an email asking us if we would accept the a gift of an anonymous donor who wants to pay for the full amount of Charlie's treatment," she said.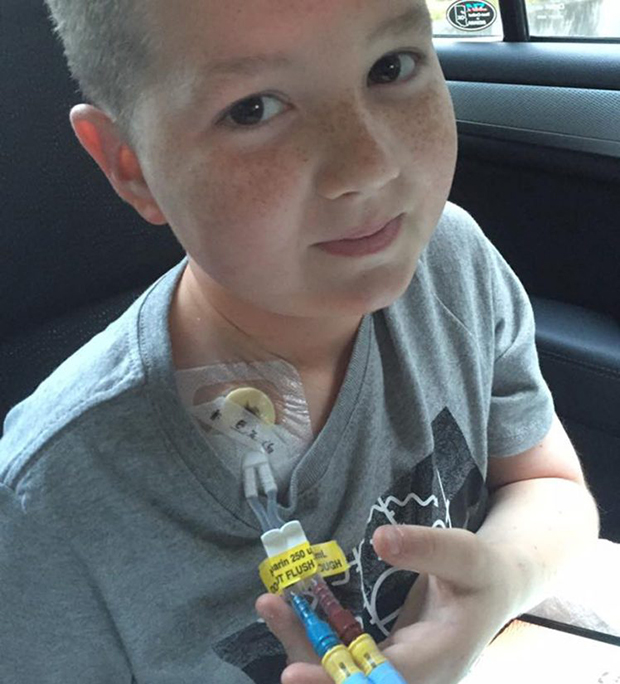 "He or she specifically asked to pay for Charlie," his parents said.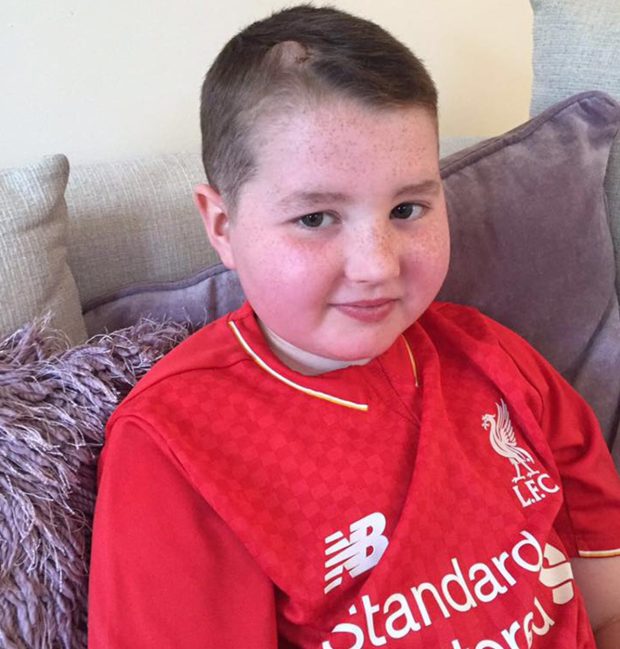 The relief and gratitude felt by Charlie's parents was almost too much to be put into words.
"We are completely overwhelmed because this is not something we thought anyone would be able to do. We don't know who this donor is but from the bottom of our hearts it means an incredible amount – not just from the foundation but for everybody that supports Charlie."
The anonymous donor not only was able to provide for this lovely boy Charlie, but he or she also was also able to inspire the world with this selfless act of charity.
We can support Charlie and his foundation which raises money for children who are suffering from cancer here: https://www.facebook.com/CharliesChancefoundation/
You are Loved.
View this post on Instagram