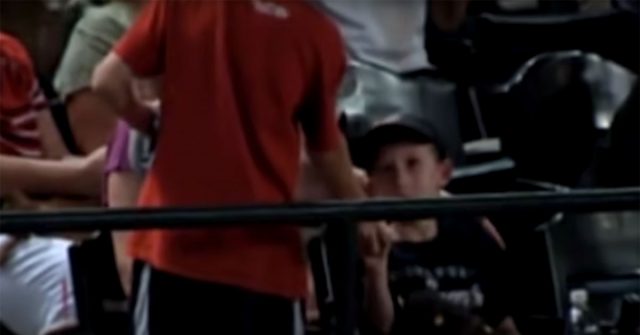 When a young boy noticed an even younger boy upset in his chair from not being able to get a foul baseball thrown to fans in the stands, the kind young boy walked over and handed him his baseball.
12-year-old Ian McMillan is a Diamondbacks baseball fan, and while at a Diamondbacks vs Brewers game with two friends, a foul ball was hit on to the field by their section.
Ian and another younger boy who he didn't know, a 7-year-old Brewers fan Nicholas Goodfellow, both held their hands over the railing asking the player to throw them the foul ball.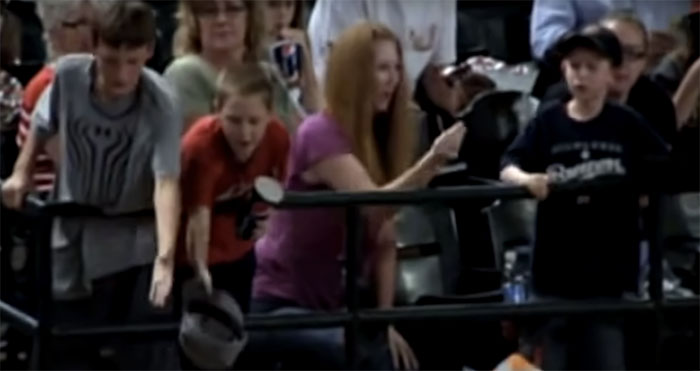 The player tossed it towards them but it fell back down into the box, so a security guard picked it up them handed it up to Ian, who was so excited to get the ball. He smiled and ran back up to his seat to show his friends the ball he had received.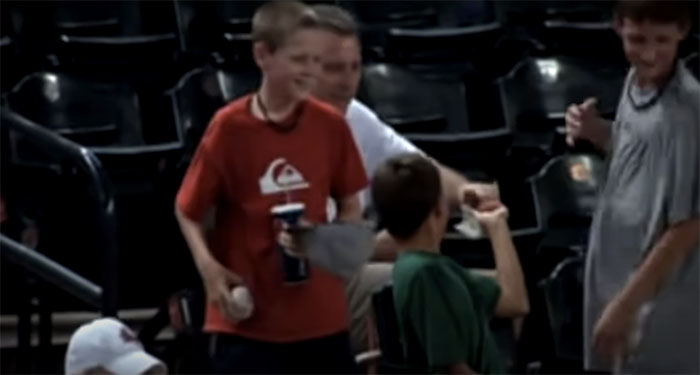 Yet as he got to his friends, the three of them heard someone say that the younger boy who hadn't gotten the ball was sad and sitting in his seat hugging his mom.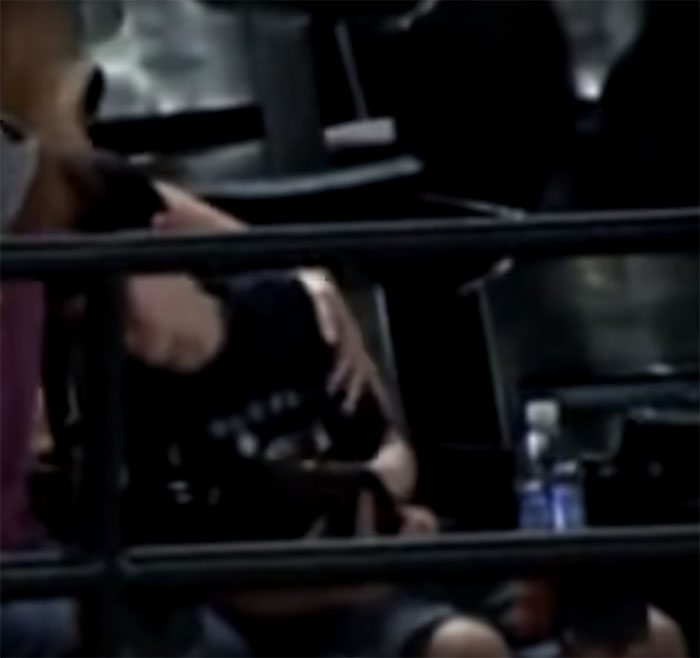 Ian looked at the younger boy for a moment, then he walked back down several stairs and handed the ball to the young boy. He then went back to his seat and sat with his friends and continued watching the game.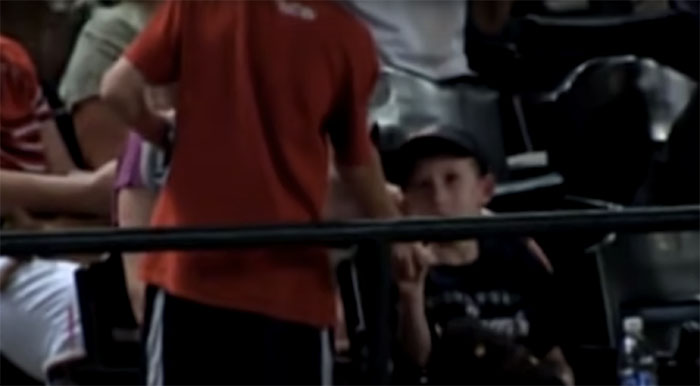 "I thought it was the right thing to do. I saw the kid, he was really sad, so I decided to just give him the ball," Ian said.
He didn't know that TV cameras were watching him in the stands during his random act of kindness. The announcers found him in the stands and invited all of the young boys to the box, where they presented Ian with an official Diamondbacks baseball bat which was signed by his favorite player.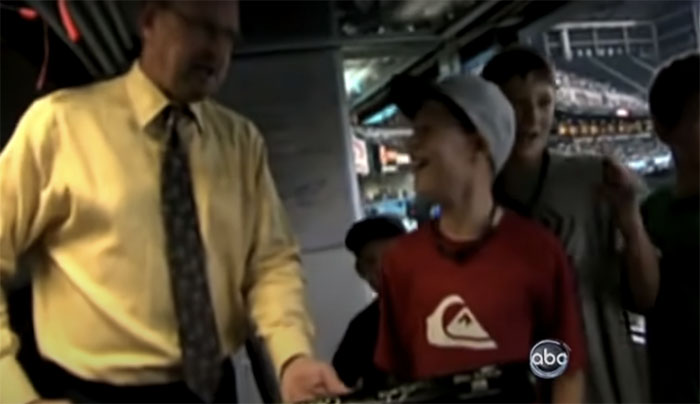 "The box was really really cool. I was really surprised and I did not see that coming," Ian said. "If you do good things then good things will happen to you."
You are Loved.
Post by @understanding_compassion

View on Threads
Subscribe for free to Understanding Compassion on YouTube and help us make the world a kinder place.
Related Compassion:
Kind Neighbors Bought Every Item From Struggling Teen Selling Tamales To Enter Baseball Tournament
Kind Football Coach Canceled Practice, Asked Players To Shovel For Elderly And Disabled Neighbors
Kind Man Brought Local Homeless Man To His First Football Game After Living In City For 43 Years