With more than 390,000 households without power in Florida after Hurricane Irma due to strong winds, rain and flooding, electrical linemen were working day and night to help bring the area back online.
These electrical linemen came from all over the state, and even all over the country to help repair the damage done. After noticing how hard they were working while away from their homes for so long, many locals wanted to show their gratitude by doing something to help these generous electricians.




"See this line? All these ladies waited in line tonight to take loads of linemen's laundry home. One lineman asked me what those ladies were standing in line for. When I told him they were waiting to be given laundry, with a look of sheer disbelief he said, "You gotta be kidding me." What a great night." Jennifer Taylor Koukos wrote in a Facebook post after taking a picture of the women lined up to help.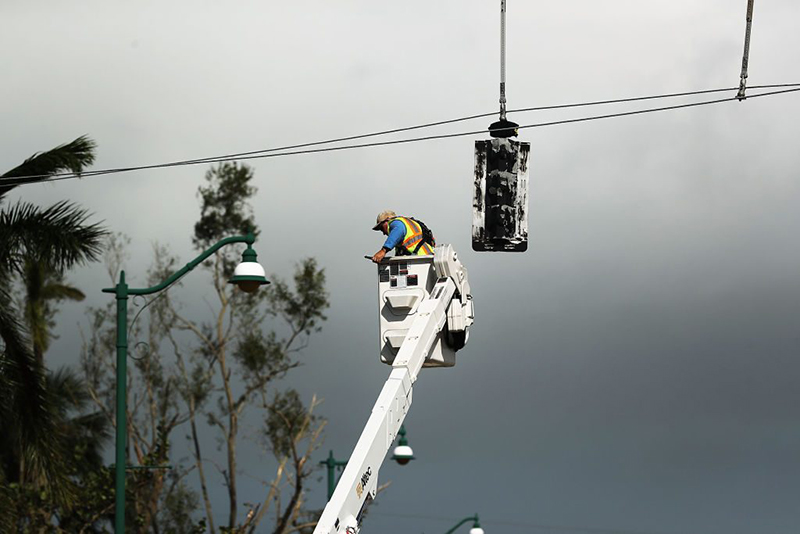 Florida utilities said that by the following Monday, they restored power to about 95% of the 7.8 million homes and businesses who were without power after Hurricane Irma, yet still 391,000 customers were left without electricity.
This meant that hundreds of thousands of people were stuck in the hot and humid weather of Florida without air conditioning or a way to cool off.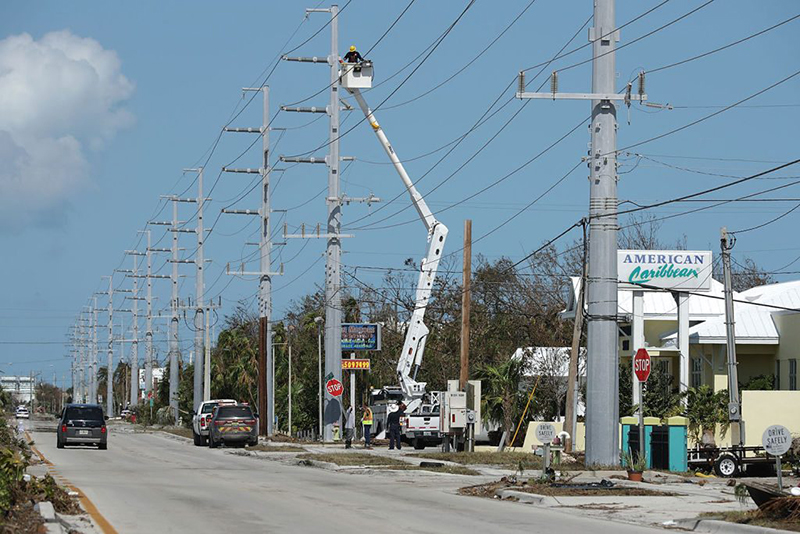 The amazing dedication and overtime work of the electrical linemen was truly appreciated, and by showing their gratitude to them, these women were able to make their days a little easier.