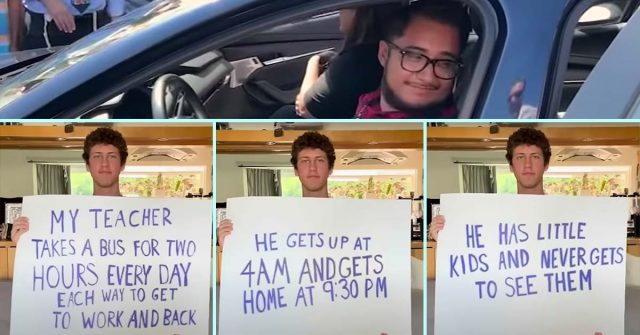 A group of kind high school students surprised their math teacher, who commuted more than four hours by bus each day, with a new car.
Students at Yula High School in Los Angeles, California, love their math teacher, 31-year-old Julio Castro. Julio lives in Santa Clarita, and his bus route to the Jewish private school in L.A. takes roughly two hours and twenty minutes each way.
"It is roughly two hours. It depends, if I miss my bus, I wait another half hour or an hour," Julio said.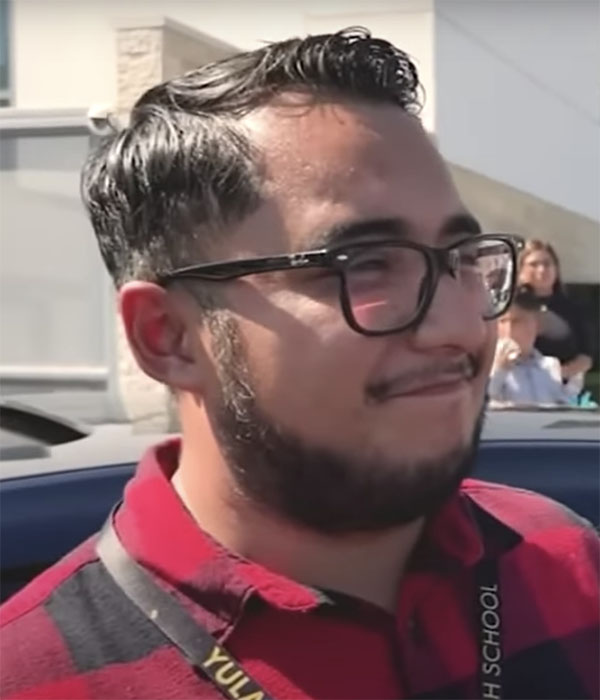 Yet despite his 4+ hour commute each day, Julio often spends extra time after school, and even during his lunch breaks, tutoring students who need extra help understanding math.
"He made sure I understood all of the material by sitting down with me during his lunch breaks and sacrificing his time after school, where he could be getting to the bus stop going back home," said Joshua Gerendash, a senior at the school.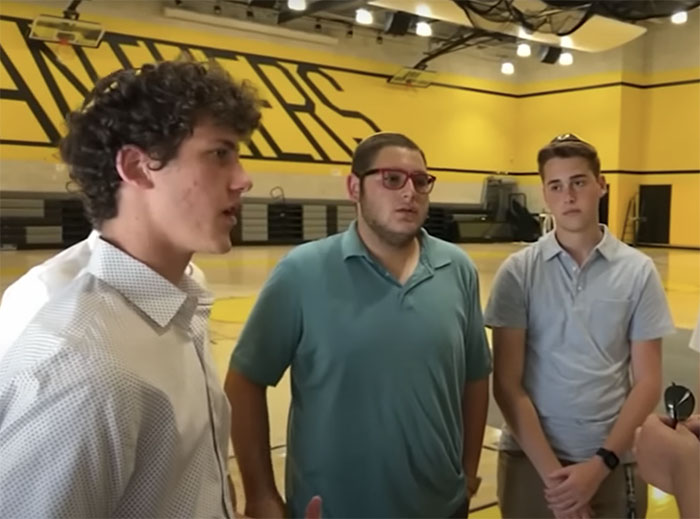 Julio's positive attitude about his situation and about life in general inspired many of the students at Yula High.
"I made the best out of it," Julio said, referring to his commute and to sometimes missing the bus and waiting an extra hour. "I always told them, 'When life doesn't go your way, what do you do? Don't cry about it. Don't whine about it. Just be grateful for what you already have, and then move on, and one day some good things will happen.'"
Numerous students deeply appreciated how much Julio had helped them in his free time. After learning that his bus commute was more than four hours each day, and how little time he had to spend with his own family, they felt in their hearts that they wanted to help him. The students spent their summer vacation secretly fundraising for Mr. Castro: getting donations from companies such as Galpin Motors and from a nonprofit called The Change Reaction, which regularly helps thousands of people in need in the Los Angeles area. Altogether, the students were able to raise more than $30,000 for their beloved teacher.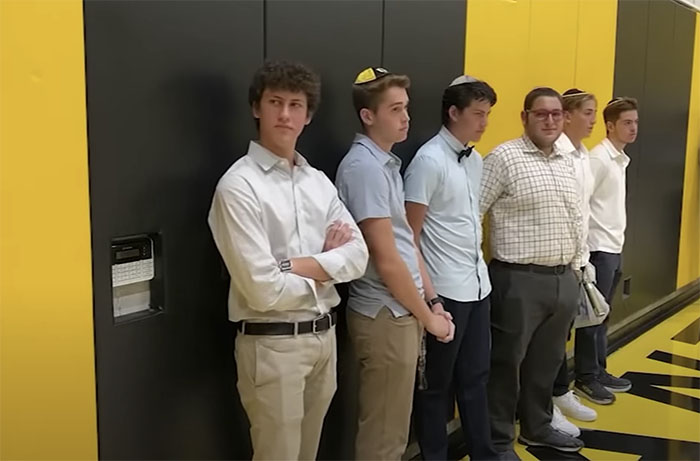 The students purchased Julio a Mazda CX-3, and had enough left over to buy him a year's worth of car insurance and gas.
They surprised him with his new car one day at school. Julio was both surprised and deeply grateful.
"I feel surprised. I feel special. So thank you to my students. They are like my kids as well," Julio said.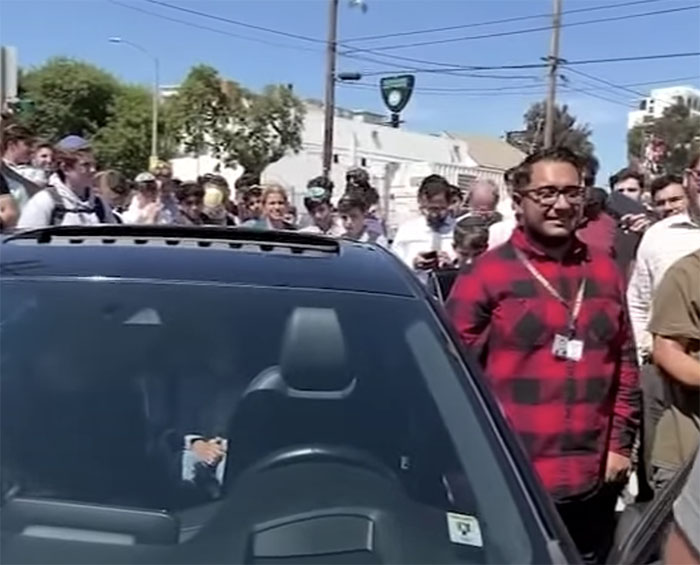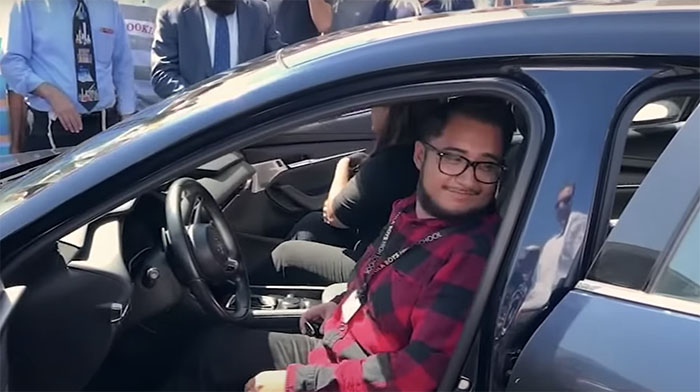 The new car is saving Julio roughly three hours each day, which he now uses to spend with his family.
"Now that I have a car, I get to drop off my kids every morning. And then coming here with time to spare, I can use it on my lesson plans. Then on my way back, I'll be able to make it for dinner," he said.
Watch This Lovely Video Of Julio Receiving His New Car:
You are Loved.
Subscribe for free to Understanding Compassion on YouTube and help us make the world a kinder place.
Related Compassion:
Kind Students Bought Truck For Gentle Moving Older Janitor Who Walked To Work Each Day
76-Year-Old Volleyball Referee Bursts Into Tears As Teams Surprise Him With Car
Kind Neighbors Gifted New Car To 'Always Smiling' Man Who Delivered Their Pizza For 31 Years