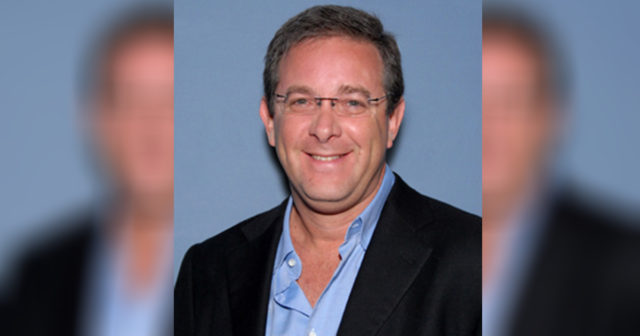 When 70 foster children did not have anywhere else to go, they found a home in an unlikely place: a millionaire's mansion.
Marc Bell received a call from the CEO of the SOS Children's Village in Florida who told him that the power was out at the shelter housing 70 children and a dozen adult caretakers and they were unable to stay there any longer. They also had gone the whole week without showers or a real place to sleep, and needed some help.




After hearing about their situation, Bell and his wife immediately chose to open up their $30 million dollar mansion in Boca Raton.
"I said 'Bring them to my house until we get it sorted out,'" Bell said. 
Thirty minutes later the home of Marc and Jennifer Bell was home to dozens of children in need.
"They hadn't showered in five days, no laundry in five days, they were starving. Never seen so many kids so excited by pizza pie in my life. Twenty of them disappeared in seconds."
During their stay at Bell's home, the children all had sleeping bags, and all had many different rooms to choose from to stay in.
"We celebrated three birthdays, two doctor visits and a tooth fairy," Bell said. "It takes a village."
The entire time, all of the children staying at their home offered countless "please" and "thank you's" to the Bell family. He wanted them to enjoy their time, so he brought in professional clowns, singers, athletes, and teachers who taught arts and crafts. More than one hundred friends and family members came to help cook for and take care of the 70 children, and they cooked up an estimated 800 meals over the next few days. The Bell family even brought in several ice cream trucks for the children.
"They don't have a mom or a dad so they're scared, and then their house parents, even though they're there for them, they're scared too," Jennifer Bell said. "So to have these kids feel welcomed and to just feel comfortable, as a mom it just makes you feel like you're doing something good."
"It's knowing that later on these kids are going to look back and they're going to want to help someone else."




The children were able to return to the shelter after things were repaired, but many of them wanted to stay longer at the mansion after being treated to such a wonderful time.
"We really enjoyed having them," Bell said. "And for them, what was supposed to be a couple hours turned out to be almost 72 hours of enjoying being a kid."
Watch this interview with the Bell family while they housed 70 foster children:
If you were touched by this story of kindness, let it inspire you to share some love and kindness with a person you encounter this week.
You are Loved.
Related stories:
This Kind Chef Has Provided More Than 1,000,000 Free Warm Meals To Hurricane Victims