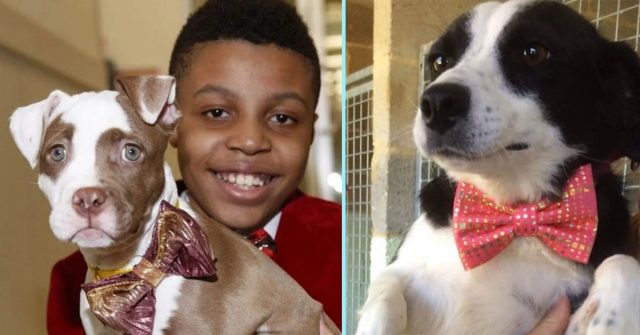 This kind 12-year-old boy uses his free time helping shelter dogs and cats look their best by giving them stylish bowties to wear, so that they can eventually get adopted.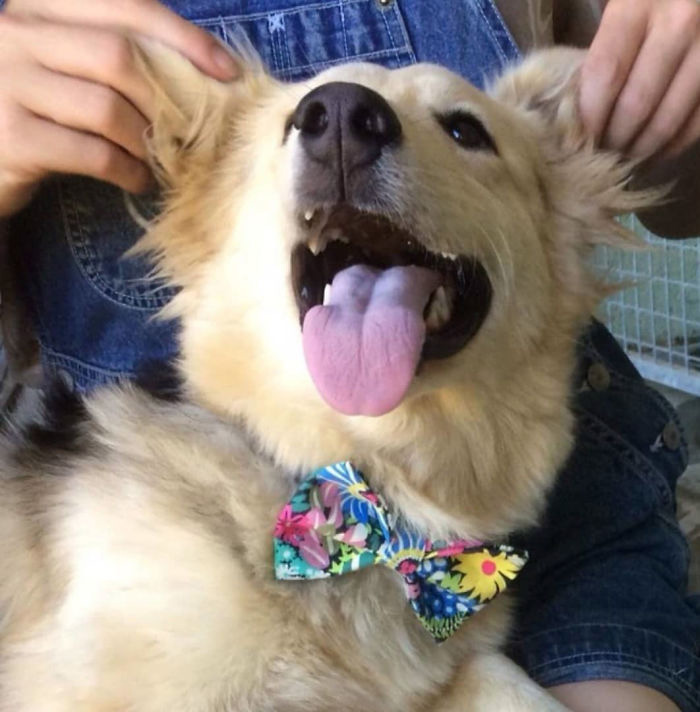 Many animal shelters face the problem of not having enough space for the large amount of dogs and cats which are brought there. While no shelter can refuse taking an animal in, they are often forced to put many to sleep, making the last days of many lovable pups an experience devoid of love and care.
Zach Skow, founder of the California-based rescue Marley's Mutts can't say it loudly enough; "The vast majority of dogs don't make it out alive." Of the 13,600 community animal shelters across the U.S., nearly 7.6 million lovable pets walk through their doors each year, yet only 2.7 million are able to leave when they are adopted by their new owners.
Knowing this heartbreaking struggle that millions of dogs face each year in shelters, 12-year-old Darius Brown decided to do what he could to make a difference. He spends hours each week creating beautiful bow ties so that our furry friends can find their forever homes.
"It helps the dog look noticeable, very attractive," Darius said. "It helps them find a forever, loving home … I love everything about dogs and cats."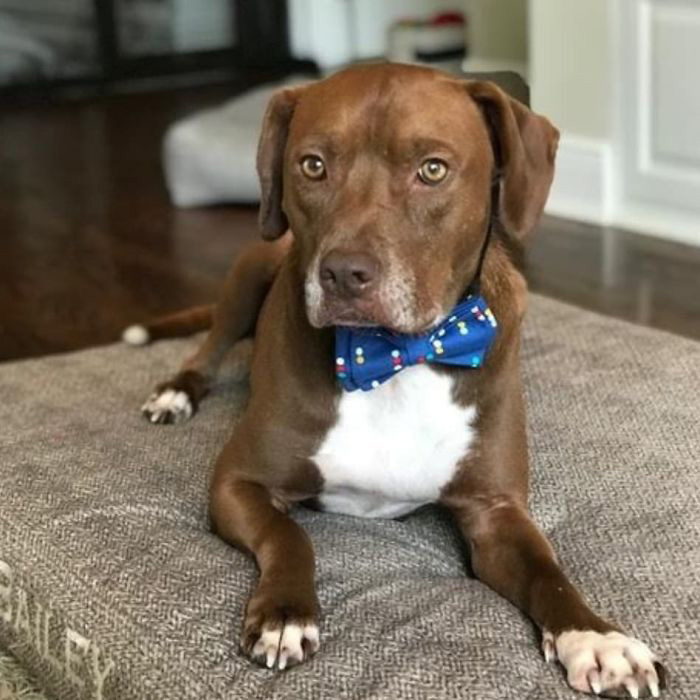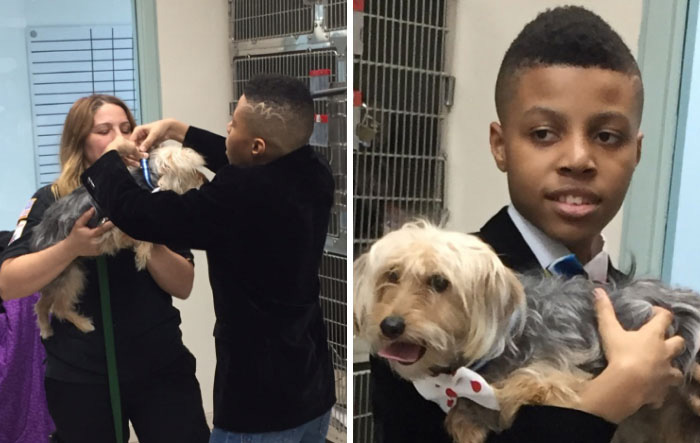 Darius' sense of compassion comes in part because he knows what it means to struggle. At 2-years-old, doctors diagnosed Darius with speech delay, comprehension delay and fine motor skills delay. Yet through dedication and perseverance, his gentle soul has risen above these challenges.
His mother, Joy Brown, and sister, Dazhai Brown-Shearz, have both played important roles in encouraging his development. When Darius was 8-years-old, his sister attended cosmetology school and had the task of creating hair ribbons for little girls.
"With his fine motor skills, he wasn't able to really use his hands well — tying a shoe was challenging," she explained. "My mother and I came up with the idea that if he helped us with things like prepping the ribbon or cutting it, and sewing fabric together, it would help him. And it did — it worked!"
Darius was able to develop his fine motor skills, and he began creating fashionable bow ties. His hobby turned into his own company, Beaux & Paws, where he began creating bow ties for people and for their pets.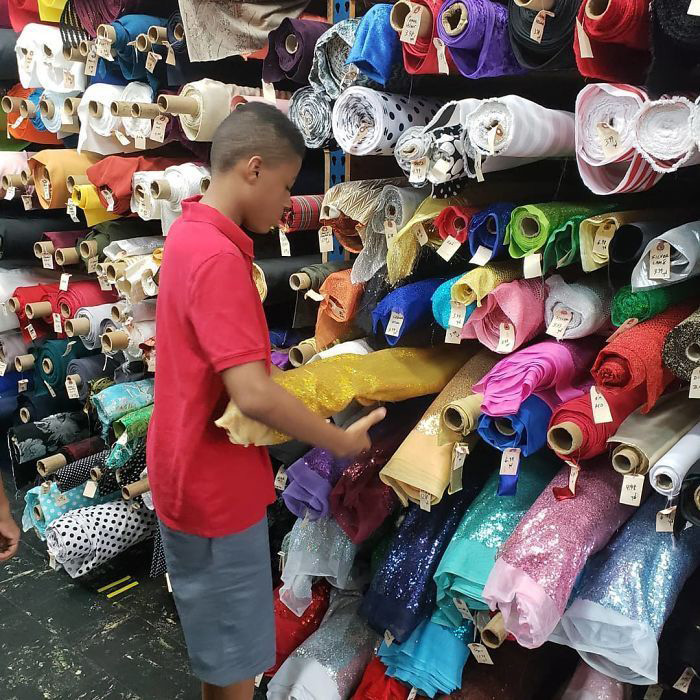 After witnessing the devastation of hurricanes Harvey and Irma, and learning that countless displaced dogs and cats were being sent to shelters, and often euthanized, Darius was heartbroken. He decided that he would donate his bow ties to the dogs and cats in animal shelters in hopes that they would get adopted faster.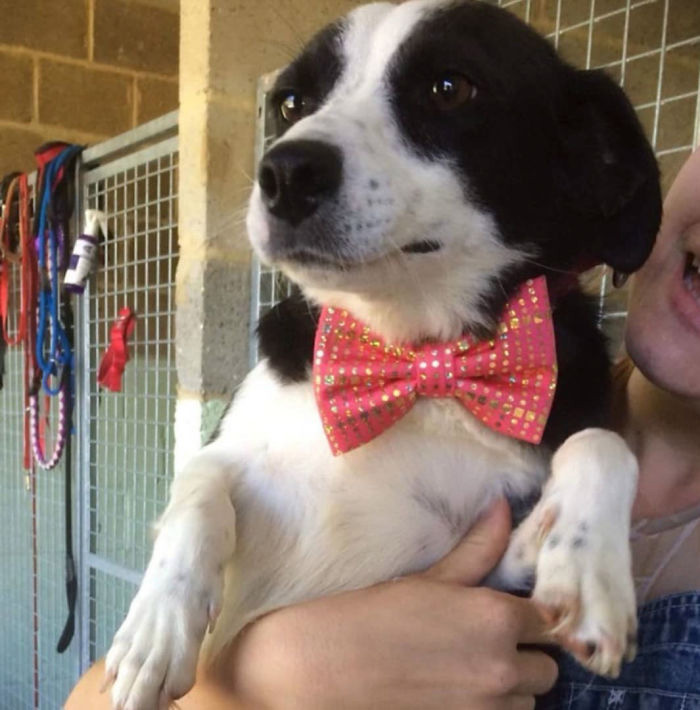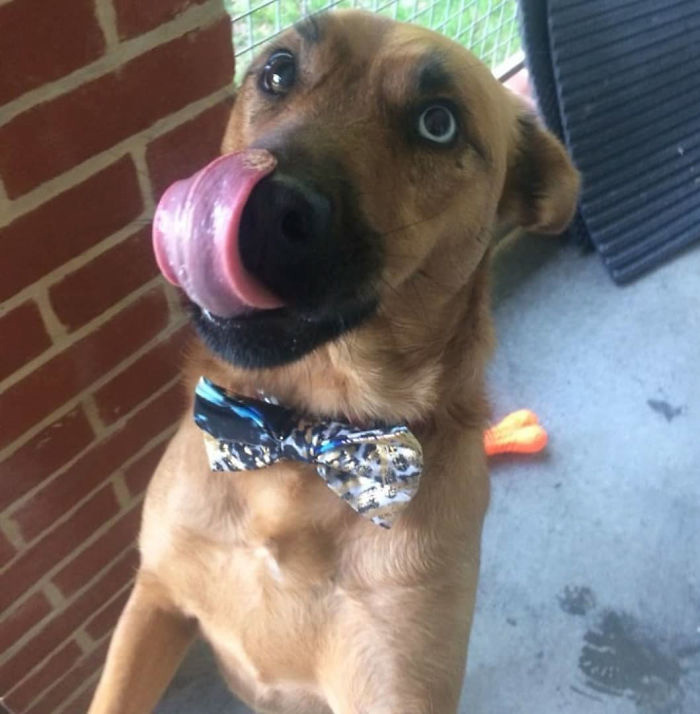 Darius has donated an incredible amount of bow ties to shelters across America.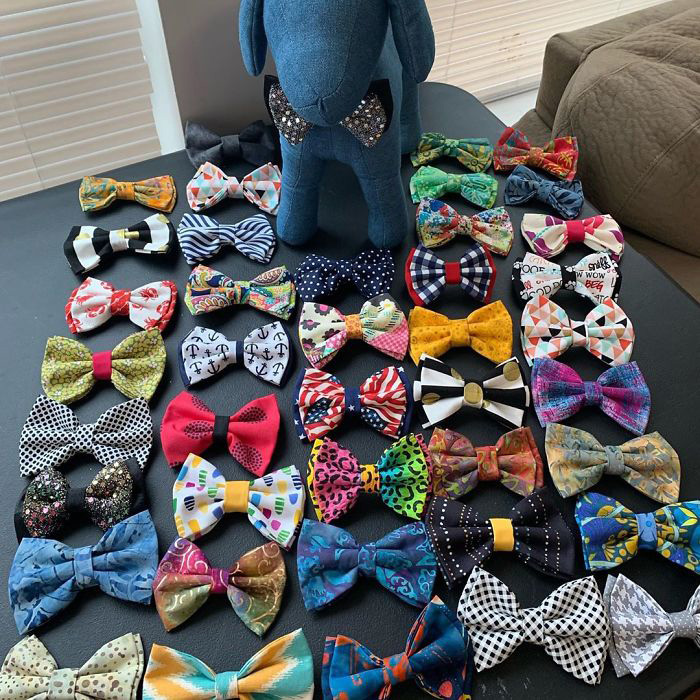 It takes him around 15 to 20 minutes to create one fashionable bow tie.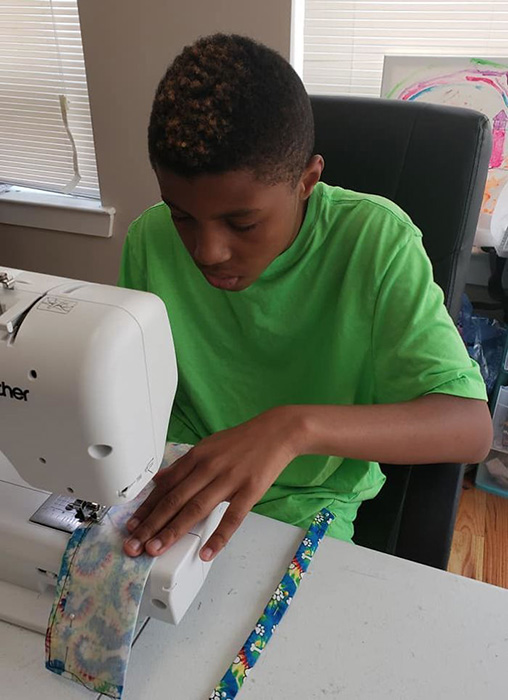 Darius first began donating the bow ties to the American Society for the Prevention of Cruelty to Animals (ASPCA). He now focuses on donating directly to shelters himself, and he is fundraising in order to donate as many as possible to save the lives of many lovable pets.
When bow ties are purchased from Beaux & Paws, he uses the money to purchase materials for bow ties which he can then donate to shelters, and he also continues to donate a portion of each sale to the ASPCA.
"The donations help a lot because we were just digging in our pockets, buying the fabric ourselves," Darius' mother said.
Darius won several awards for his compassion in helping so many homeless pets. His greatest bit of encouragement came all the way from the top, when one day in the mail he unexpectedly received an encouraging letter from former president Barack Obama, who has been known to reach out to compassionate people and causes to strengthen their spirit. The letter commended him for his commitment to community service, and said that Mr. Obama was rooting for him in all that he does.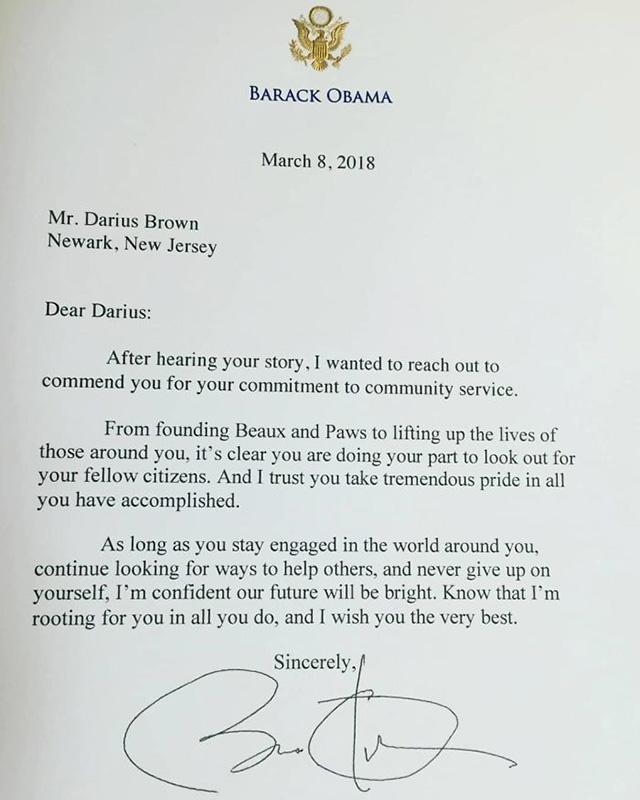 Even after accomplishing so much, Darius still has another project he wishes to pursue: he is fundraising so that he can create and deliver bow ties for shelters in five different states and can help in adoption efforts.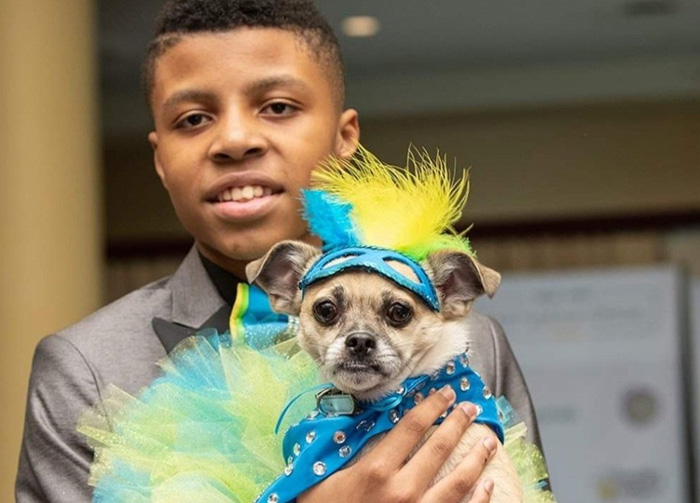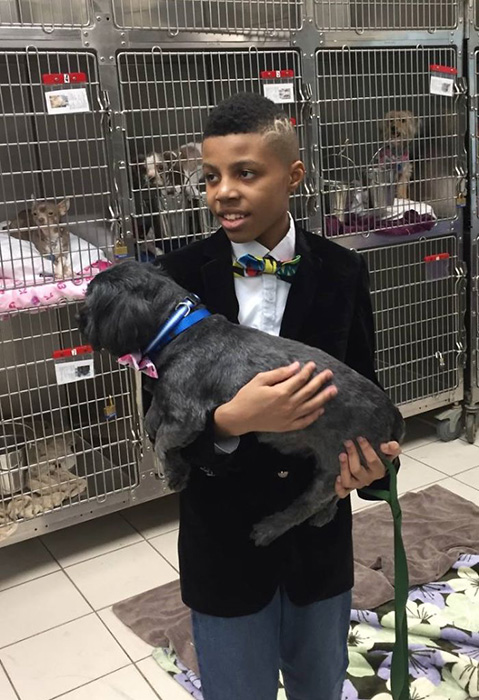 "We're definitely very proud of Darius. He's overcome a lot and he's still on his journey of overcoming a lot of things," his Mom said. "He just keeps going for what he believes in."
Help share Darius' beautiful mission with your friends and family on Facebook, and be sure to follow him on Instagram here.
Hundreds of lovable dogs and cats are getting to live their lives thanks to the efforts of this compassionate young man.
You are Loved.
Watch the following news clip featuring how Darius is making a difference:
See Also: Kind Couple Adopts 46 Shelter Dogs And Builds A Safe Sanctuary For Them To Run Freely