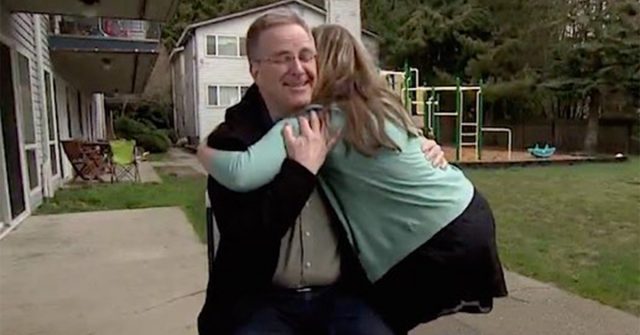 Rather than trying to collect rent, this kind man decided that his reward would be the joy of seeing single mothers get their lives back on track.
Rick Steves decided to give his $4 million apartment complex to homeless women and kids who need housing.
Twenty years ago, he had an idea where he could put his retirement savings not into a bank to accrue interest, but into cheap apartments that could house struggling neighbors.




"I would retain my capital, my equity would grow as the apartment complex appreciated," Rick explained on his travel blog. "Rather than collecting rent, my "income" would be the joy of housing otherwise desperate people. I found this a creative, compassionate and more enlightened way to "invest" while retaining my long-term security."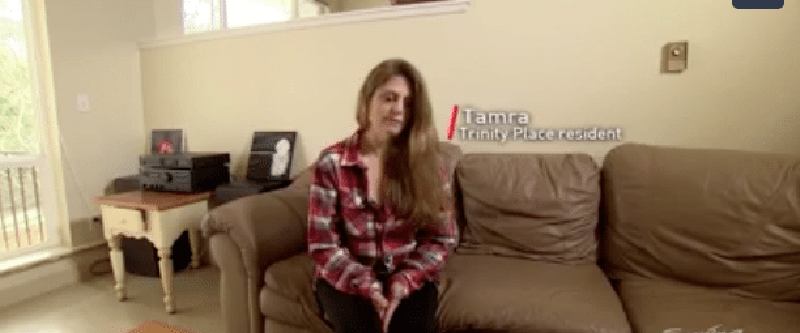 The 24-unit apartment complex began by housing single mothers who were successfully recovering from drug addiction and were ready to get custody of their children back.
"Imagine the joy of knowing that I could provide a simple two-bedroom apartment for a mom and her kids as she fought to get her life back on track."
Recently, Rick decided to take his beautifully compassionate housing project a step further: he gave his 24-unit apartment complex to the YWCA. The group will now be able to plan for future ways of taking care of homeless mothers needing help, knowing that the facility is theirs to keep.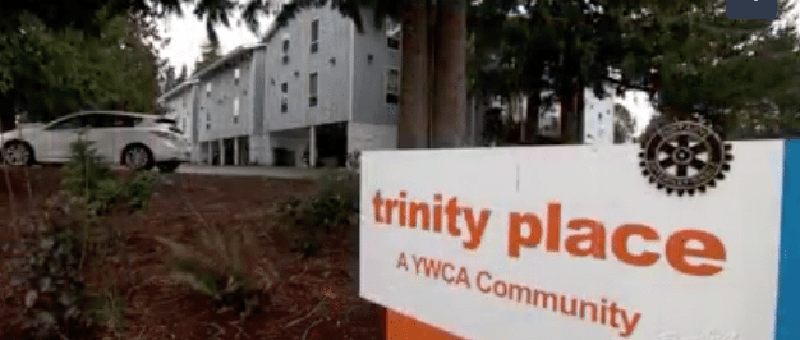 "Working with the YWCA and the Rotary Club of Edmonds, we publicized this creative way of putting a fortunate person's retirement nest egg to work in a powerful way in hopes that others would be inspired to do the same in their communities," Rick said.
"The gap between rich and poor in our country continues to widen. And I believe needs — such as affordable housing — will only increase as budget cuts are implemented," wrote Rick. "Organizations like the YWCA will need to pick up the slack. If our country truly wants to be great, we need creative thinking connected with our hearts. And it's my hope that love and compassion can trump values of crass commercialism, greed, and 'winners' beating 'losers'."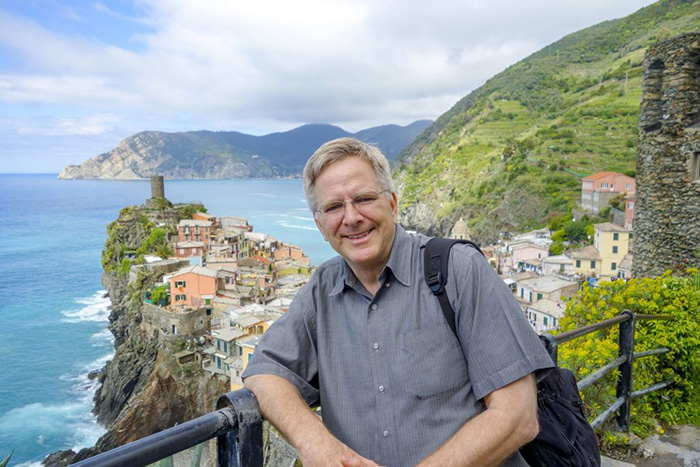 In a world that glorifies high incomes and greed, it's wonderful to see a successful person use their wealth to help those who need it the most: the poor. Many people, after acquiring wealth, realize in their last days that the most deeply important thing to them is not material, but rather is that their loved ones are okay, and that they shared their love with the world and made a positive compassionate difference. This compassionate act by Rick Steves will help dozens of vulnerable women and their children have a good foundation and start in life.
If you see someone in need in your community, consider doing something this week to help them. It doesn't have to be a four million dollar apartment complex… even the smallest of gestures filled with love can brighten someone's day.
Have a beautiful week.
You are Loved.