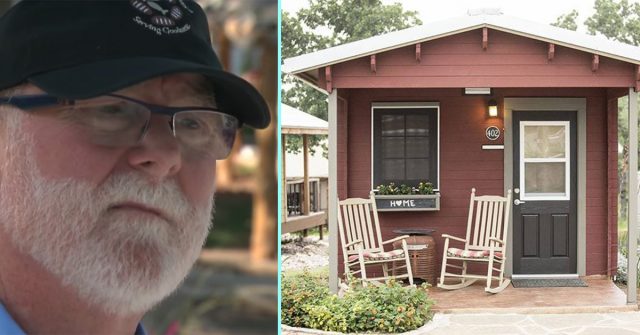 With more than half a million people suffering through the pains of being homeless in America, one kind real estate developer is using his success to help as many people as he can finally have their own home.
Alan Graham developed the compassionate Community First! Village in Austin, Texas; a 51 acre property with more than 500 homes which provide permanent housing and support for men and women coming out of chronic homelessness.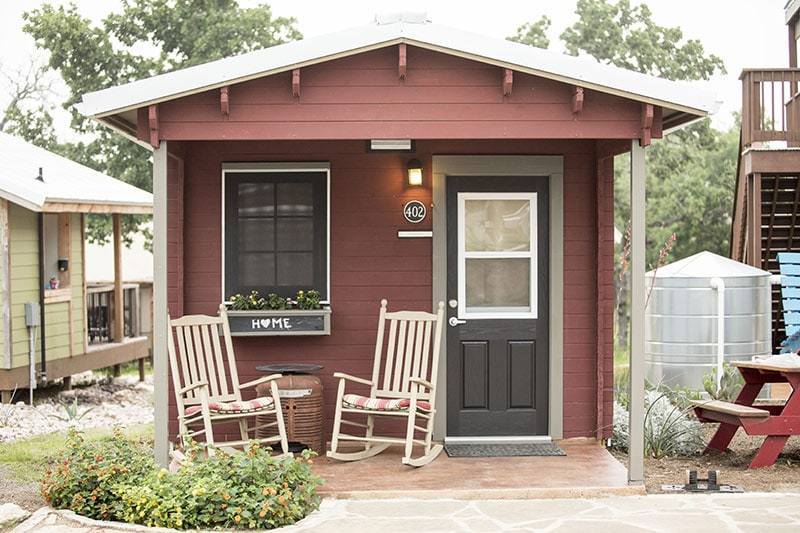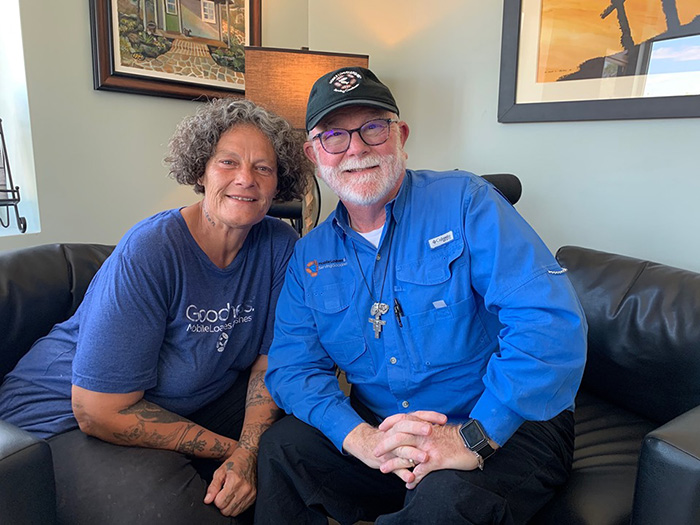 Their website explains that Alan's "transformative residential program exists to love and serve our neighbors who have been living on the streets, while also empowering the surrounding community into a lifestyle of service with the homeless."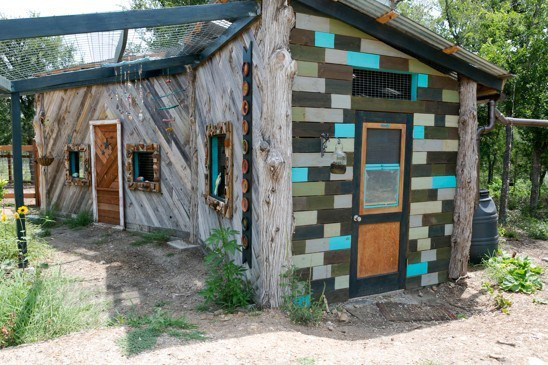 One of the residents, Richard Devore, loves having a place he can finally call home. He has a 250-square-foot home with wood cabinets, oak trees outside, and a close support network of people he can now call family.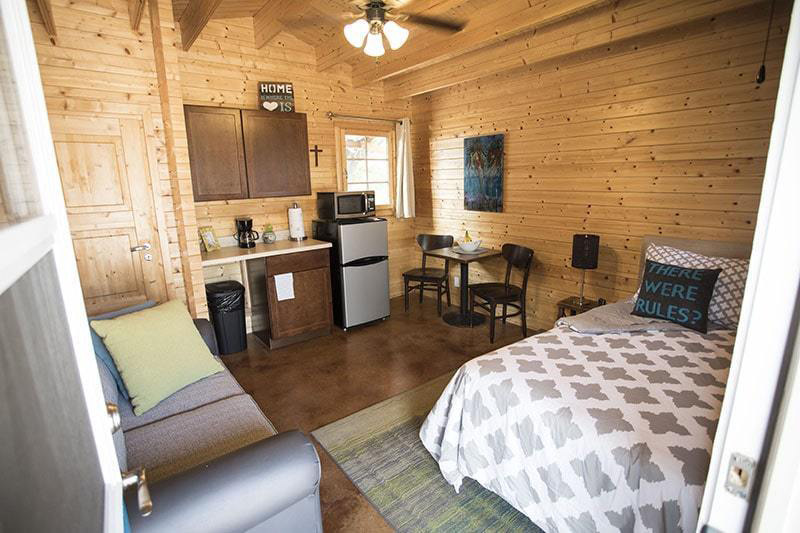 Most of all, he loves "the fact that I'm supposed to be here," Richard said, as he was homeless for more than 13 years before he moved in. "I can relax and belong here."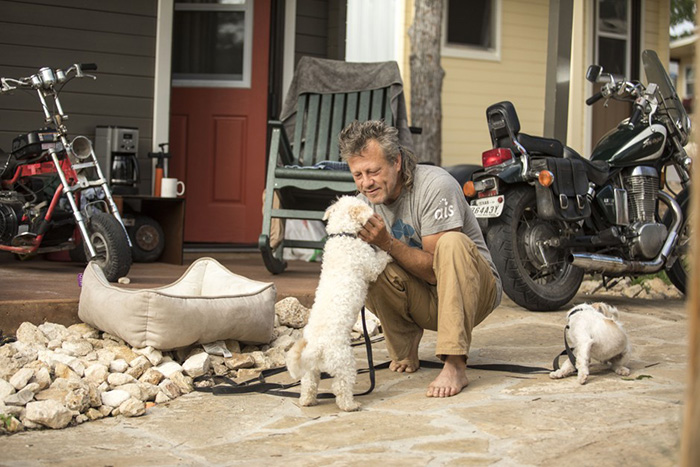 Alan first felt his calling to "love his neighbor" over 20 years ago when in 1998, he and his friends used a minivan to compassionately deliver food to men and women living on the streets. He began calling his social outreach ministry "Mobile Leaves & Fishes" and it soon became one of the largest programs for feeding the homeless in central Texas.



Year's later, Alan had a new vision in mind: he wanted to truly help the homeless by giving them a place to live, and more than that, he wanted to give them a sense of a loving community and of belonging. Alan and his team were able to build this beautiful community thanks to the more than $18 million in donations they raised from kind and generous donors. The beautiful community features houses, kitchens, restrooms, laundry facilities, and warm showers. They also have their own medical center, community market, barber shop, organic garden and even an outdoor movie theater!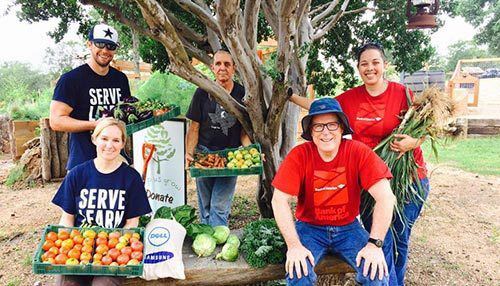 "What we've built together is truly extraordinary. This is a place where lives are being transformed every day; a place where friends are empowered to cultivate with purpose," Alan said. "It's a place where they are loved, where they are known, and where they can settle. Real people who have lived through tremendous suffering are finding life all over again."
"Housing will never solve homelessness, but community will."



To help the homeless get back on their feet, Alan not only provides housing and a healthy community with support, but he also gives residents the opportunity to work within the community. While not every homeless person is able to work due to health issues, mental illness or physical disability, those who want to can earn $12 an hour in woodworking shops, handling community concessions and catering, in car care or at the community's organic farm. Those who are able to work full-time within the community then give back by paying a small amount of rent, usually somewhere between $200 to $350.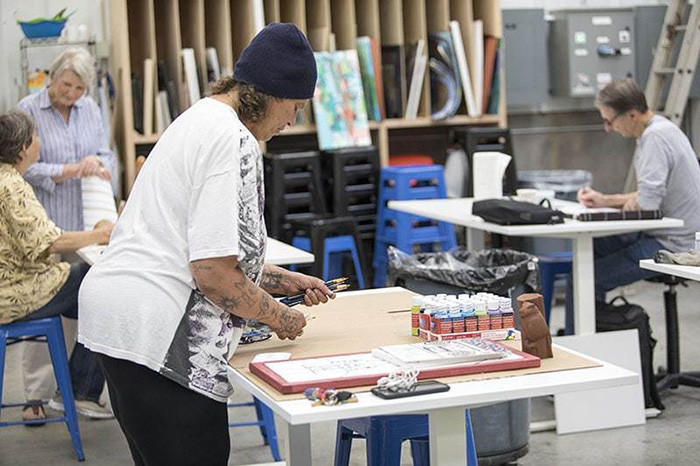 Hundreds of lovable men and women have had their lives beautifully changed by this community which is doing what they can to truly help. "If it wasn't for all this, I'd either be in prison or dead," said Robin Draper, a 47-year-old resident who was homeless for many years.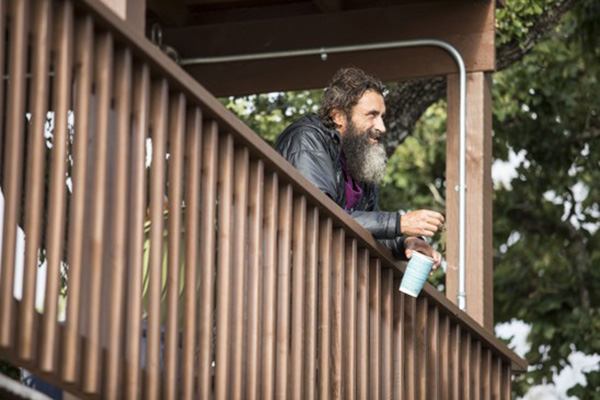 "Before I moved here, I honestly didn't think my life would have anything other than being a homeless drug addict," Richard Devore said.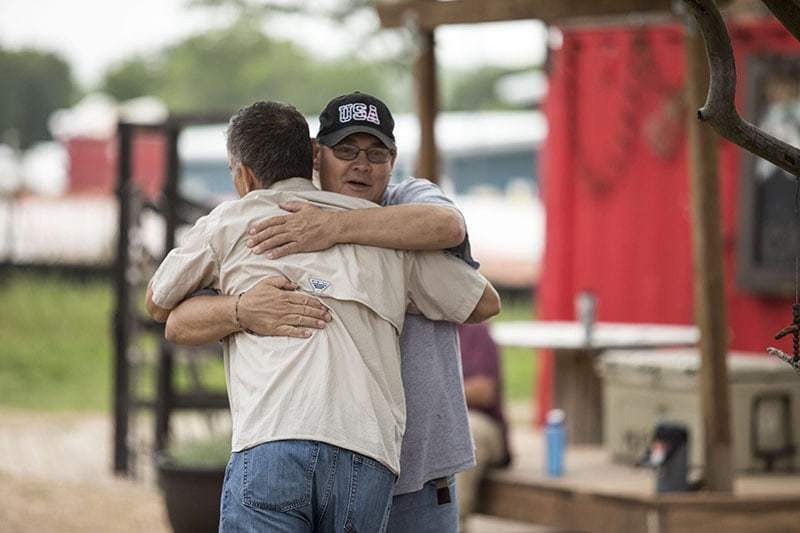 Shelia is a community resident, who previously had a very difficult life after suffering a devastating divorce and debilitating illness. For more than two years, Shelia was unable to work in her job as a corrections officer. Her illness proved very difficult to treat and she struggled to survive. She was alone, homeless and fighting to restore her health. It was during this time that Shelia learned about Community First! Village, but couldn't believe that such a place really existed. Because of the support kind donors to Mobile Loaves & Fishes, Shelia has been lifted off the streets and has a permanent home to call her own. She is surrounded by people who love and care for her, and she is restoring her health and her life day by day.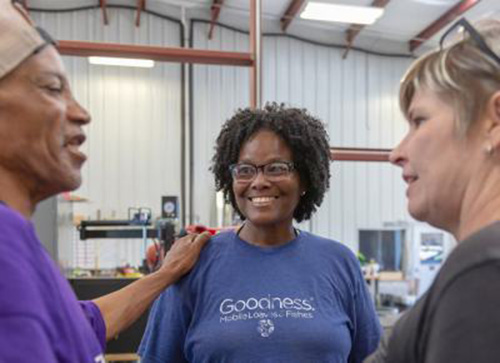 "Living here has brought change to my life, and now I am able to help somebody else. This is how to build a community," Shelia said.
"We aren't serving the homeless; we serve one human being at a time, with love, compassion and dignity," said Amber Fogarty, President and Chief Goodness Officer of Mobile Loaves & Fishes.
What Alan and his team are doing to help the homeless is truly beautiful to see. We hope that more and more people will join in on creating similar ideas in their communities, and that our lovable neighbors who are living on the streets will be able to receive the love and support they need.
If you think this is a great idea, please share this story with your family and friends online.
You are Loved.
See more about this wonderful community in the following video:
See Also: Formerly Homeless Woman Buys 4 Homes, Lets Homeless Families Live There For Free