A kind firefighter paid $1,023 for a family's past due power bill to help make sure that their child's electrically powered ventilator was turned back on.
Christy Stone of Clinton Township, Michigan, has a teenage son with Duchenne muscular dystrophy. Because of his condition, he is no longer able to move and breathe on his own, and relies on an electrically powered ventilator to "breathe and stay alive," she said.
Due to recent high medical costs, Christy fell behind on their electricity bill, and her house had just lost power.
"We've been going through a lot and got behind on a lot of stuff," Christy said.
Not knowing what to do, and with her son desperately needing his ventilator to help him breathe and survive, Christy made a 911 call and explained her situation. Firefighter Ryan McCuen responded to the emergency call that day and with their team was able to help get Christy's son to a hospital and get his ventilator hooked up to power. After speaking with her, he understood their difficult situation.
As the EMT's were taking Christy's son to the hospital, Ryan went outside and called the power company, and paid the family's $1,023 overdue medical bill out of his own pocket. He came back and let Christy know that her energy bill had been taken care of, and within 20 minutes of his call, power came back on at the house. She was "in complete shock."
"I looked at him like, 'What?!'" she said. "Then I just gave him a hug."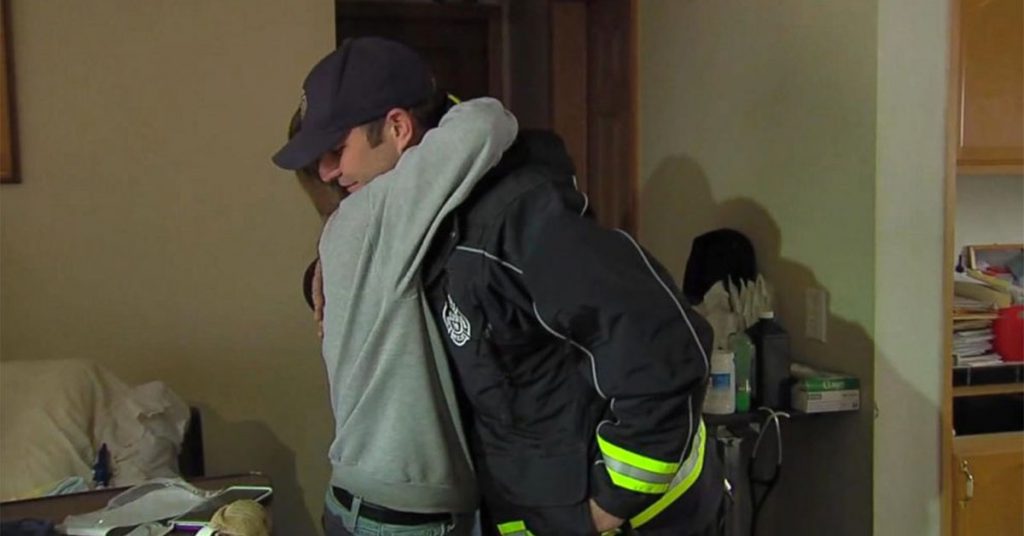 After they verified that her son was okay, he was able to return home a few hours later.
"When she explained the unpaid bill, her family's situation and how she didn't know what to do, it was a no-brainer for me," Ryan said.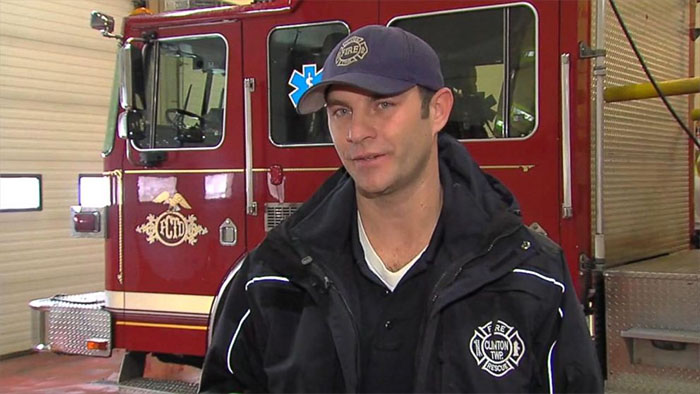 While Ryan didn't make a big deal of how he had helped Christy's family, the Clinton Township Fire Department chief caught wind of it and proudly shared what had happened. Since then, kind hearts from their community and from around the world setup a completed GoFundMe and helped raise money to cover Christy's expenses.
A kind heart also donated a generator and drove to Christy's home to help set it up to make sure that they would never be without power again.
"Someone donated a generator and said he would come out today to help us hook it up," she said.
Christy shared how she has been so "excited and thankful" for Ryan's and everyone's support and kindness.
"It's just so nice to see the silver lining to everything," she said.
You are Loved.
View this post on Instagram
See Also:
A Distressed Grandma Misdialed A Stranger But He Came To Help Anyway
A 90-Yr-Old Man Passed Out While Mowing, And After Taking Care Of Him, Kind EMT Finishes The Rest Of His Lawn
Kind 18-Yr-Old Built A Handmade Crib For Struggling Family's 14-Month-Old That Didn't Have A Bed