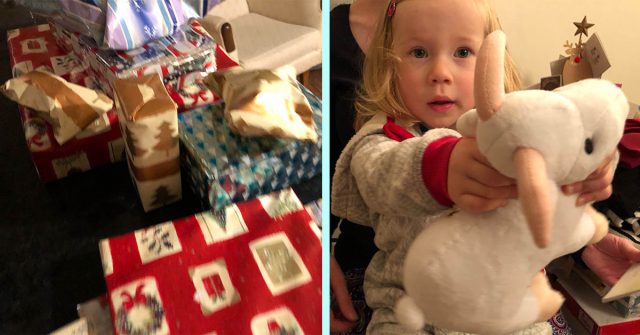 A kind elderly man wrapped and left behind 14 years worth of Christmas presents for his 2-year-old neighbor before he passed.
Ken Watson was the warm old man who lived next to Owen Williams and his family. Owen's daughter, 2-year-old Cadi, was especially fond of her neighbor, and the two were always happy to see each other.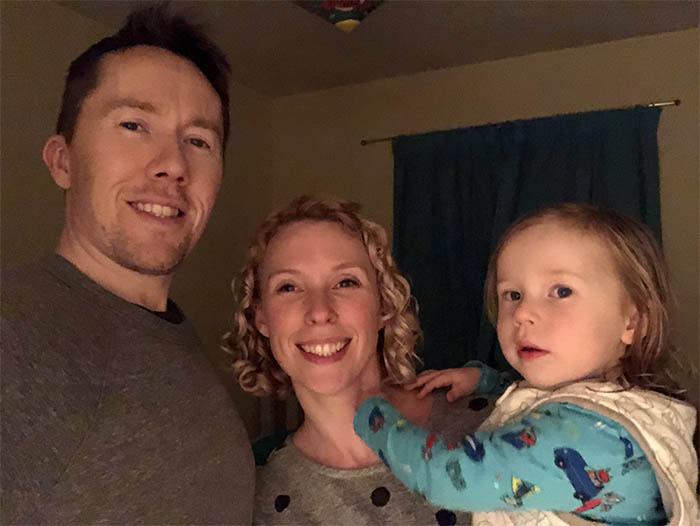 Ken passed away, but before he did, he set aside something special for his little neighbor. Ken's daughter came to Owen's house one day with a large plastic sack and handed it to Owen.
"She said, 'These are presents for Cadi for the next few Christmases… it's quite heavy.' She was quite emotional," Owen shared.
Owen looked in the large plastic bag and found 14 wrapped Christmas presents: a Christmas present every year for Cadi until she turned 16.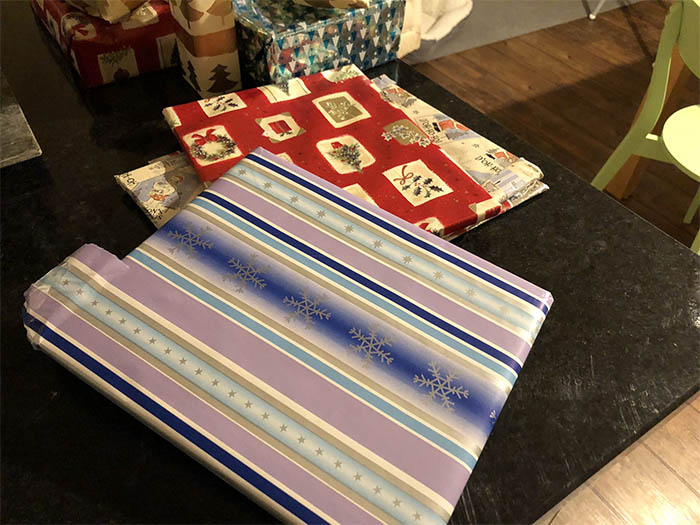 "Our elderly neighbor passed away recently," Owen shared in a post online. "His daughter popped round a few moments ago clutching a large plastic sack. In the sack were all the Christmas presents he'd bought for *our* daughter for the next fourteen years 😢"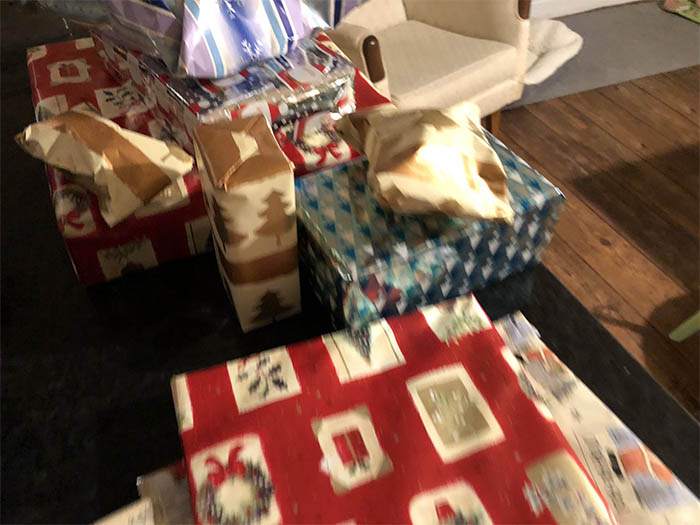 "These gifts will [last until] our little girl's 16th Christmas."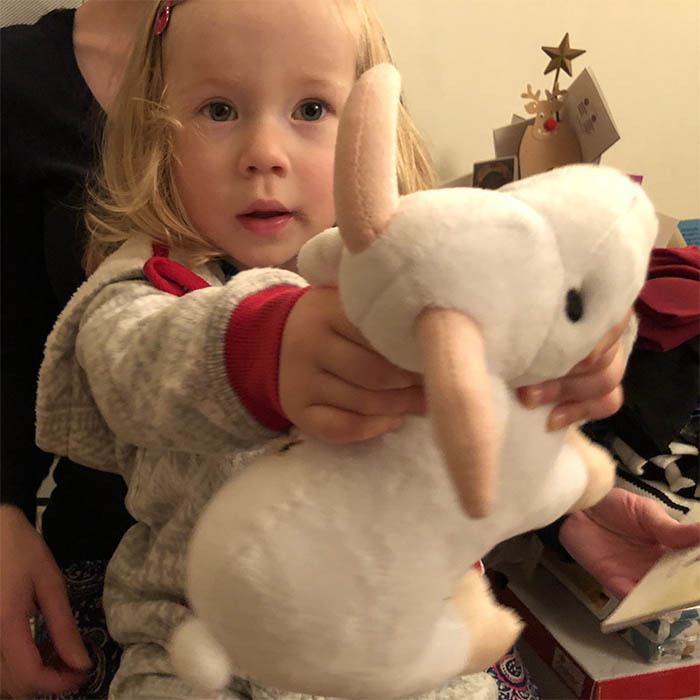 Owen, his family, and Ken's daughter were all deeply moved by his thoughtfulness and kindness.
"We're definitely going to open one every year, by the way. It'll be our way of remembering an immensely generous gentleman: our new Christmas tradition," Owen said.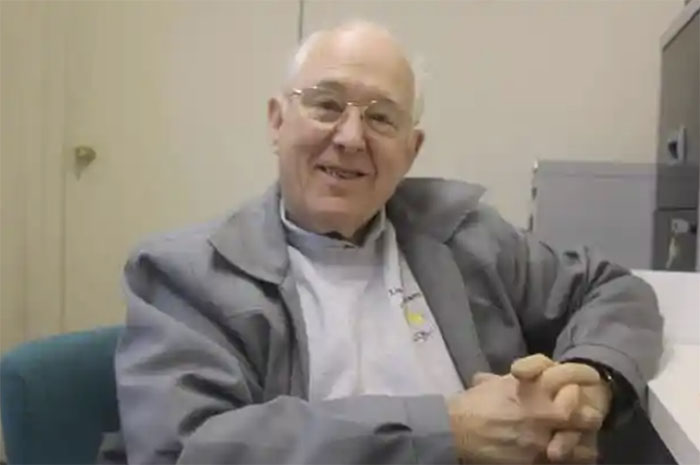 Thousands of hearts online have been moved by Ken's kindness for Cadi.
"Touched my heart. Thank you so much for sharing what this marvelous man has done," commented Caryn S.
"Oh my word…" commented Tom P.
"I'm trying not to cry in public as I read this. What a great man…" shared Jasmine D.
"One of the older ladies on our street used to buy my sisters and I something every year, despite having her own grandchildren – a tradition that then transferred to my nephew. She was wonderful," wrote Stace W.
"Really touched. Ken sounds like he was a very special person, a genuinely warm, generous man who was so full of life. You were blessed to have him as your neighbor," wrote Aletheia.
You are Loved.
Subscribe for free to Understanding Compassion on YouTube and help us make the world a kinder place.
View this post on Instagram
Related Compassion:
3-Yr-Old Gave A Gift To Her Favorite Bin Collector Not Knowing It Was His Birthday
Kind Man Bought Bracelets For Two Girls At Jewelry Store After They Patiently Waited In Line Behind His Family
Kind Teens Overheard 3-Yr-Old's Wishlist At Store Then Returned With Her Favorite Doll As A Gift