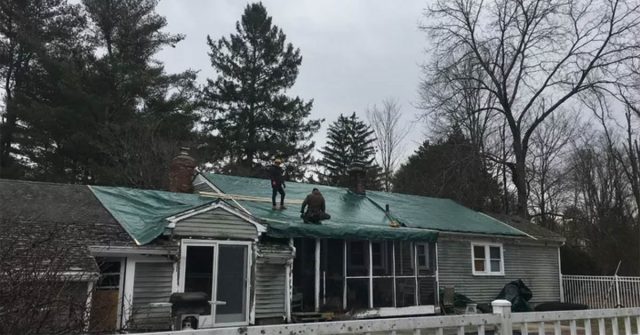 When a single mother's roof had broken, making part of her home unlivable, her kind neighbors came together to fix and repair it for her.
Jane Cunningham's home in Sudbury, Massachusetts, had seen better days. Deterioration, water damage and mold had taken its toll on the roof, causing a piece of the home's ceiling to fall down.
"The entire roof was shot," Jane shared.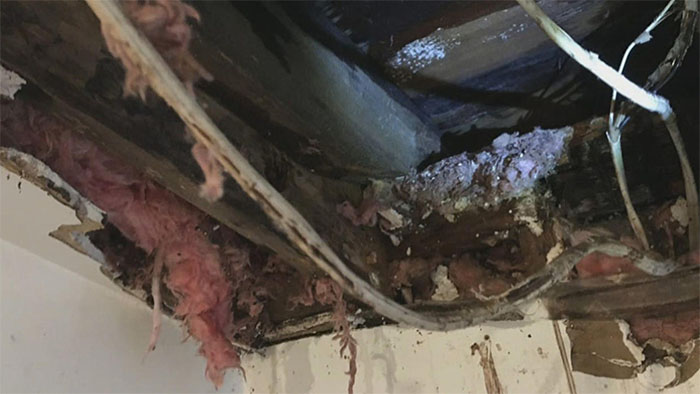 Unable to afford a roof replacement due to financial stress from ongoing health issues, Jane did what she could; boarding up part of her home while trying to figure out what to do to keep her home safe for her three children.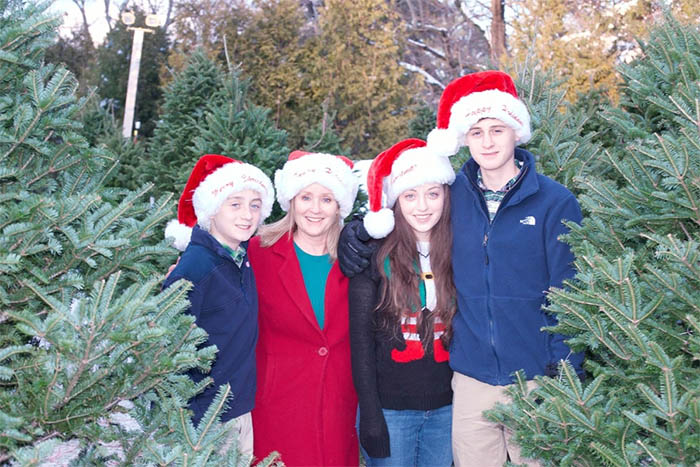 "We basically had to board that off and couldn't use it because a piece of the ceiling had fallen down, and in with that came a giant squirrel's nest, nuts and all," Jane said.
When Jane thought she was out of options, her friend setup a GoFundMe with the hope of raising enough to help repair the home to make it livable again.
"Friends have asked how we can help a single mom of 3 and long-time Sudbury resident who is in desperate need of a new roof and repair of extensive wood rot/resulting water damage," the GoFundMe reads. "She has been struggling with ongoing health issues in the family, and this would really take some of the stress away for all of them. Not only have they been dealing with water in the house, but also critters getting into the house too. Please donate what you can. Thank you so much!"
Jane's story was seen by Sudbury resident Dave Fenton, who is the Chief Operating Officer of Suffolk Construction Boston, and her family's situation moved his heart.
"It kind of just moved me. So I dug into it a little more and figured out that we should be helping," he said. "I knew we had to jump in and help right away."
Dave spoke with his contacts and helped organize roofers and other kind hearts who were willing to come and donate their time to help restore Jane's home.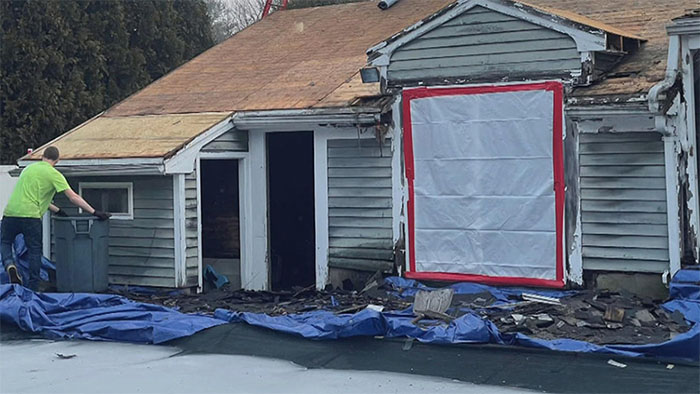 Together they removed the mold, repaired the roof, electrical, drywall and made the home safe and livable again, all for free. They plan to return later to help with landscaping and to paint the home as well.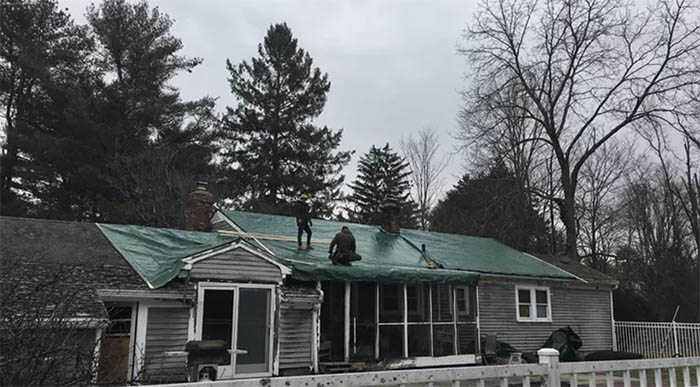 "I knew there was more to do so I reached out to some other folks and some interior people, some demolition folks that we work with, so we got inside and took care of the mold issue, took care of the drywall, a little bit of the electrical work and kind of got the place secured up for the winter time," Dave said.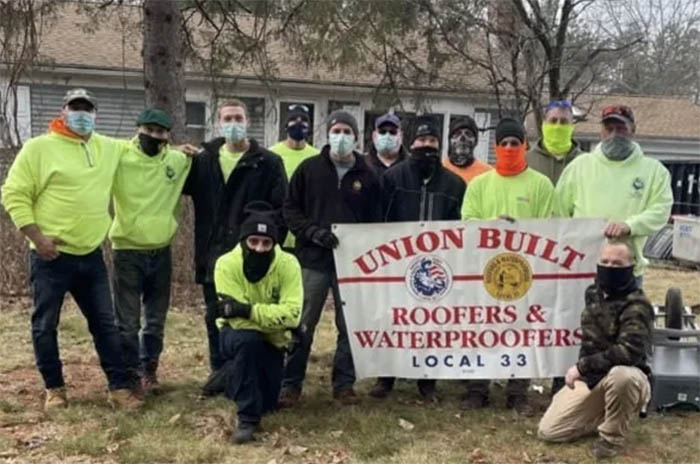 Jane and her family were deeply moved by her community's kindness.
"Everything they did was life-changing," she said. "I'm just blown away by the kindness… and it really just changes our whole outlook on life, and it changes the trajectory of our life as well."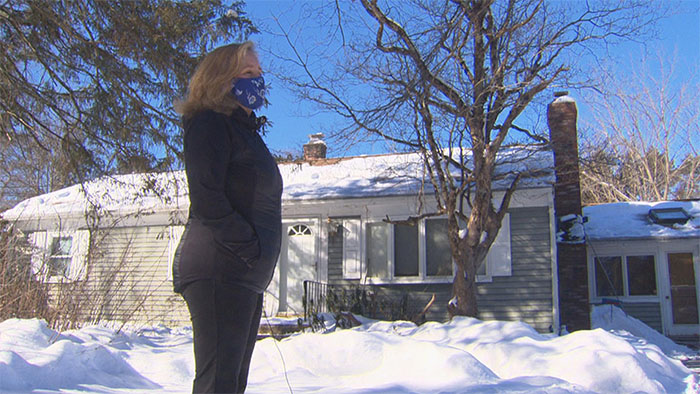 Kind hearts from around the world donated more than $24,000 to Jane and her family's GoFundMe, which is greatly helping with their home and ongoing medical needs.
You are Loved.
Subscribe for free to Understanding Compassion on YouTube and help us make the world a kinder place.
View this post on Instagram
Related Compassion:
Kind Neighbors Raised $275K To Buy Home And Stop Eviction Of Sweet 70-Yr-Old Lady Who Always "Greets Everyone"
Kind Neighbors Raised $53,000 For New Bike And Car For Young Man Who Walked 8 Miles To Work
Kind Neighbors Painted And Refurnished The House Of A Lonely Elderly Man For Free