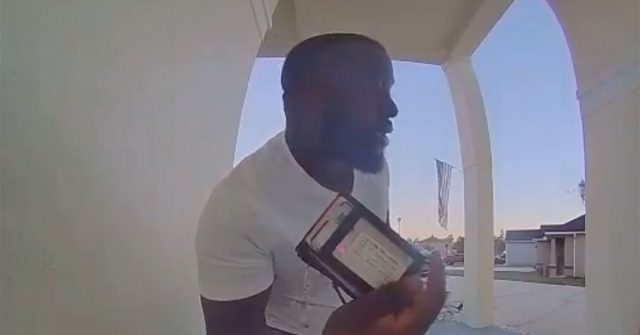 When a kind man found a woman's lost wallet in a Walmart parking lot, he drove 45 minutes out of his way to deliver it to her door.
Debra Crosby, a science teacher at Yulee Middle School, was shopping at a Walmart in North Jacksonville when she realized mid checkout that she couldn't find her wallet.
"It was a Saturday, the lines were long and people were looking impatient, so I'm like, what am I going to do?" Debra said.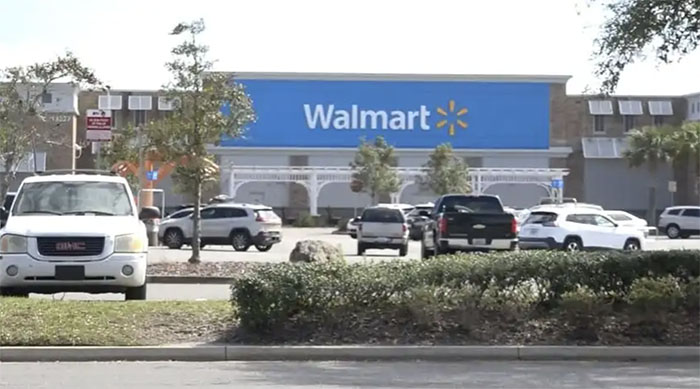 Fortunately Debra had some spare cash in her purse to pay for her items, but she realized that she had lost her wallet, which contained money, her military ID and her credit and bank cards.
As she was driving home, Debra received a notification from her home security camera that there was someone at her front door.
"Hey, how are you doing? I found your wallet at Walmart," said a man in the security video.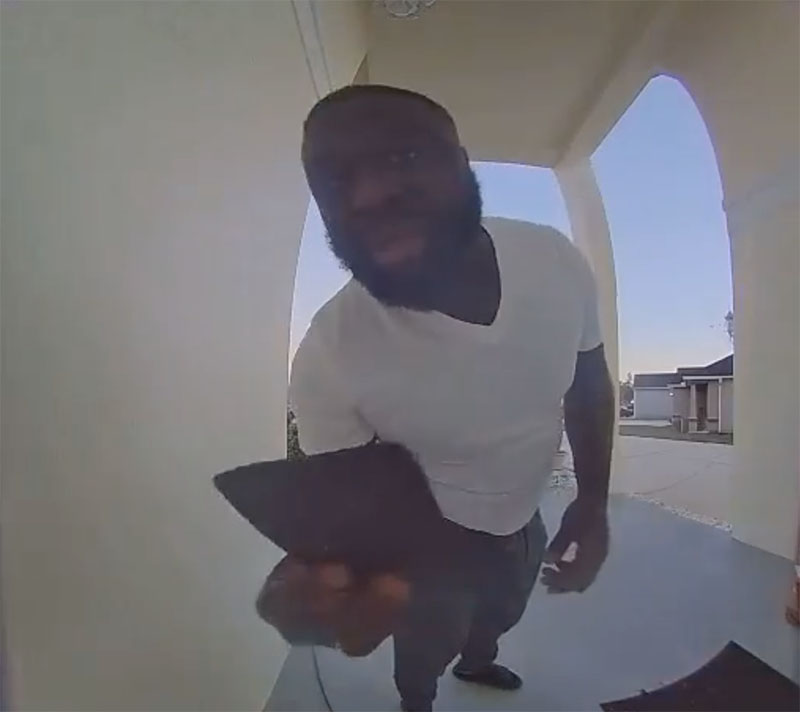 The kind man had just found her wallet in the Walmart parking lot, and drove 45 minutes out of his way to deliver it to the address on her ID. Once he realized that nobody was home, he set Debra's wallet down on her front porch next to a few boxes from Amazon.
"I'm a put it by the Amazon boxes," he said.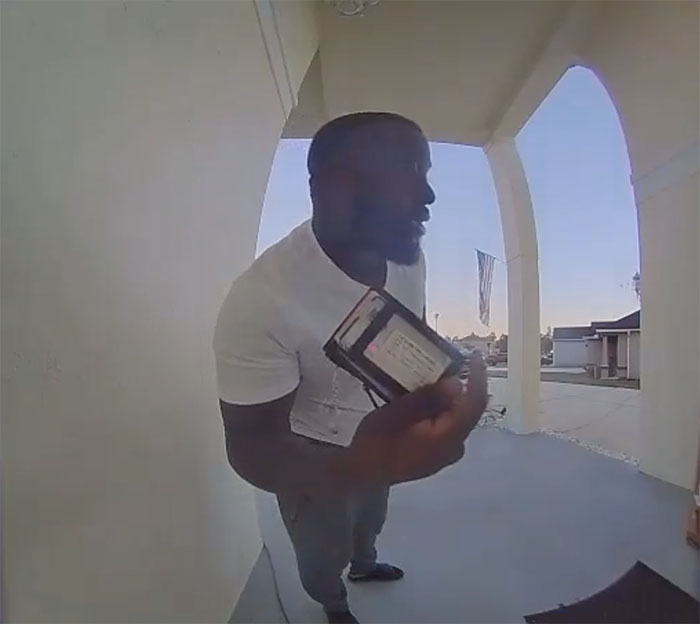 When Debra got home and found her wallet waiting for her on her front porch, she was deeply grateful.
"My hero!!! Returning my wallet to the house personally," Debra wrote in a post online.
"I'm like, 'My God. This person went out of his way,'" Debra said. "I get there and the wallet and along with the credit cards and everything are there. He probably did take 45 minutes to an hour extra to do all that."
"If he is watching this, I want him to know that he makes me so proud," Debra said in a video thanking the kind stranger. "I have three sons of my own and I would hope that they do the exact same thing."
A local news station reached out to Debra and shared her story, and they discovered that her "guardian angel" was a kind man named Johnny, who declined being interviewed and just said that he wanted to do the right thing. Wanting to thank him, Debra contacted Johnny and was able to tell him thank you in person.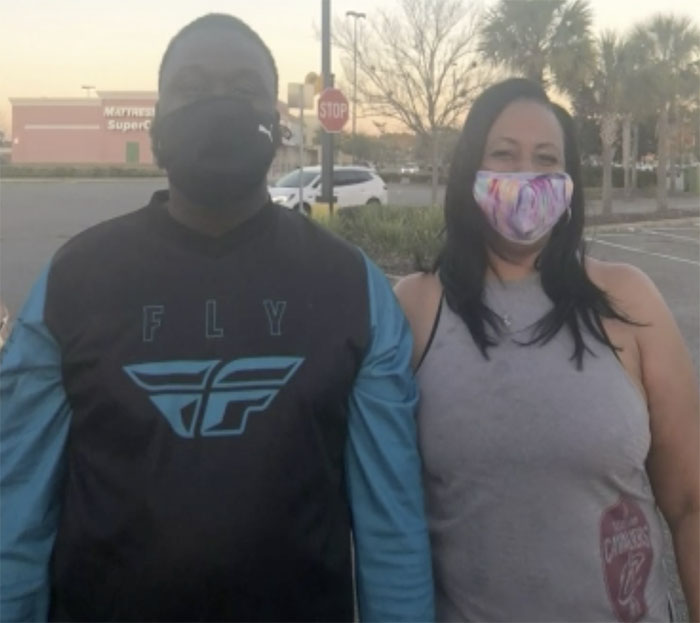 "I'm thinking wow this is super. He didn't leave his name. He didn't do it or the fame or fortune. He did it, I guess, for the right reason. It made me feel like what I've known all along; that 99% of people are great, even though sometimes we focus on that 1% that do the wrong thing."
You are Loved.
View this post on Instagram