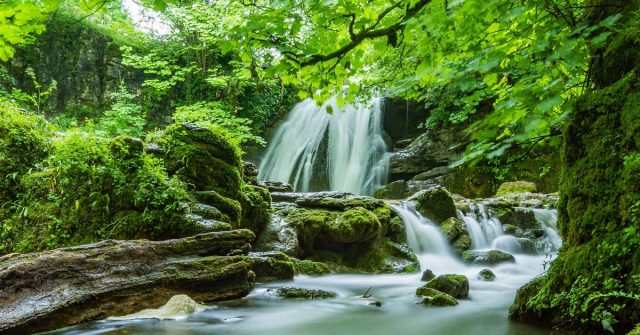 When a kind man won a $217 million dollar jackpot, he donated the majority of it to a foundation which prevents rainforest trees from being cut down.
The anonymous winner from France, known as "Guy", won the €200 million ($217 million) EuroMillions jackpot and immediately knew what he wanted to do with it: he wanted to help save the environment.
"The minute I found out I was the lucky winner of the EuroMillions, I had the will to share my luck," Guy said in an interview. "From my point of view, the priority today is saving the planet. We must act. It is an absolute emergency. If nothing is done in this regard, all other actions will be in vain. We will no longer exist."
Growing up, Guy lived in Côte d'Ivoire in West Africa. He has memories of seeing large trucks loaded with cut down rainforest trees drive through his town each day, and witnessing the destruction of the rainforest and lack of empathy for nature deeply unsettled him.
"During my life, I have witnessed in Ivory Coast the incessant passage of trucks loaded with trees cut in the forests of Burkina Faso. This ballet of trucks marked me a lot… outraged me…" Guy explained.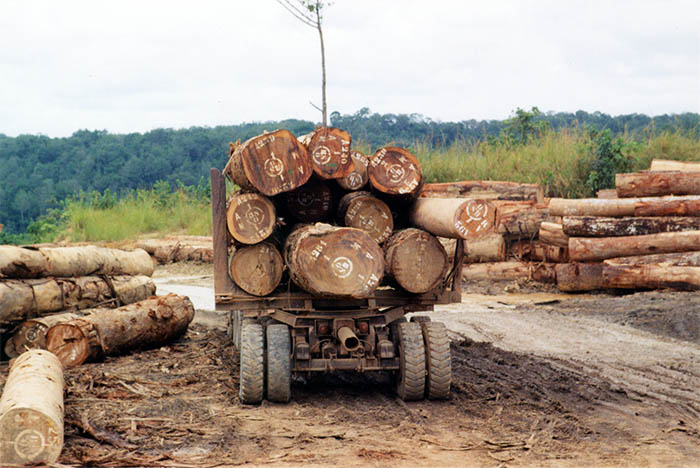 Guy created a charity foundation named Anyama, which is helping prevent deforestation in Western Africa, and helping restore areas of rainforest that have been cut down.
"The Anyama endowment fund is the result of an imperious desire to act for nature and human beings that I have had for years," Guy explained in a letter on Anyama's website. "Above all, it is the expression of a conviction that I want to share with as many people as possible: giving makes people happy, and constitutes a tremendous lever for transforming indignation into concrete and useful actions."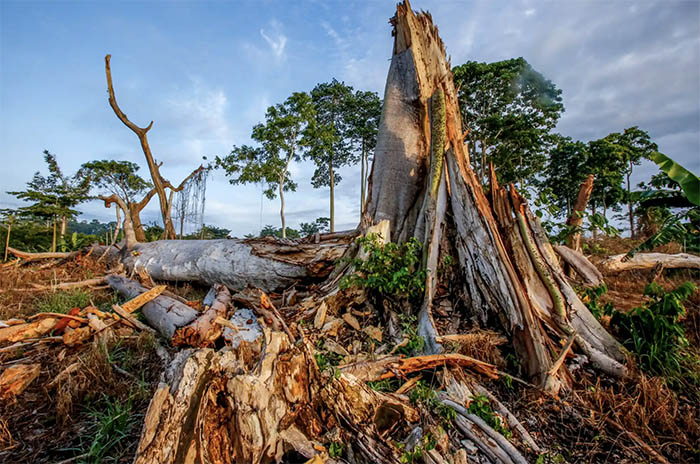 "Past generations and ours have drawn on and exhausted our planet without thinking that the nature that surrounds us and the living things that compose it are fundamental to our balance and our survival. Anyama is committed to supporting and acting with those who want to protect the living and the links that unite Man and Nature in the long term."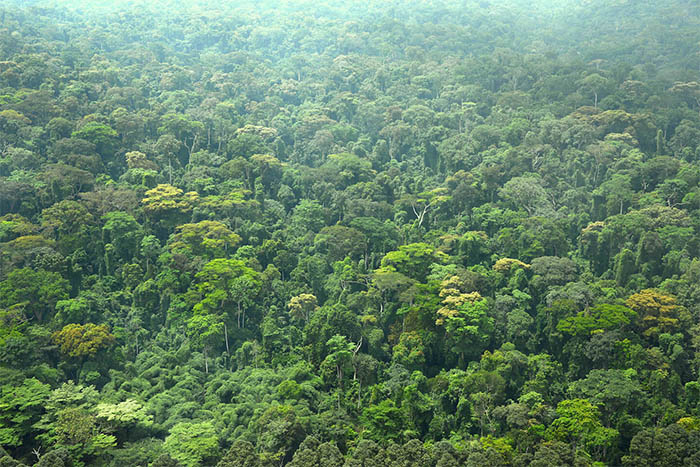 "Anyama's Forest program will revolve around the protection and revitalization of forests, trees and plants, the preservation and restoration of soils, ecosystems and the diversity of species, the fight against intensive deforestation and clear cutting, the development of sustainable silvicultural practices."
While many dream of hitting it big to buy fancy cars, luxury homes and expensive yachts, for Guy, his compassionate heart has always been set on using wealth to make a positive difference in the world.
"I only played during large jackpots for one purpose: to devote most of this sum to the creation of a foundation. My dream has never been to acquire boats, castles or sports cars, it is to be useful and to give meaning to this money, with maximum positive impact," he said.
Guy has donated the majority of his winnings to the Anyama foundation, and plans to "continue to live peacefully, in the most total discretion."
"Seeing the happy people around me is the greatest reward," Guy said. "[With] money… something must be done with it to help those who are not so lucky. Otherwise, it doesn't make sense."
You are Loved.
View this post on Instagram
Related Compassion:
Wheel of Fortune Grand Prize Winner Donated All $145,000 Of His Winnings To Charity
Sustainable Company Replants Your Christmas Tree And Returns It To You Every Year For The Holidays
Kind Man Spent 37 Years Replanting A Destroyed Forest: Today It's Thriving