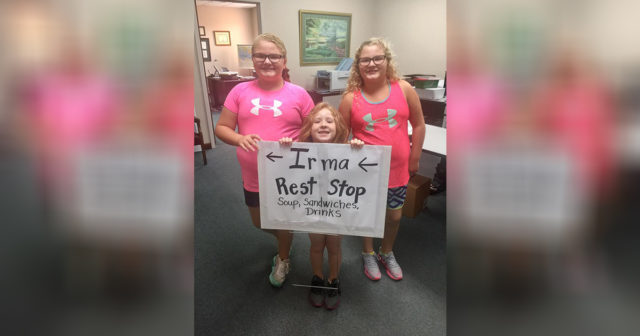 With millions ordered to evacuate their homes during Hurricane Irma, the kindness and support of neighbors was the rainbow during stormy skies.
Members of the First Baptist Church of Baxley made a wonderful effort to show love and offer help to evacuees by setting up a Rest Stop for food and drink, and to help them relax from the stress and worries that come with evacuation.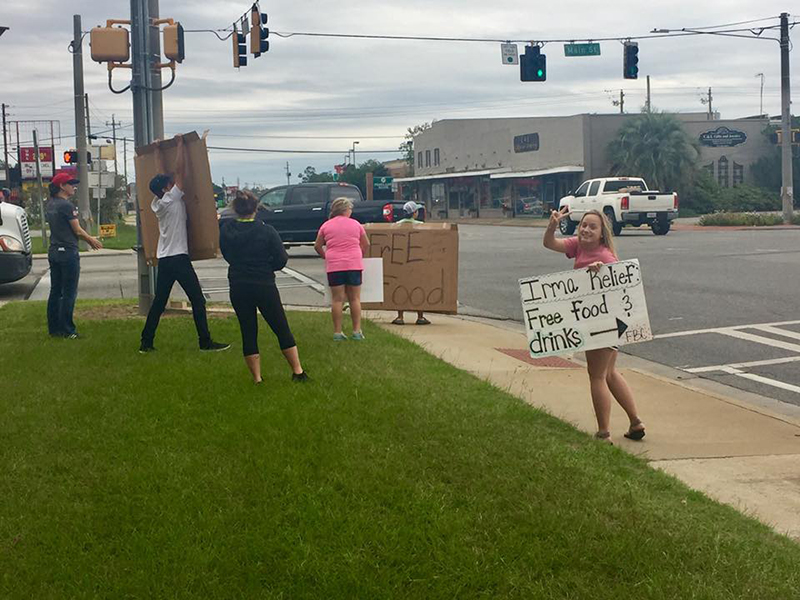 "First Baptist Church of Baxley, GA are ready to serve as a REST STOP for those passing through. We have plenty of food and drinks! Please direct those who need to rest, use the restroom, would like a nice meal or needs prayer our way! We will be here until 8:00pm tonight and Sunday and Monday from 10:30am to 8:00pm serving. #Irma" Jennifer Murphy posted on her Facebook account, after which people began to share and the beautiful effort quickly became known through social media with tens of thousands of shares.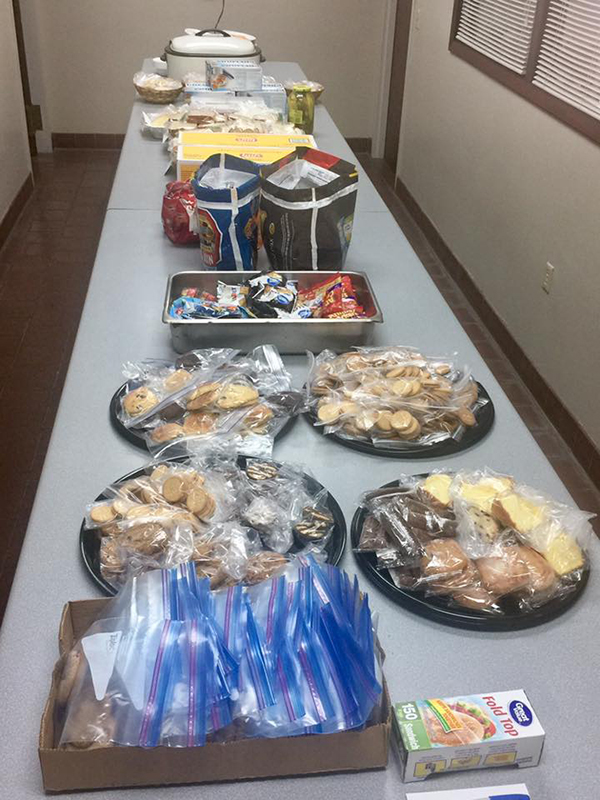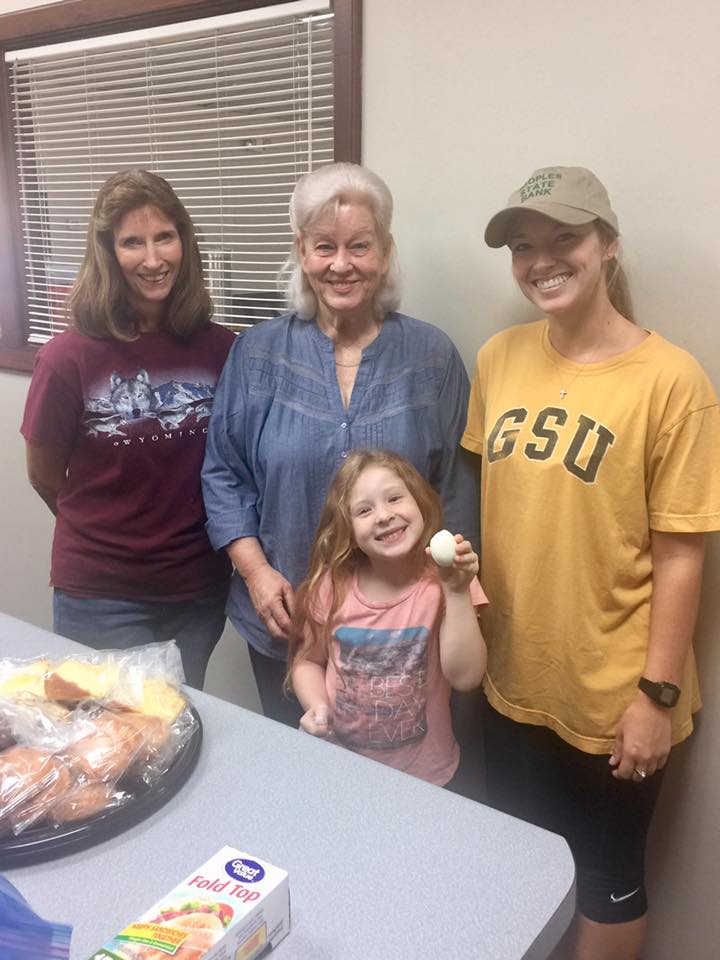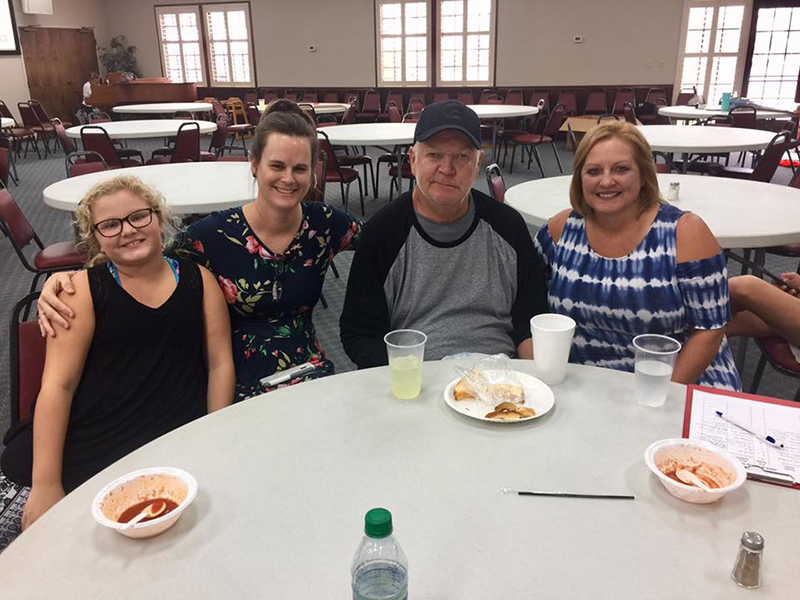 Jennifer made a follow-up post from Lanette Ferguson which read,
"My name is Lanette Ferguson. My husband is the Pastor of First Baptist Church of Baxley, Georgia. We both would like to thank you all for your gracious, kind words. Your responses to our posts were so overwhelming. Our entire community has pulled together to minister to as many people as possible in the wake of this hurricane. There's been several churches that are housing evacuees from all of Florida and Georgia and our own community. We had planned for our Rest Stop to remain open to serve the evacuees headed back home. However, our community was hit hard yesterday. A lot of our county is without power. Our church is without power. We are giving the remaining food to the other churches that are still housing evacuees. Otherwise, our food will spoil.
We are saddened that we cannot serve those of you who had planned to stop in to visit and rest. We hope that if you are ever in our area, that you will stop in and visit and worship with us.
Again, we are so sorry to change our plans.
At this time we are checking on our elderly and cleaning up for those who need help.
We strive to be children of God serving others just as Jesus did.
Thank you so much.
If you have any questions or concerns please private message me or our niece Jennifer Ferguson Murphy. We'd love to speak to you personally."
Credit: Jennifer Ferguson Murphy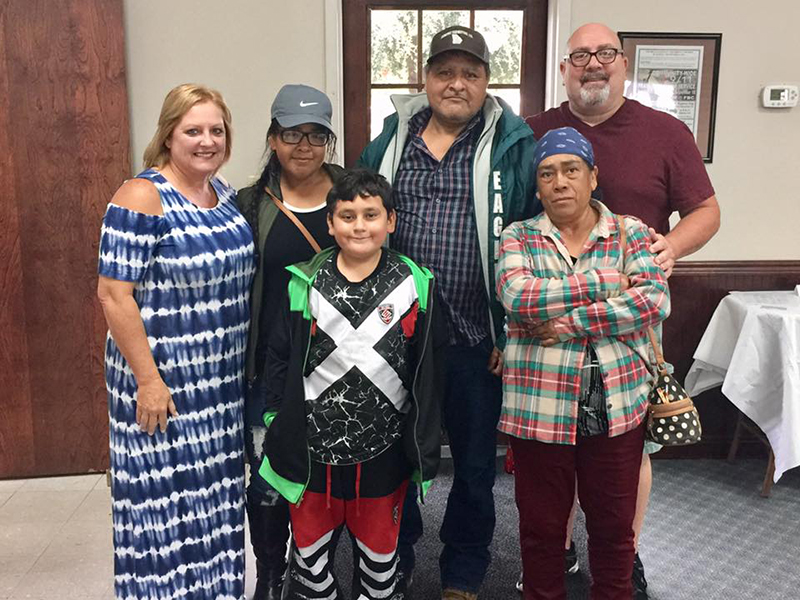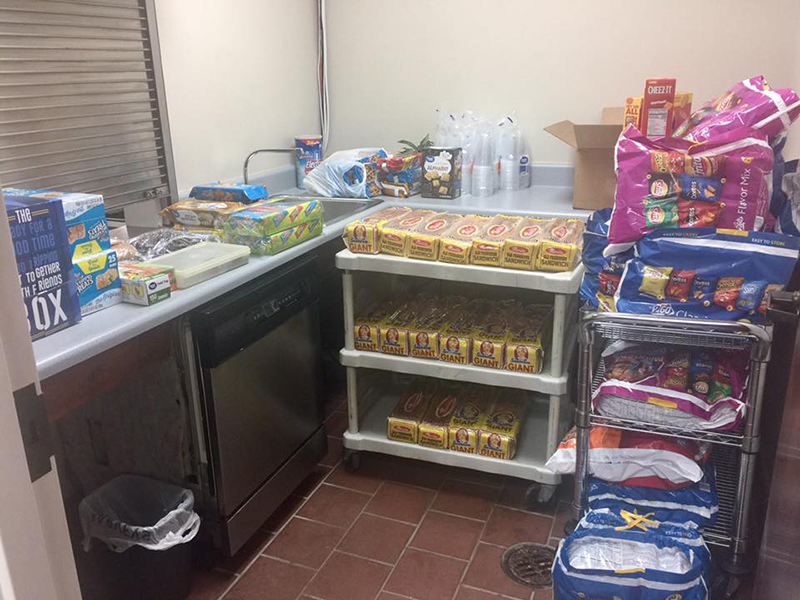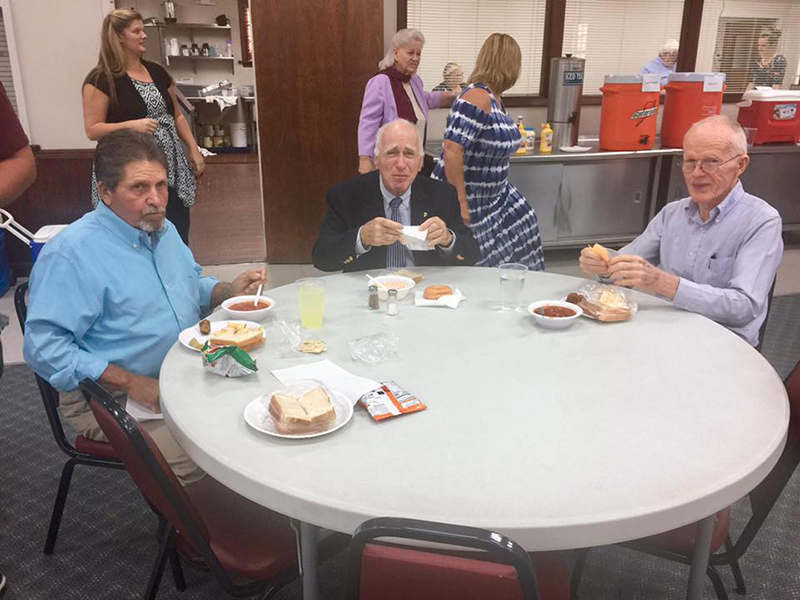 During times of natural disasters and when people are struggling, offering what help we can to those in need is what compassion is all about. Compassionate help is met with grateful smiles, and surely becomes treasured memories in the hearts of all those who get to see and experience it.
If you were touched by this story of kindness, let it inspire you to share some love and kindness with a person you encounter this week. Love and Gratitude ❤️