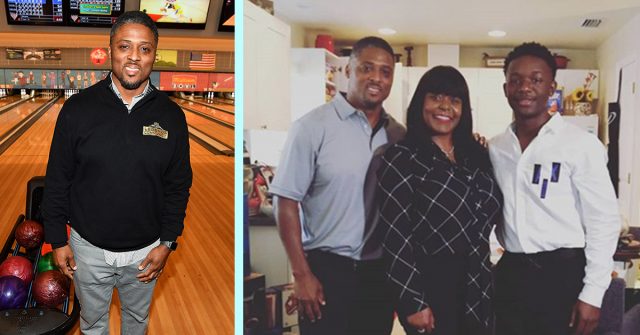 Former running back Warrick Dunn has spent the last 20 years of his life making sure that struggling single parents and their children have a place to call home.
The NFL star had a difficult time growing up, to say the least. After losing his mother when he was just 18-years-old, Warrick became the legal guardian and caretaker of his four younger brothers and sister.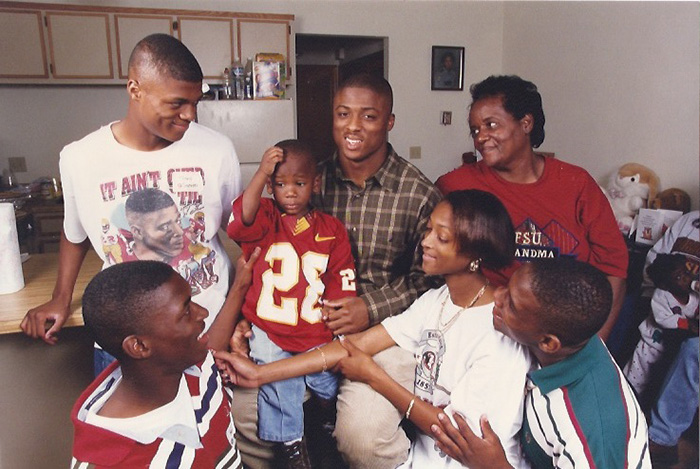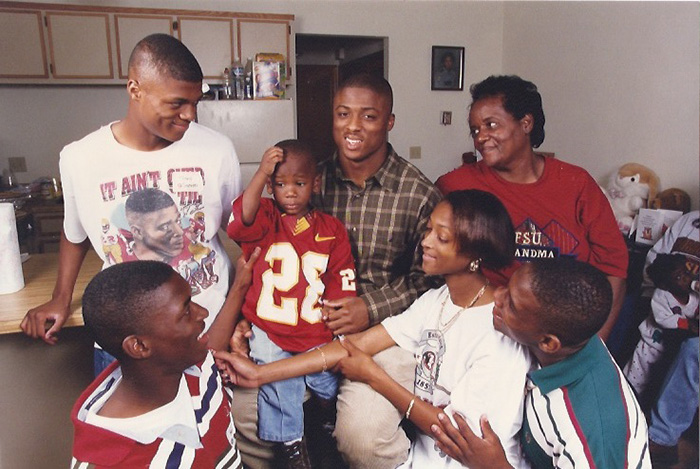 "She gave me the best 18 years of my life. She was my best friend. She taught me everything about life. I lost a lot when I lost her," Warrick said about his mother.



He tried his best to provide for and raise his siblings, all while attempting to get an education.
"I was able to provide them with everything that a parent would be able to provide them with. It's what my mom would've wanted," he said. "I didn't live my life for myself; I lived my life for them. I really did try to give them everything possible to give them a normal life."
"It wasn't just about going to school and playing football anymore. My life became about five people."
Warrick graduated from Florida State University and was drafted into the NFL, where he was named the Associated Press Offensive Rookie of the Year, and after his 12 year career he retired as the NFL's 14th all-time highest scoring player in all-purpose yards.
During his first year in the NFL, his compassionate heart founded Warrick Dunn Charities; a charity created from the belief that a better future starts with hope. W.D. Charities is dedicated to strengthening and transforming communities through combating poverty, hunger and improving the quality of life for families and children.
One of their programs, Betty's Hope, named after Warrick's mother, offers grief counseling, education and resources for children. Several of W.D. Charities other programs offer training and education for families living in poverty on how to eat healthy on a budget, and how to manage their finances.
Warrick has another program named Homes For The Holidays, which surprises single parent families who are actively working to support themselves but are struggling to get by, with fully furnished new homes that have had very sizable down payments made, courtesy of Warrick Dunn Charities. Warrick has currently donated more than 170 large down payments for new homes for single mothers and struggling families.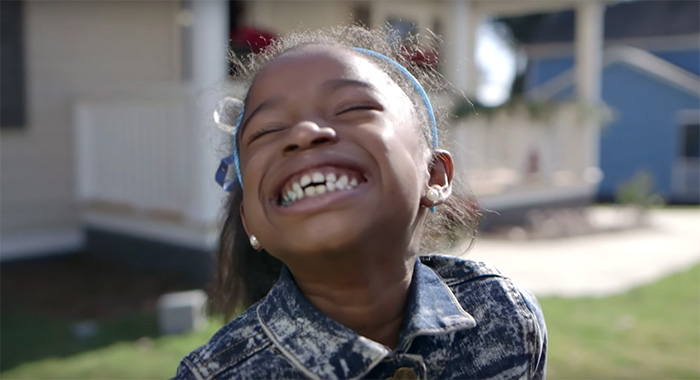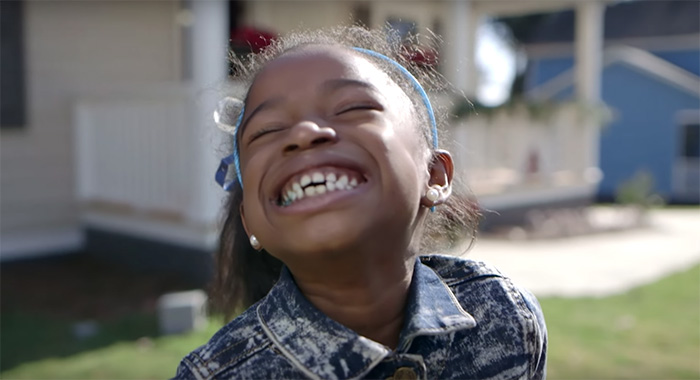 LaToya Reedy and her 18-year-old son received one such home from Warrick. For the past two years, Latoya struggled to pay the bills and provide for her son as a nursing assistant. Her and her son lived together, rotating sleeping on the bed, in the one bedroom they had to share.
"Being a homeowner now, I can be at home, I can be at peace," LaToya said. "I can bring sweet memories to my house and I can have my family and my friends over. I have a home now, and that's something that I've always wanted for my son, and for myself."
"It's been a long, hard journey," LaToya added. "Struggle and sacrifices, but we made it."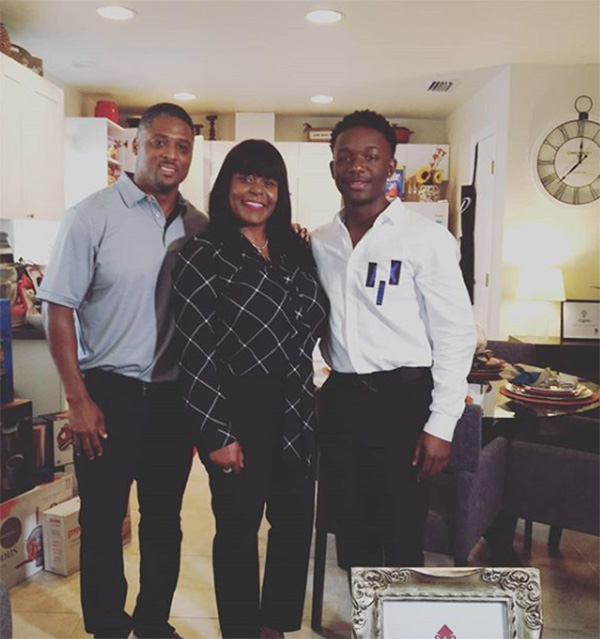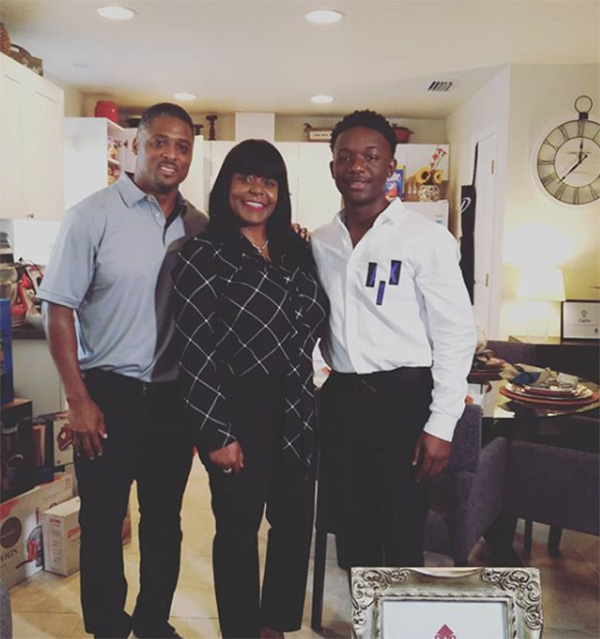 Warrick often works together with Habitat for Humanity to remodel homes before donating them. One such home was donated to Deshaun Watson and his family when Deshaun was just 11-years-old. He lived with his three siblings and his single mother, Deann, who worked as hard as she could to support her four children while living in the tiny apartment that she could barely afford.
Deshaun Watson grew up to become the quarterback for the NFL Houston Texans.
"I felt grown having my own room," Deshaun said as he remembered the experience. "Just having my own bed, not really being squished, not really worrying about someone sneaking up on me, it was a great moment, a special moment…"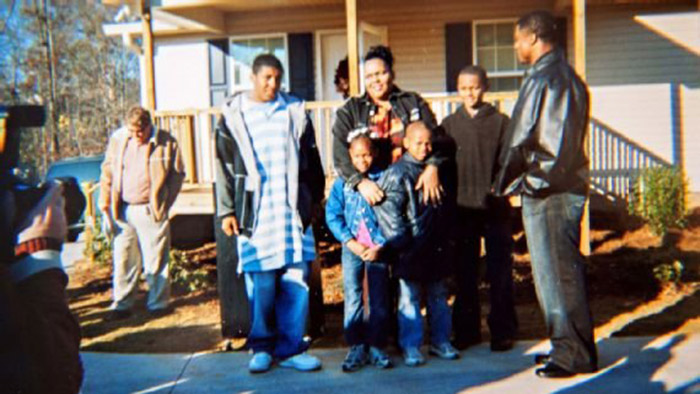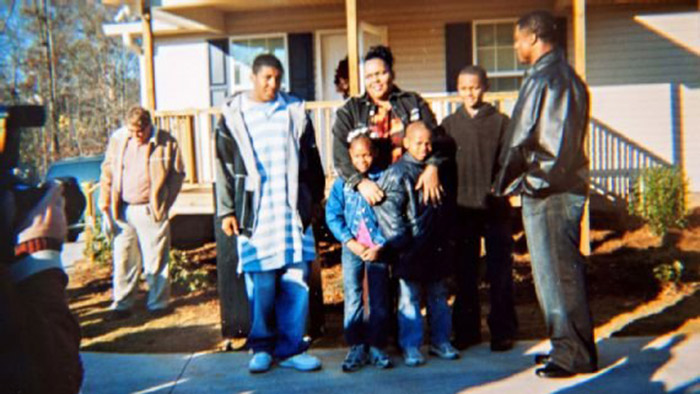 Warrick credits much of the work he's done to his beloved mother.
"I know that [my mother] sacrificed her life for us — the six of us. I know she's proud. She's proud of the fact that I hadn't gone crazy. I hadn't gone down the wrong path, that I've done something positive with my life."
"She was compassionate, she was kind, she was helpful, thoughtful," he added. "She was everything that I would want in my wife. I consider my mother to be superwoman."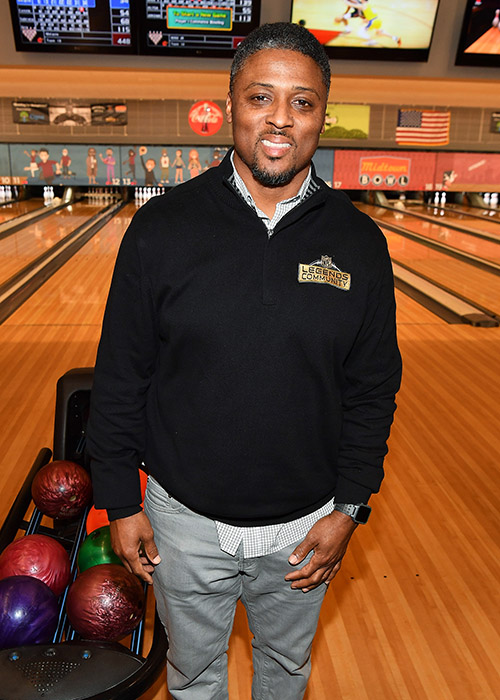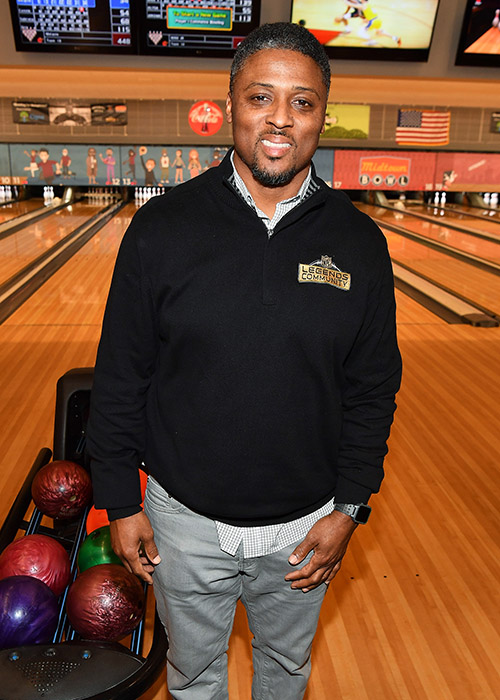 Warrick's kind and giving heart has helped more than 170 single parent families, who were once living in poverty, have quality homes to call their own. If inspired to donate, you can support Warrick's cause here.
See some of the beautifully compassionate work Warrick is doing in the following video:
You are Loved.
See Also: He Left His $37 Million NFL Contract To Make A Farm For The Hungry