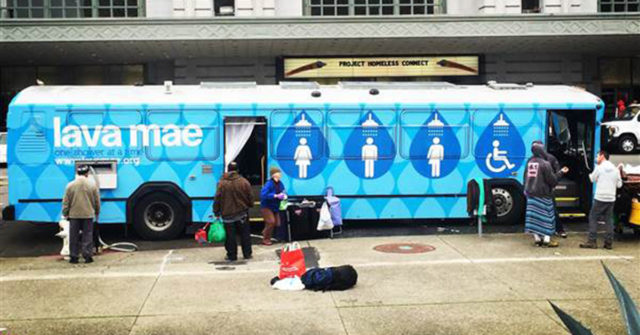 Most everyone will agree that a warm shower is one of life's great enjoyments, but not everyone is able to have a shower each day. Over 600,000 people in the United States of America are homeless, and finding a way to get warm, clean and to keep their dignity is difficult to say the least.
But now a non-profit in San Francisco called Lava Mae is leading the way to showing compassion to our homeless brothers and sisters by converting public buses into showers and bathrooms for the homeless.




If you've ever been to downtown San Francisco, then you have most likely seen the high amounts of homeless living on the streets there. While shopping or walking to the many delicious San Fran restaurants, there is often an elderly homeless grandmother digging through the trashcan next to you, and eating the parts of a hamburger that a person threw away earlier that day. As heartbreaking as it is to watch, imagine how much more difficult it is to live that way.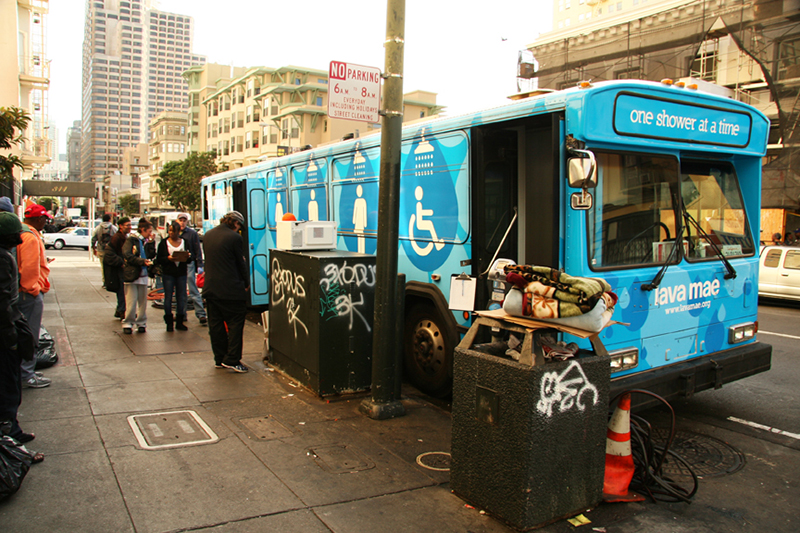 What began with an idea; that dignity and hygiene are inextricably linked, and that homeless people deserve both, led Lava Mae founder Doniece Sandoval to start one of the most influential American movements to help the homeless.
The group Lava Mae, which is Spanish for "wash me," currently is able to provide over 200 showers to the homeless each week. Lava Mae has received generous donations from Google to further the cause, currently upwards of $800,000, and Sandoval has been putting it to wonderful use to help the poor.




The compassionate group recently expanded their newest idea; "pop-up care villages," which are like small festivals for the homeless to come to. In a village, numerous volunteers come to offer free haircuts, food, dental appointments, and they can even shop at a "street store" where they are allowed to take up to 10 donated items.
Housing and employment specialists are also available, and the atmosphere is one of love, care and acceptance.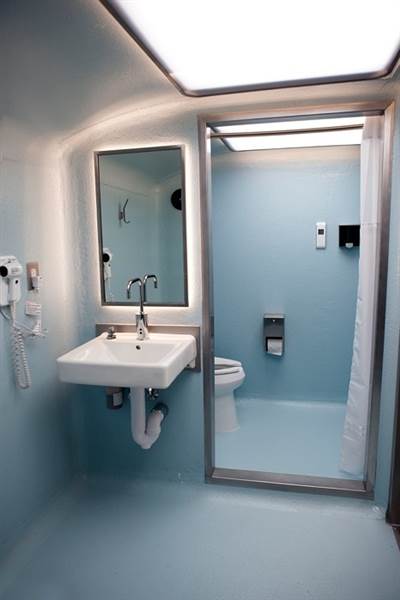 Several other charities have donated over $1 million to Lava Mae's cause, and founder Sandoval has decided to use these funds to invest in the over 1200 compassionate groups around the nation who have expressed that they too want to start a Lava Mae bus system in their city.
It's amazing how one person's kind and beautiful heart, one who has a desire of love to help the poor, can inspire thousands to take up her cause and to inspire large companies to fund it. Never doubt what your compassionate heart moves you towards when it is to help others, for it is not only your calling, but it can also inspire your community around you to to help and have a huge ripple effect of kindness.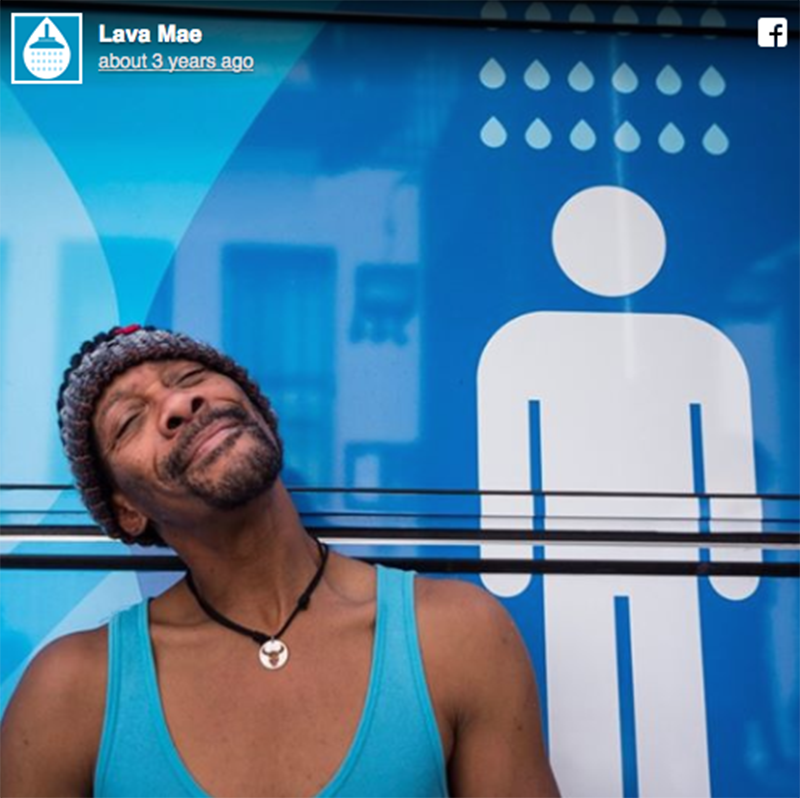 One grateful homeless man described his experience after his first shower in the Lava Mae bus, "It was clean, it was quiet, I was not bothered… it was personal, I had enough time, people were courteous, they were kind, and I feel brand new."
"Always help someone, you might be the only one who does."