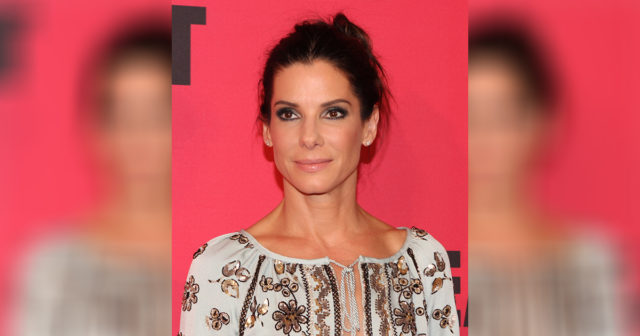 Actress Sandra Bullock lovingly donated $1 million to the Red Cross in a beautiful act of compassion. After witnessing many thousands of Texan and Louisianan residents becoming refugees due to hurricane flooding, which claimed large areas in both of these states, the kind star decided to take action. "I'm just grateful I can do it. We have to take care of one another," Sandra said.




Scientists believe that the recent increases in global temperatures are generating bigger and more dangerous storms.
Hurricane Katrina left its mark in 2005, causing severe property damage in numerous coastal areas.
In 2017, Hurricane Harvey hit the U.S. with a diameter of 280 miles and winds of 130mph, pouring an estimated 11 trillion gallons of rain on Texas.
While the damage was great, the amount of compassion and kindness people showed to their neighbors was even greater.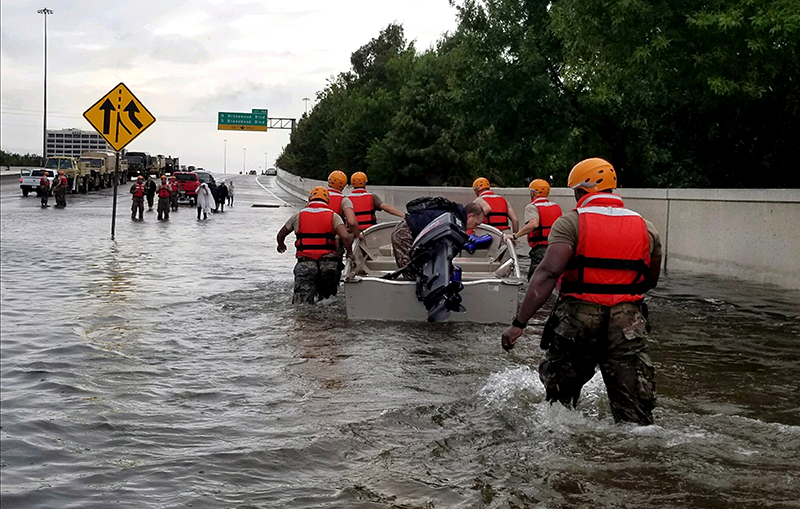 The Vice President of the Red Cross, Elizabeth Penniman, told CNN that their organization is, "thankful for the overwhelming and generous response from those who want to help."
"Massive disasters like Hurricane Harvey create many critical and immediate needs, so we are heartened by donations like this — which allow us to provide immediate shelter, food and comfort to thousands in need. The entertainment community has been so supportive to the Red Cross in response… and we are so grateful," Penniman added.




Hurricane Harvey had hit just as congress voted to take away $876 million of funding for the Federal Emergency Management Agency's Disaster Relief Fund (FEMA), in an attempt to raise money for the building of a border fence between Texas and Mexico. After seeing the level of damage caused by recent hurricanes, they are having to re-think their decision.
Sandra has a history of having a compassionate generous heart. After the tsunami of 2004 in Indonesia, she donated $1 million to the Red Cross. Again in 2005 after Hurricane Katrina, she donated another $1 million dollars. In 2010, she donated $1 million to Doctors Without Borders to aid the Haiti earthquake relief effort. After the attacks of September 2011, she also donated $1 million to the Red Cross.
Her movie The Blind Side also tells a beautiful and true story of a woman who compassionately adopted a poor and homeless student, who later went on to become an NFL star.
Sandra Bullock shows us that in times of need, her compassionate heart is always there to help those who are suffering.
You are Loved.
See Also: 5 Deeply Beautiful Lessons Of Compassion We Learned From 'The Blind Side'