Even though Prince prepared no will and left no heirs to his gigantic music estate, his beautiful heart left behind a legacy of compassionate giving to thousands of grateful people who he helped.
Ever since Prince passed, his friends and loved ones are making sure that people know about the wonderful humanitarian work he quietly engaged in, and how he used large amounts of his wealth to benefit others and beautiful causes around the world. It seems that charity was always in his heart, as tax records show that Prince created and funded the majority of the 'Love 4 One Another' charity which has donated millions of dollars to schools, homeless shelters and community programs in over nine states. His entire world tour in 1997 was created to fund this charity.




Prince also helped fund the charity 'Rebuild the Dream' led by former White House advisor Van Jones which helps with issues such as social and economic inequality, climate change and reducing environmental pollution, as well as working to reduce the disproportionate number of African Americans unfairly sent to privately owned prisons. Prince used his concerts to raise money for the organization, to raise awareness for green energy solutions and to start the conversation for relieving America's massive student loan debt.
"There are people who have solar panels on their houses in Oakland, California that Prince paid for and they don't even know it," Jones told CNN in an interview after Prince's passing. Prince also helped Jones to create the YesWeCode initiative which set out to educate and train 100,000 low-income youths on how to code and write computer programs. Prince's primary motivation for this cause was to, "teach black kids how to be like Mark Zuckerberg."
Prince's longtime friend Jones said the artist made countless other contributions to charity and to people who had been hospitalized but were unable to afford treatment, yet he kept his donations quiet and often remained an anonymous donor. He also gave numerous deaf and blind students free tickets to his concerts, and he was known to randomly appear in public schools to encourage and motivate students to succeed.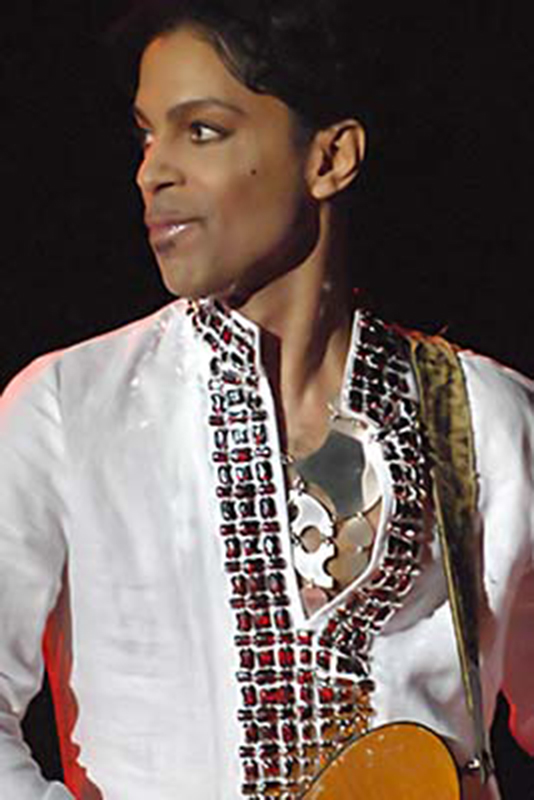 "Compassion is an action word with no boundaries."
~Prince
Prince's compassionate heart shows us how beautiful helping others can be, and even though the mega star is no longer with us, his acts of compassion will live forever.
You are Loved.
View this post on Instagram