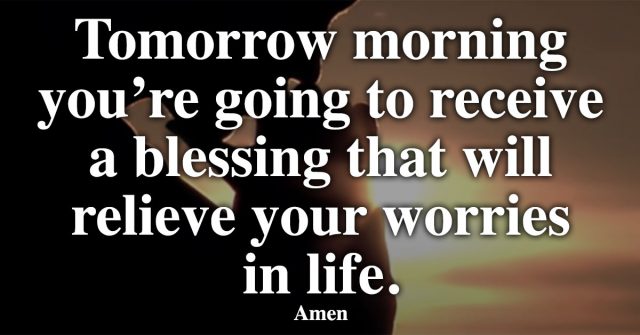 It's easy to feel stressed and overwhelmed in our current world situation, but it's important to remember that you're going to get through this. Now more than ever is a time for self care, and for self compassion.
Take a minute to remember how very, very loved you are. You reading this right now are a bright light for this world. Your soul is cherished and loved by more people than you can imagine. If you knew how many hearts have been touched in beautifully kind ways by you, you would be astonished. So many people feel so much love for you. Their gratitude for your kindness remains in their hearts forever. You are far more wonderful than you think you are. Rest knowing this. Breathe, rest, and accept that you're doing fine.
This song was written for you. Let your heart open and really feel the words, and listen to it as many times as it takes until you can feel the physical love completely washing over you. Don't give up, you are loved.
Here are this beautiful song's lyrics:
Don't give up
It's just the weight of the world
When your heart's heavy
I, I will lift it for you
Don't give up
Because you want to be heard
If silence keeps you
I, I will break it for you
Everybody wants to be understood
Well, I can hear you
Everybody wants to be loved
Don't give up
Because you are loved
Don't give up
It's just the hurt that you hide
When you're lost inside
I, I'll be there to find you
Don't give up
Because you want to burn bright
If darkness blinds you
I, I will shine to guide you
Everybody wants to be understood
Well, I can hear you
Everybody wants to be loved
Don't give up
Because you are loved
You are loved
Ah!
Don't give up
It's just the weight of the world
Don't give up
Everyone needs to be heard
You are loved
See Also: Let's Cheer For This 6-Year-Old Boy Who Beat Cancer: Watch Surprise Greeting From His Entire School