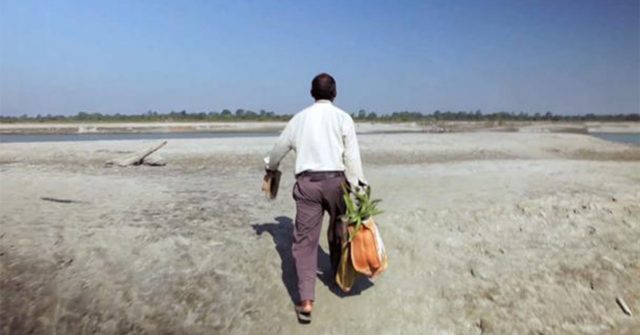 "I will continue to plant until my last breath."
Since 1979, Jadav Payeng has single handedly planted a forest bigger than New York's Central Park. In his youth, Jadav noticed deforestation and erosion turning the area into a desolated sandbar.
"I alerted the forest department and asked them if they could grow trees there. They said nothing would grow there. Instead, they asked me to try growing bamboo. It was painful, but I did it. There was nobody to help me. Nobody was interested," Jadav said.




While it's taken years for Payeng's remarkable dedication to planting trees to receive some well-deserved recognition internationally, it didn't take long for wildlife in the region to benefit from the forest he's created. Having a keen understanding of ecological balance, Payeng even transplanted ants to his new ecosystem to bolster its natural harmony.
Soon the shadeless sandbar was transformed into a self-functioning environment where various creatures could live. The forest, called the Molai woods, now serves as a safe haven for numerous birds, deer, rhinos, tigers and elephants; all species increasingly at risk from habitat loss.
From Wasteland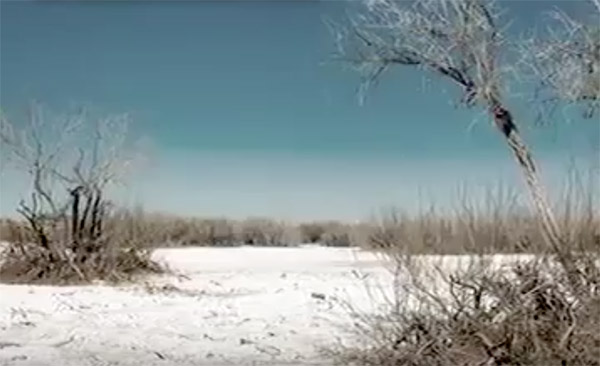 To Paradise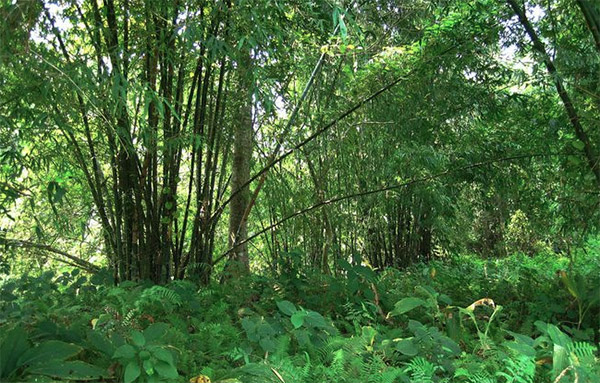 Payeng has a dream to restore his home island of Majuli and neighboring Jorhat with the beautiful forests that once covered them.




"We're amazed at Payeng," says Gunin Saikia, assistant conservator of Forests in India. "He has been at it for 30 years. Had he been in any other country, he would have been made a hero."
Agricultural development and human influence on erosion once destroyed the natural beauty of his home, but Payeng is still doing his part to bring the ecosystem back. His beautiful love for nature is helping to save the Earth in the area he lives, and shows that doing small positive things every day can add up to tremendous change over time!
If you notice an environmental change you'd like to see in your area, consider being the change and spending a little bit of time each day making a difference. It might be something as simple as picking up some extra trash off of the side of the road, or off of a beach, or maybe there is somewhere nearby that could benefit from planting some new trees. Through persisting in kind deeds, your efforts can add up to huge results and inspire the entire world.
You are loved.