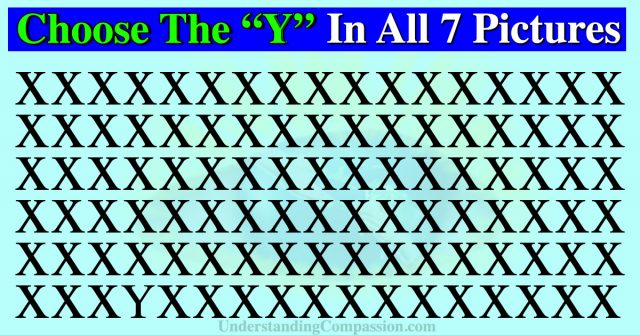 The first few levels might be simple, but there are 7 in total! It gets more challenging the further you go!
Studies have shown that visual learning games help both to improve and maintain various cognitive abilities, and they're also fun to do!
Try to find the "Y" in all 7 pictures in under 70 seconds.
Only The Best Can Find The "Y"'s In Under 70 Seconds!
Level 1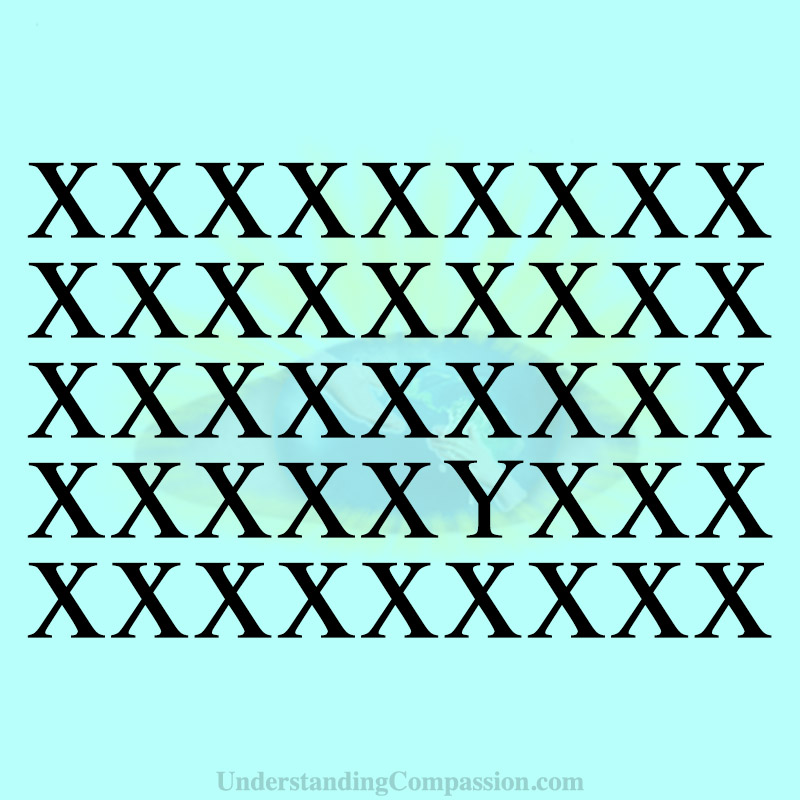 Level 2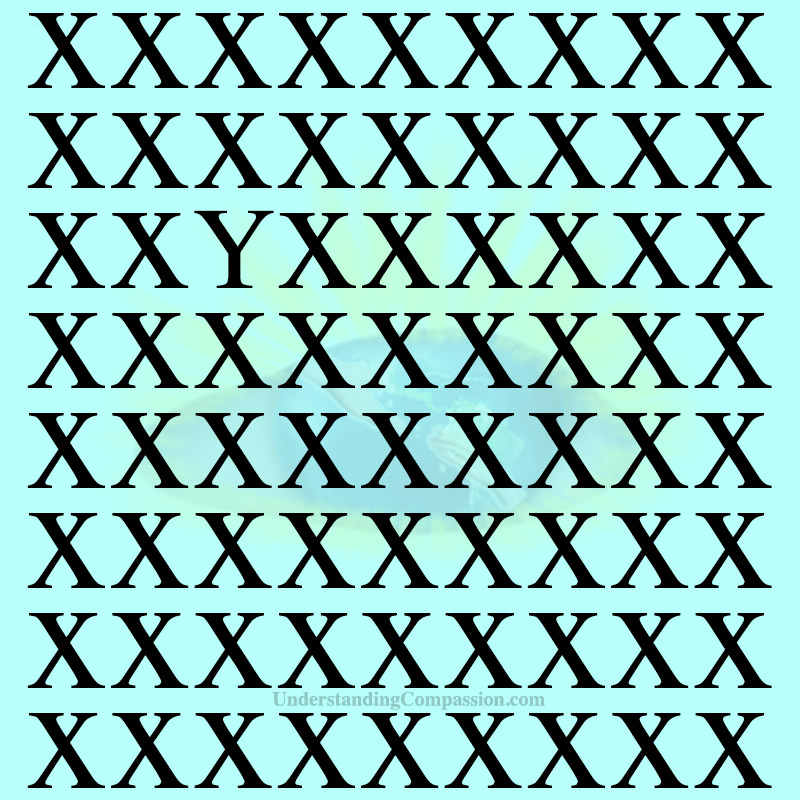 Level 3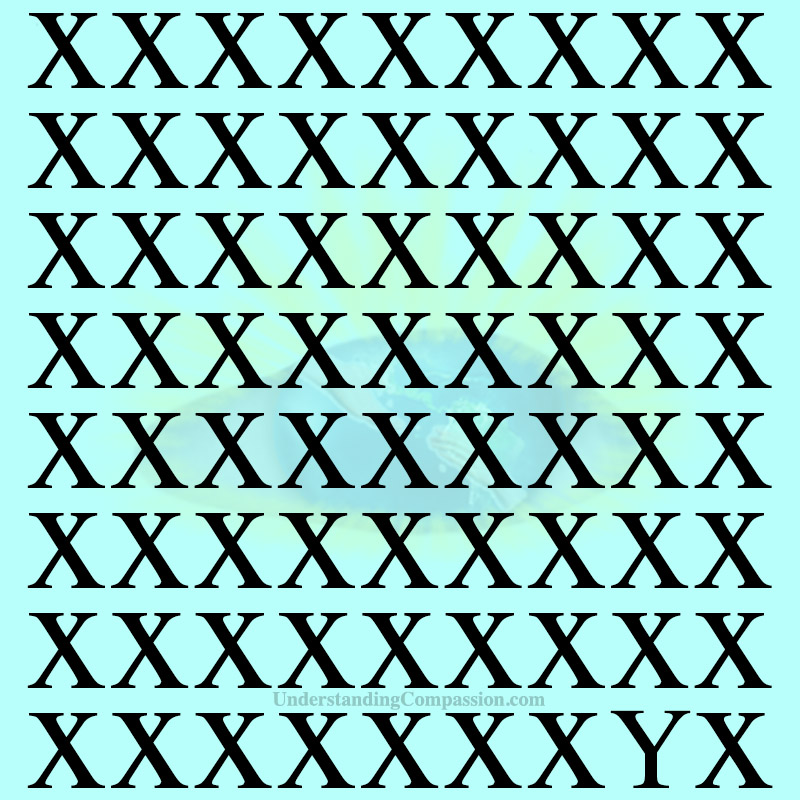 Level 4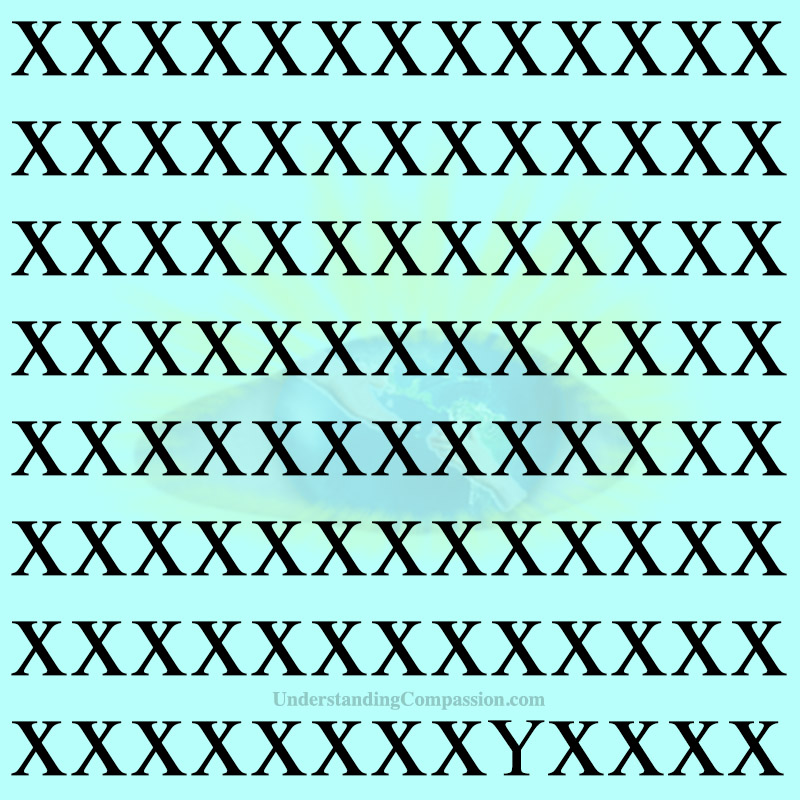 Level 5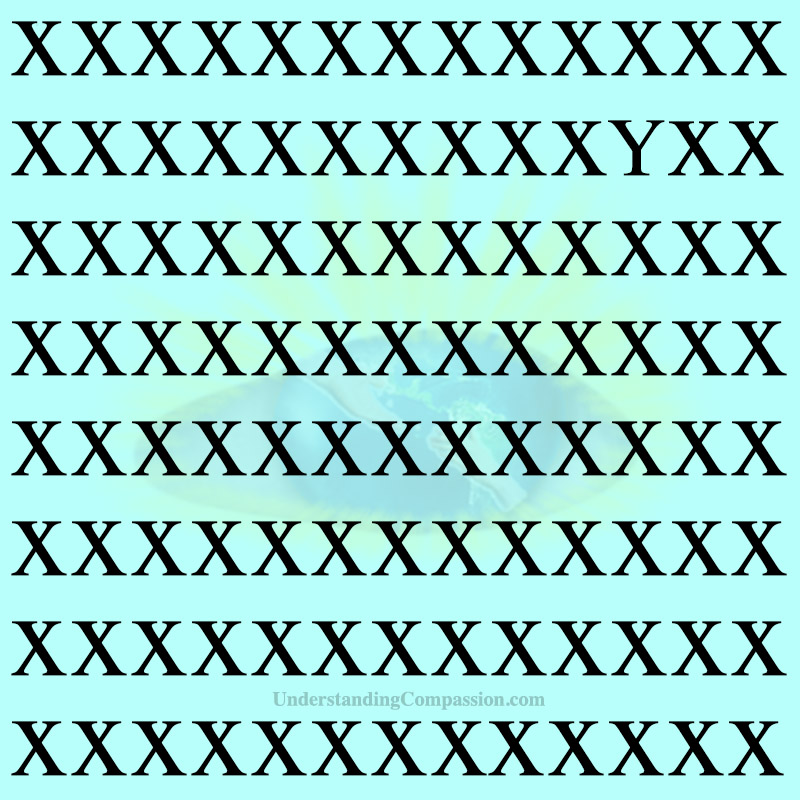 Level 6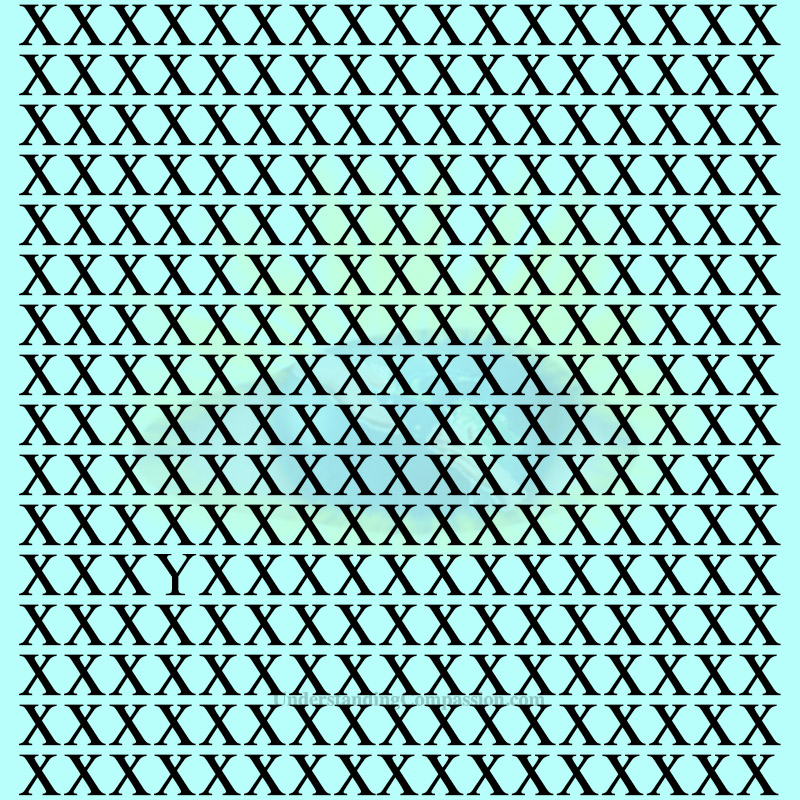 Level 7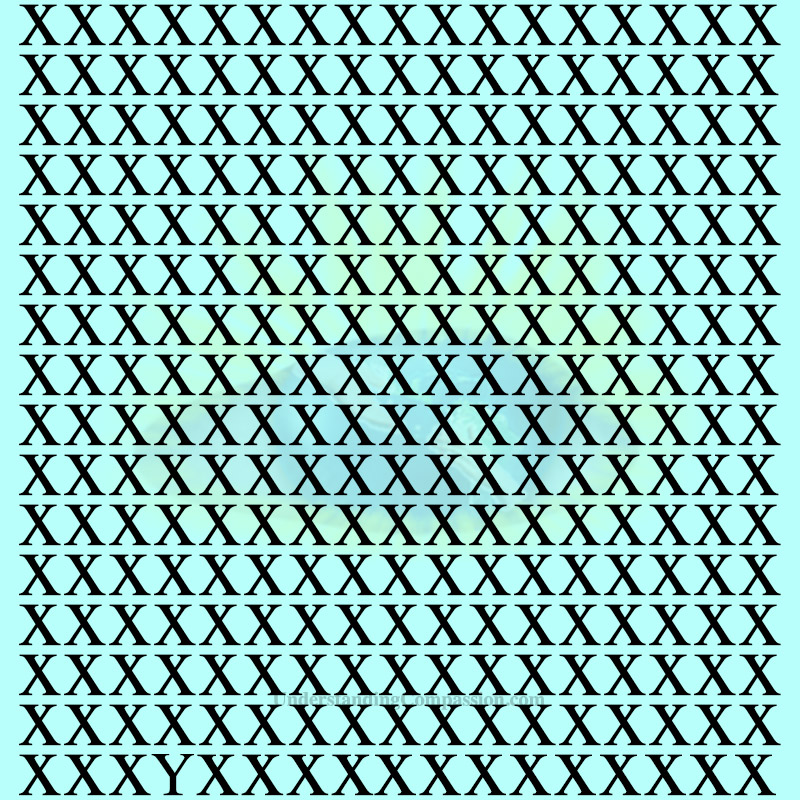 If you found every "Y" in under 70 seconds, then your mind, attention to detail, and problem solving ability are impeccable and top notch!
Was it too simple for you?
If it was, please use your high level of intelligence to benefit and share love with the world ?❤️
Let us know how you did in the comments.
You are loved.