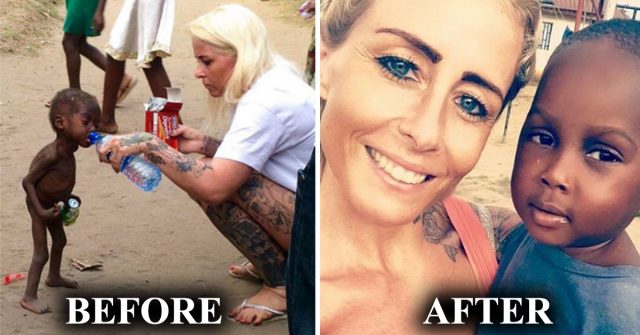 Millions of people have struggled recently to see the good side of humanity, believing that the negative events seen on TV are the only things happening each day. In reality, there's actually a whole lot of good going on the world, it just gets underreported. If you don't believe us, then check out this list to understand the compassionate acts happening every day and to have your faith in humanity truly restored.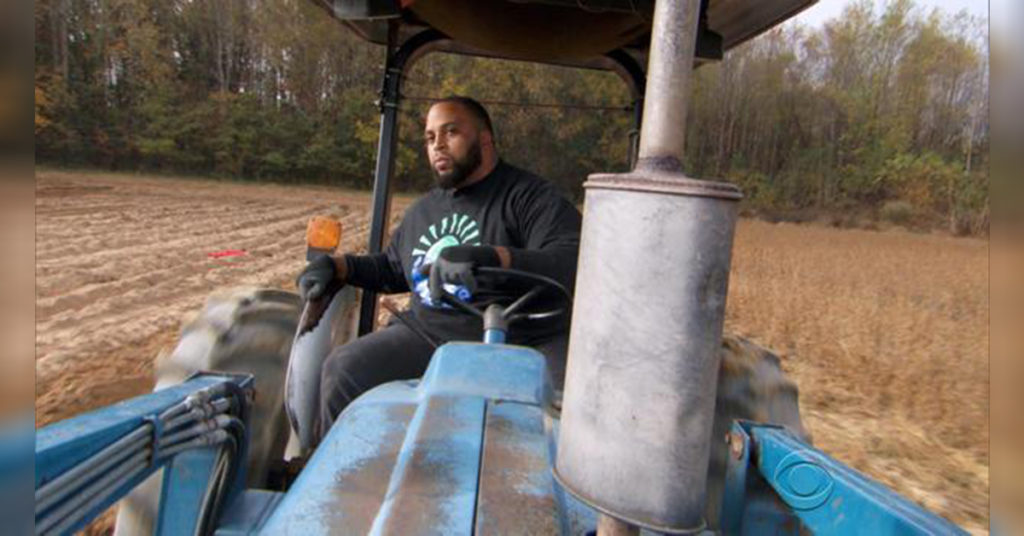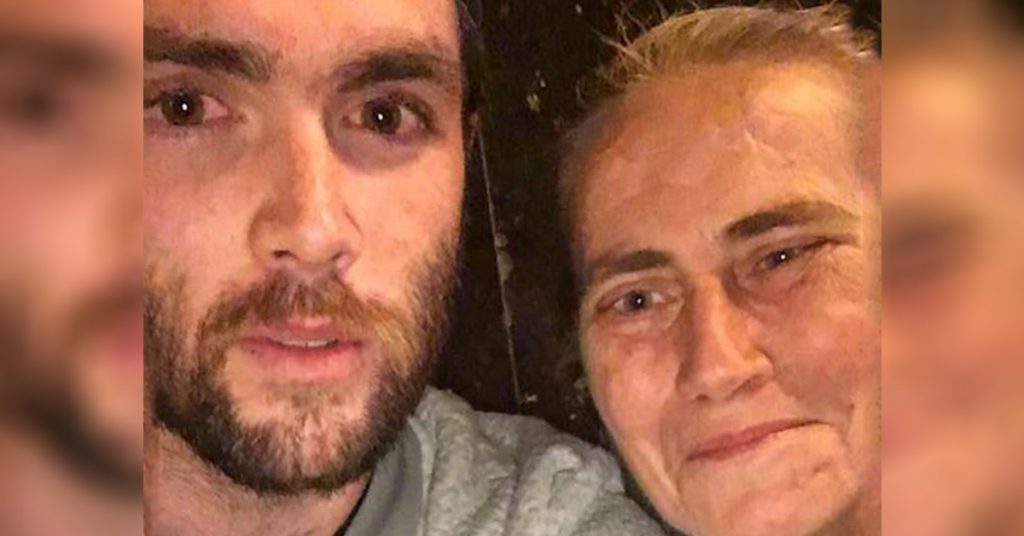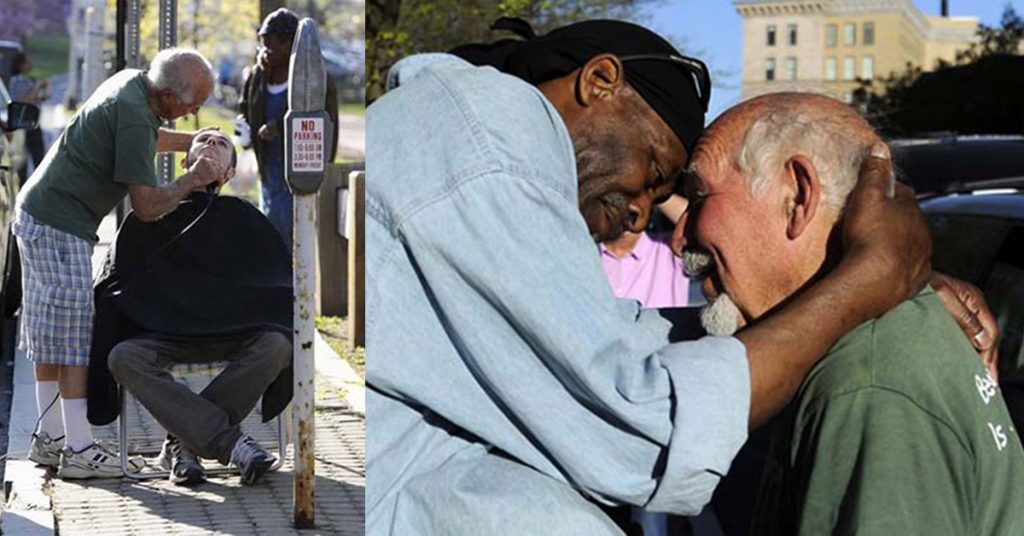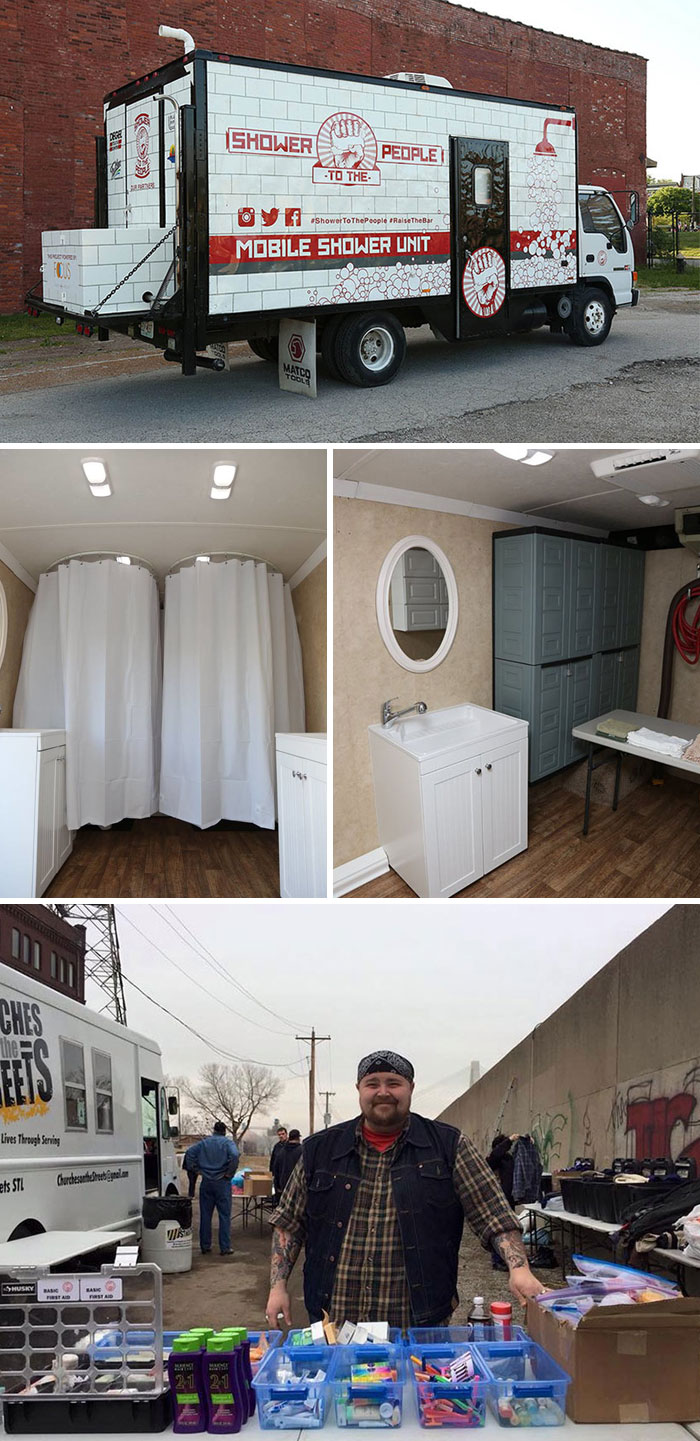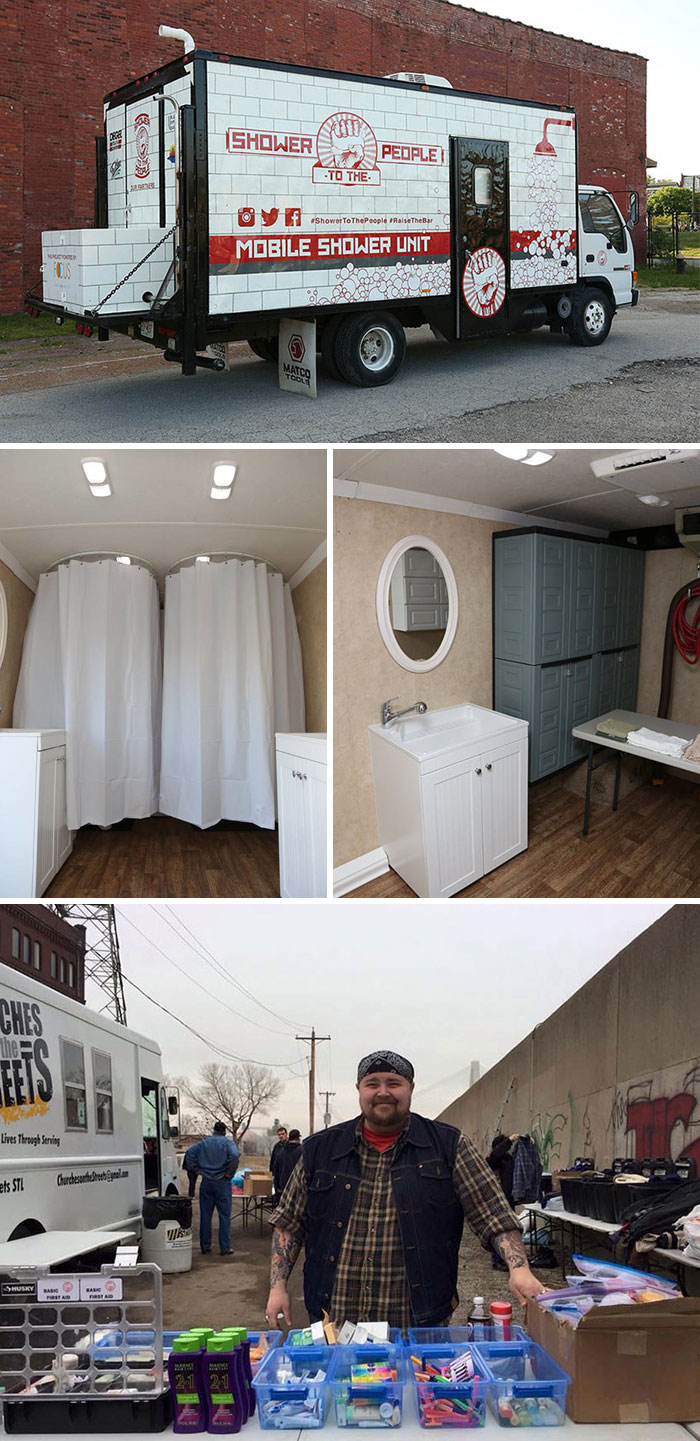 7. Dad And Son Rescued 30 Dogs Left Behind During A Flood In Texas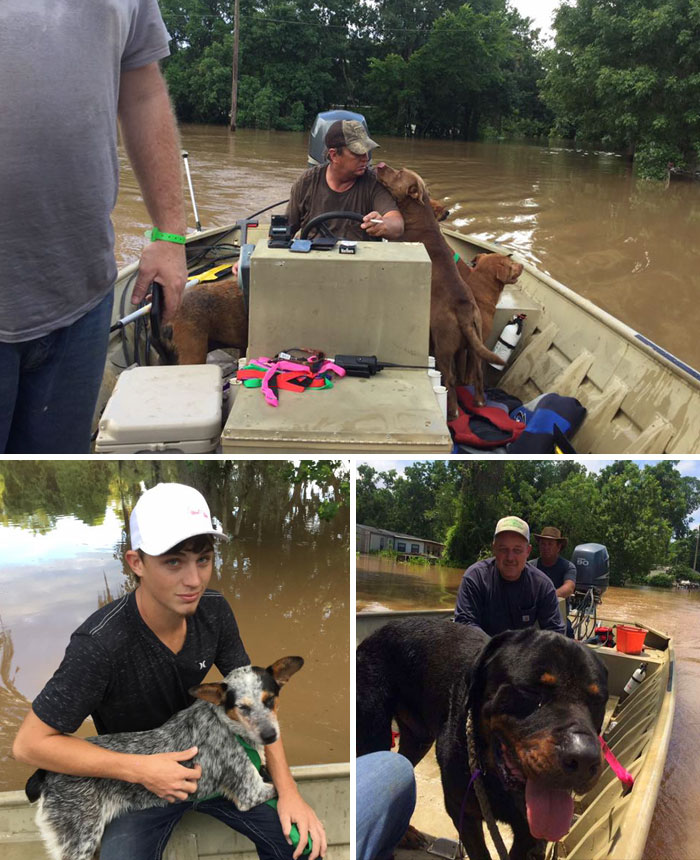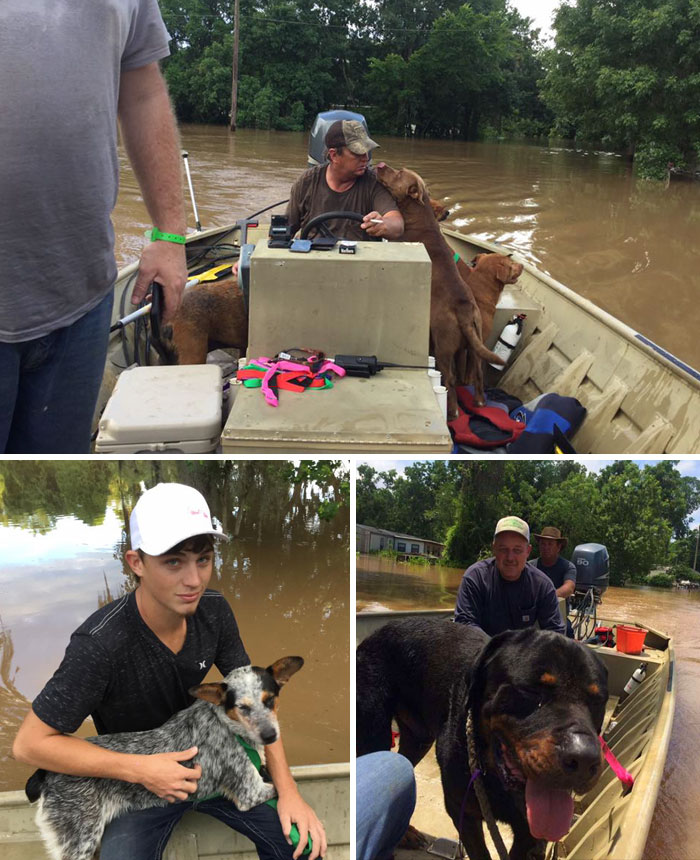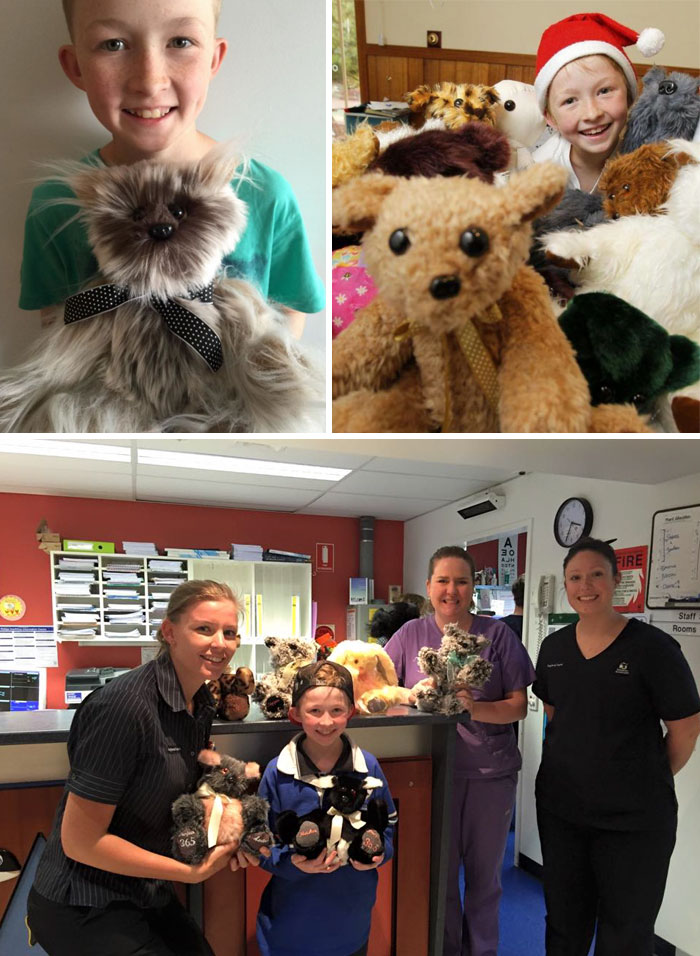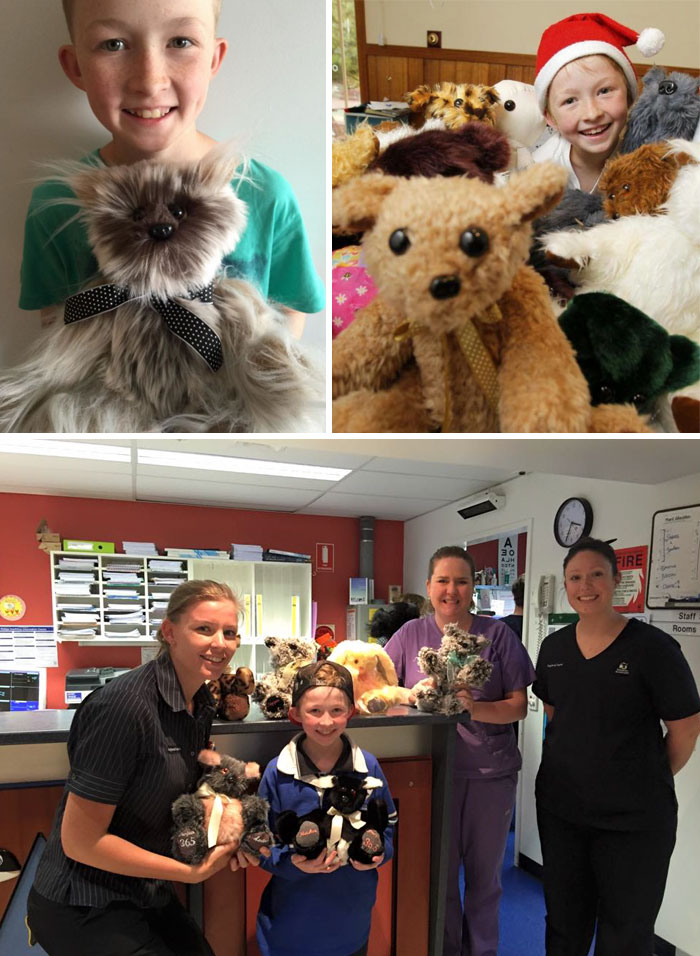 9. This Man Only Has Vision In One Eye, So He Adopted A One-Eyed-Dog That No One Else Wanted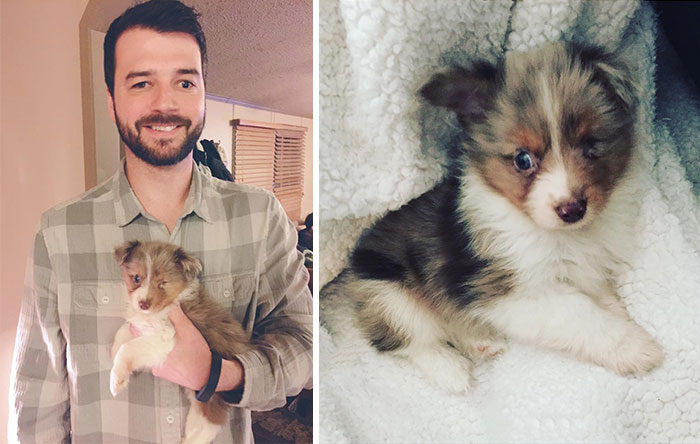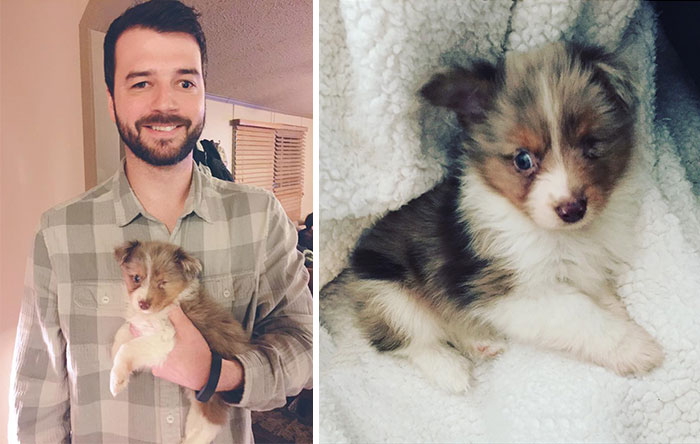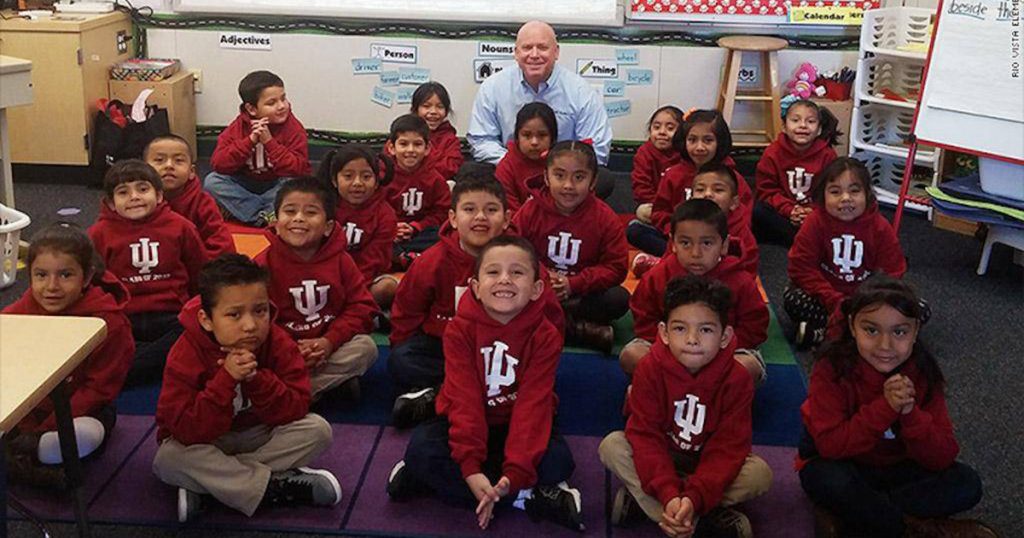 Acts of kindness are far more common than acts of negativity and violence, and by focusing on the beautiful side of life, we can start to feel good about each other and truly create a loving world for everyone.
You are Loved.
See Also: Jon Bon Jovi Has A Restaurant That Has No Prices; Guests Donate Or Volunteer For A Meal