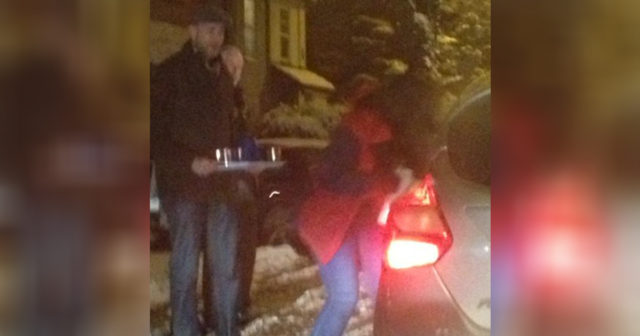 During a sudden blizzard, a drive which normally took 25 minutes had drivers waiting over 7 hours to get through snowstorm traffic. What normally would have been a long and trying night for numerous people stuck in traffic became a heartwarming experience, thanks to the kindness of some nearby neighbors.
Driving home during a heavy snow can be stressful, as drivers need to be extra careful of slippery and icy roads and of low visibility. Heaters are usually turned up, and running out of gas can be a concern when delays are upwards of 5 hours. While most people leave work around 5pm, having to wait 7 hours to get home due to a blizzard means that many were arriving at their houses after midnight. One of the drivers saw some a thoughtful group of neighbors coming out of their homes with hot drinks on trays and shared his experience in a post online:




One of the drivers stuck in traffic, YeOldeEnglishKnave, posted a picture on reddit of a group of local neighbors going in and out of their homes with hot tea and hot coffee on trays and delivering them to the people stuck in traffic. He wrote of the experience;
"Had 10 inches of snow last night. Been stuck in traffic for 7 hours on a drive which usually takes 25 minutes. These kind people who live nearby are offering free tea or coffee to the drivers. Faith in humanity restored!"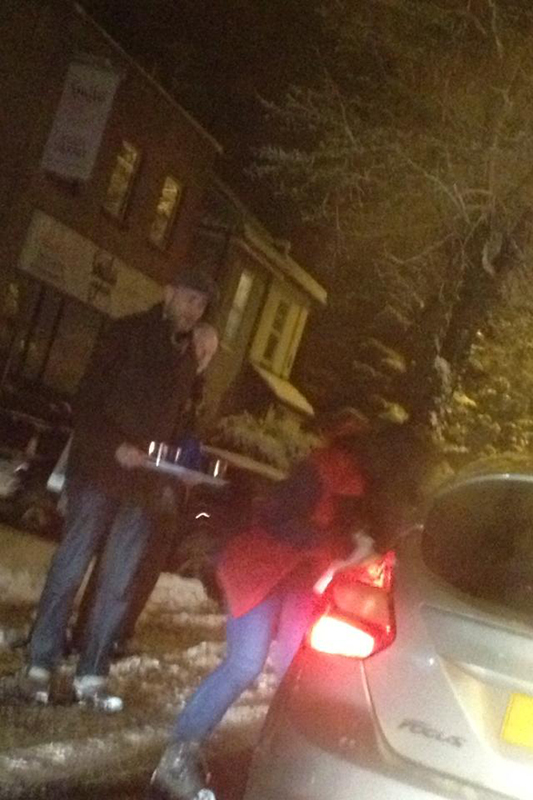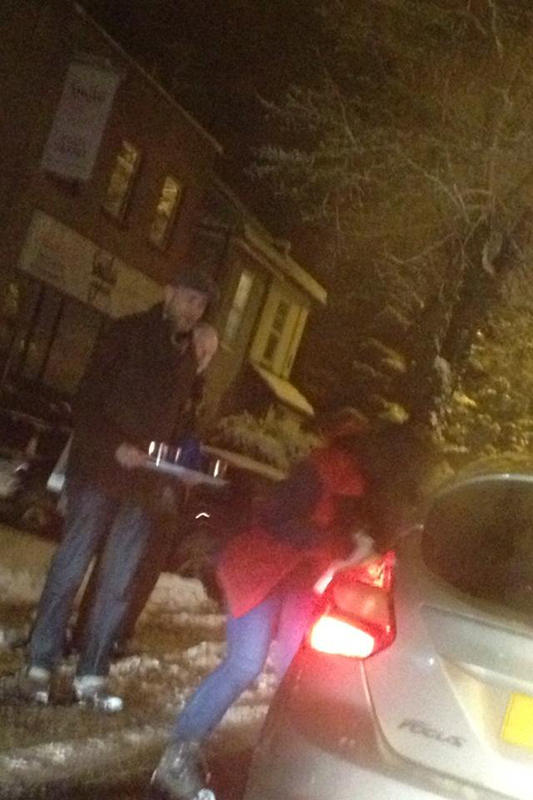 The kind neighbor in the photo is without gloves, surely with cold hands, but he obviously felt it was more important to serve warm drinks to those who were stuck in their cars than to keep himself warm in his nearby home.
This beautiful act of compassion was reason enough to change one driver's feelings from stressful to grateful, and rather than having a cold and difficult night stuck in traffic, he has a heartwarming experience to remember.
"The best way to find yourself is to lose yourself in the service of others."
~Gandhi.
You are Loved.
See Also: Proud Dad Moment: His Kind Sons Asked Him To Stop Car So They Could Help Man In Wheelchair Shovel His Sidewalk