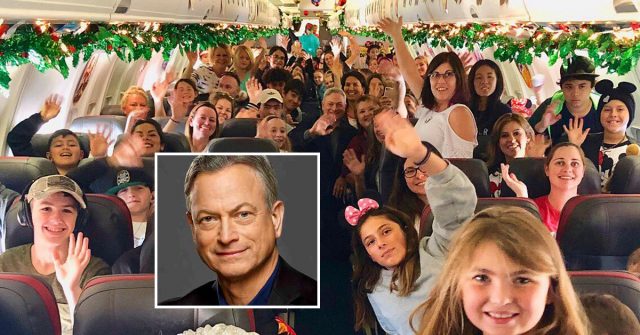 Each year, Forrest Gump star Gary Sinise, who played the role of Lieutenant Dan, helps more than one thousand children of fallen US soldiers go to Disney World.
The children and their surviving parents, roughly 1,750 people in all, are able to have an enjoyable holiday experience thanks to Gary's compassion and kindness. The children and their families are known as "Gold Star Families" as they are allowed to display a gold star after losing a parent in the Iraq war.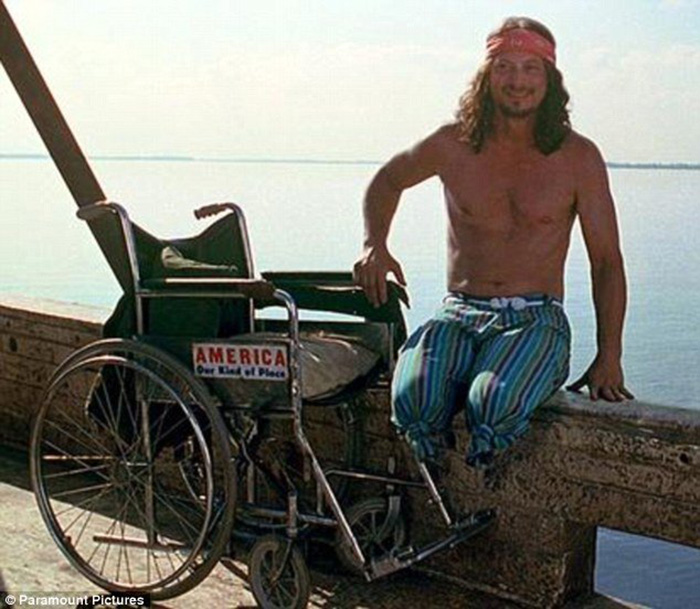 Gary shared some photos and the following post online:
"Over 1000 Gold Star Children travel with surviving parent, 1,750 in all, via American Air to Disney World today as part of our Gary Sinise Foundation Snowball Express program."
"This charter left LAX this morning. I'll join up in a few days. Have fun kids! We love you!"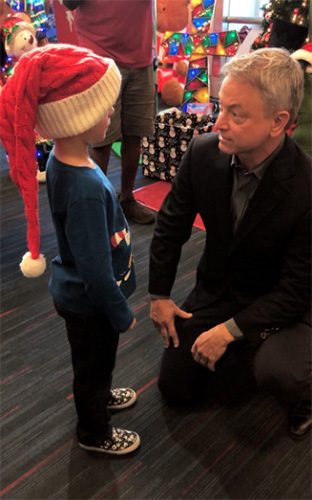 Gary started the Gary Sinise Foundation in 2011 with the goal of helping the children of fallen US soldiers. One of the programs supported by the foundation is The Snowball Express, which each year with the help of American Airlines hosts a five-day experience for more than 1,000 children.
His website explains that the holidays can be especially challenging for grieving families, and no matter where these families are in the grieving process, they hope to inspire them to believe that anything is possible. Their wonderful trips for the children help to provide relief as a therapeutic retreat, during which the families can talk with and lean on each other for support.
When asked why he started the foundation, Gary said:
"My personal mission is what led to the founding of the Gary Sinise Foundation in 2011, and with the help of supporters like you, we will continue to expand this mission in support of our nation's defenders, veterans, first responders and their loved ones, while upholding the importance of keeping our country strong by taking care of those who serve."
"While our programs and projects have certainly made a difference in many lives, there's much more work to be done."
Gary's mission is centered around the belief that freedom is something which we should never take for granted. He mentions that;
"While we can never do enough to show gratitude to our nation's defenders, we can always do a little more."
As the children boarded their flight to Disney, Jen Tringale witnessed a touching sight:
"I walked out into the concourse to this scene @americanairlines was flying a plane full of children who had lost a parent in combat to Disney World on an all expenses paid trip and they threw a party for them at the gate," Jen explained.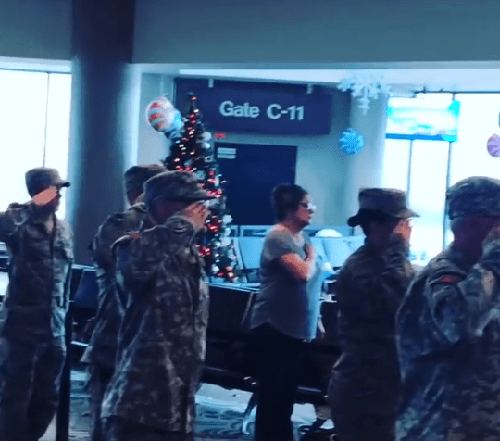 A group of military personnel met the children at the gate and saluted them while they boarded.
One commenter on Facebook posted:
"God Bless these Families who lost a spouse in the Military or these little children who lost a Mommy or Daddy. God Bless American Airlines for doing a Wonderful thing to send these children to Disneyworld and make them happy."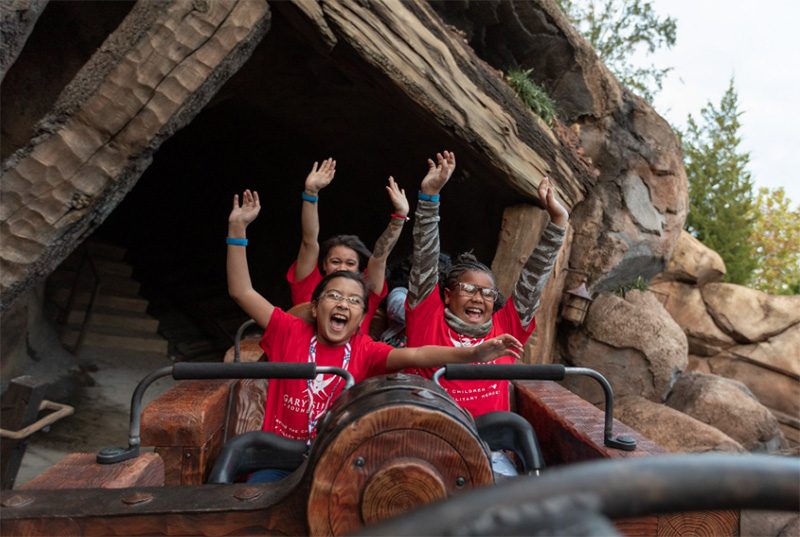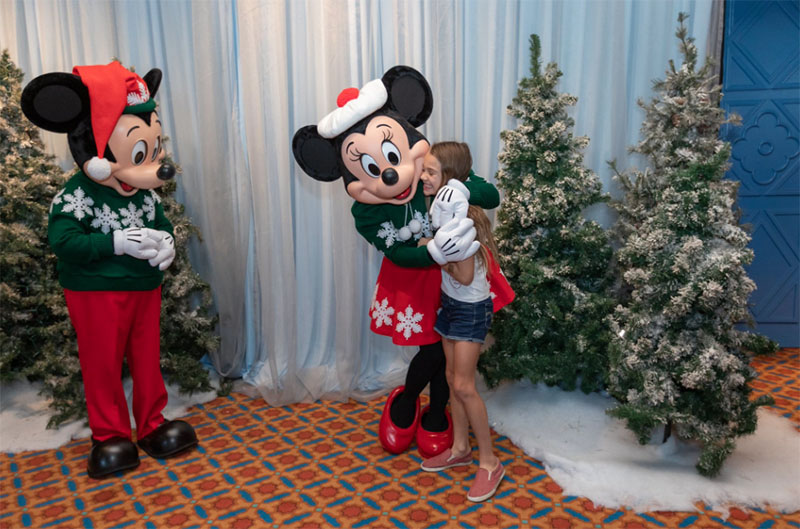 Gary believes that it's very important for the children and their families to know how much we honor the sacrifices they've made by;
"letting the children know that we do not forget their sacrifices and we honor them. And it's such a great feeling to see them healing, smiling, and having fun."
You are Loved.
See Also: The Compassionate Keanu Reeves Has Been Secretly Donating Millions To Children's Hospitals For Years
 

 

View this post on Instagram

 
 

 

View this post on Instagram