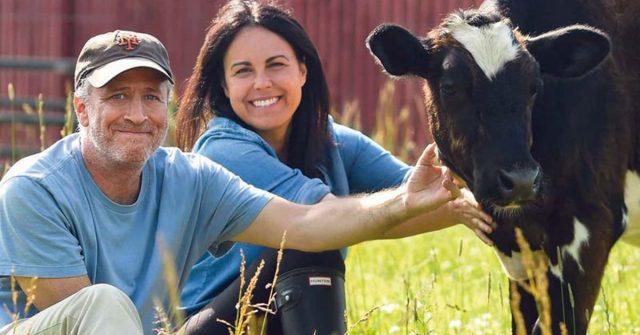 Jon Stewart, one of the most recognized and loved TV shows hosts out there, has been using the past several years of his retirement helping abused and neglected farm animals find love and peace on his 12-acre farm.
Anna and Maybelle are just two of the many rescued animals who now have loving owners and a place to roam free: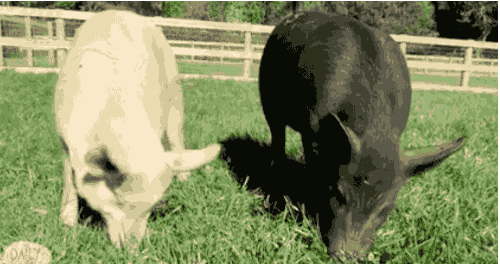 Jon and his wife Tracey, who is an author and an animal advocate, have run Bufflehead Farm in new Jersey since 2013. They host a variety of animals in need of love; including dogs, rabbits, pigs, guinea pigs, fish and birds.



One of the perks of living at the Stewarts' farm is that the animals receive daily hugs and belly rubs.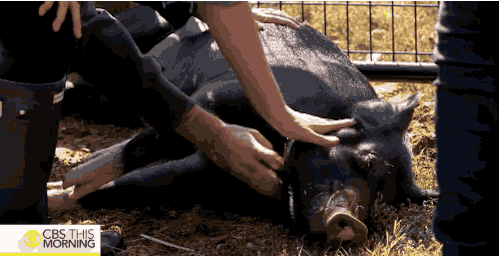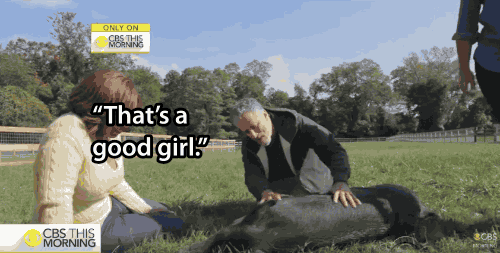 The kind couple has decided that their farm will now be a Farm Sanctuary; part of an advocacy group which is helping to end factory farm animal cruelty and which also cares for abused animals. The Stewarts' property is the fourth such Farm Sanctuary in the U.S., and the group has plans to create many more.
"We bought a farm in New Jersey with the intention of starting a farm sanctuary of our own with an educational center, but what I'm announcing tonight is that our farm is actually going to be the New Jersey branch of Farm Sanctuary. We're going to build new advocates, new curious learners, and new leaders for this very important movement," Tracey said at a gala event for the nonprofit.
Jon also mentioned their compassionate cause and referenced his new vegetarian diet during his humorous speech at the Emmys:
"To everybody on television, I just want to tell you — cling to it! I have been off of television for six weeks, seven weeks, whatever it is. This is the first applause I've heard. It is a barren wasteland out there. You get used to craft services. Out in the world, there are tables with food — but you can't take it. It costs money, and very little of it is gluten-free or vegan."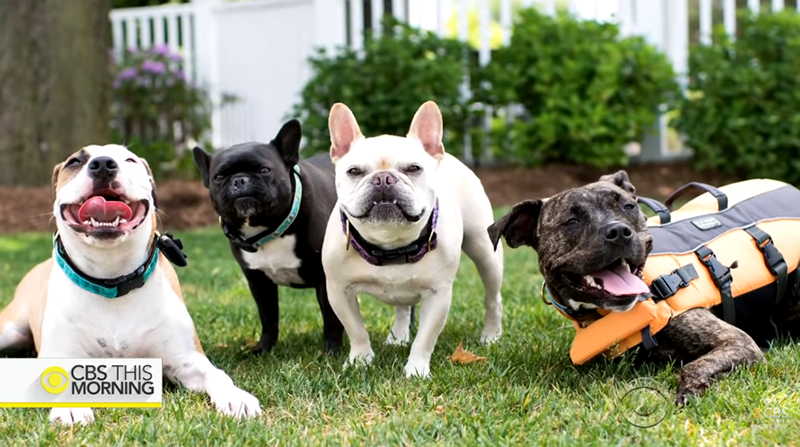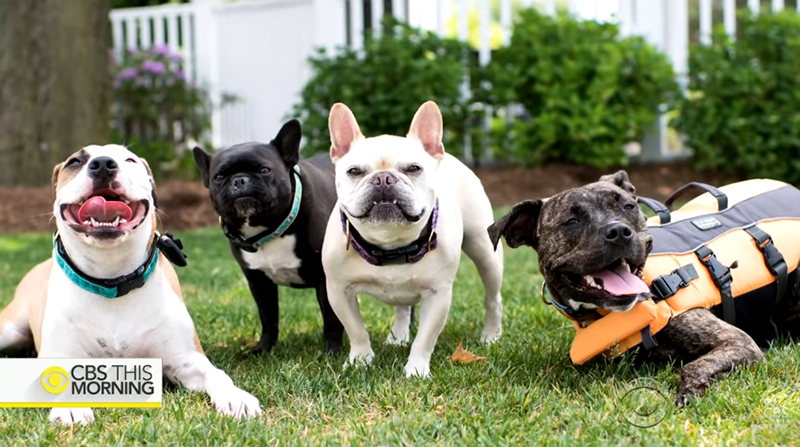 Jon has eased himself into a vegetarian diet, so now along with his wife, the couple is now happily living meat-free.
"It's harder to eat meat when you know the animal's name," Jon says.
While no longer regularly on TV, Jon is still doing what he does best: compassionately giving a voice to the people and animals who aren't able to speak up for themselves.
The following video is an interview with Jon and Tracey Stewart on CBS This Morning:
You are Loved.
See Also: Morgan Freeman Converted His 124-Acre Ranch Into A Giant Honeybee Sanctuary To Save The Bees