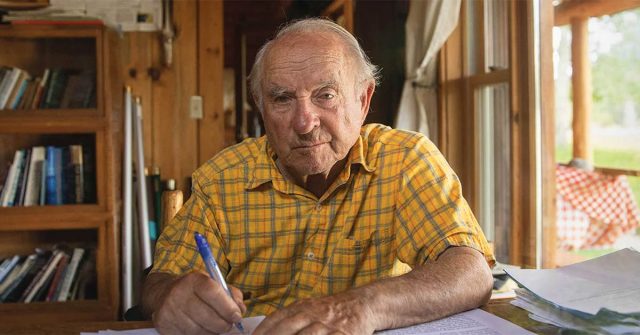 Yvon Chouinard, the founder of outdoor apparel maker Patagonia, donated his entire $3 billion ownership stake in the company to a nonprofit which will help prevent climate change.
Yvon started Patagonia 50 years ago as a craftsman who made mountain climbing gear for his himself and his friends. The company has since become a worldwide leader in outdoor apparel.
"I never wanted to be a businessman. I started as a craftsman, making climbing gear for my friends and myself, then got into apparel," Yvon shared.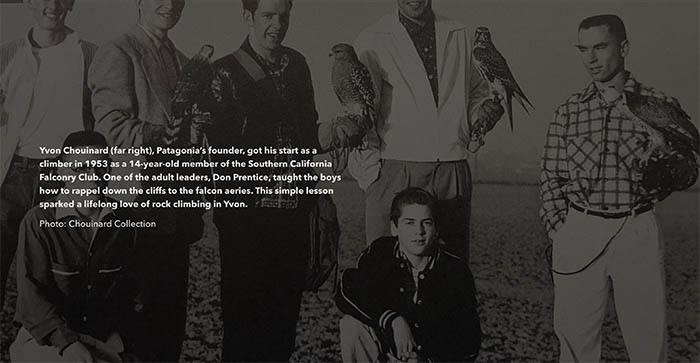 With a passion for being outdoors and appreciating the beauty of nature, saving the environment became deeply meaningful for Yvon.
"As we began to witness the extent of global warming and ecological destruction, and our own contribution to it, Patagonia committed to using our company to change the way business was done. If we could do the right thing while making enough to pay the bills, we could influence customers and other businesses, and maybe change the system along the way."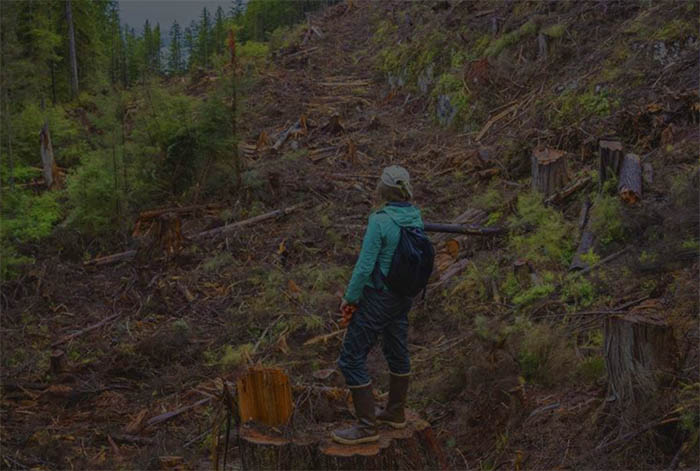 Patagonia started donating 1% of their $1 Billion in sales each year to groups working to help protect the environment.
"We started with our products, using materials that caused less harm to the environment. We gave away 1% of sales each year," Yvon shared. "We became a certified B Corp and a California benefit corporation, writing our values into our corporate charter so they would be preserved. More recently, we changed the company's purpose to: We're in business to save our home planet."
Yet as the kind 83-year-old began to see more and more ice caps melting, storms intensifying and more than 50% of the great barrier reef become bleached due to rising ocean temperatures, he realized that governments are not going to act in time to save our environment, and that individuals need to rise to the occasion and do all they can.
"Despite its immensity, the Earth's resources are not infinite, and it's clear we've exceeded its limits. But it's also resilient. We can save our planet if we commit to it," Yvon said.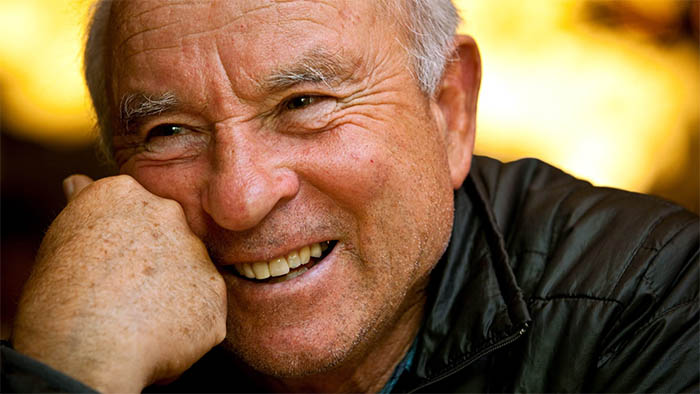 "While we're doing our best to address the environmental crisis, it's not enough. We needed to find a way to put more money into fighting the crisis while keeping the company's values intact. One option was to sell Patagonia and donate all the money. But we couldn't be sure a new owner would maintain our values or keep our team of people around the world employed."
"Another path was to take the company public. What a disaster that would have been. Even public companies with good intentions are under too much pressure to create short-term gain at the expense of long-term vitality and responsibility. Truth be told, there were no good options available. So, we created our own."
Yvon created the Holdfast Collective, a nonprofit "dedicated to fighting the environmental crisis and defending nature" and donated 100% of the company's nonvoting stock to it. Now all profit from Patagonia which is not used for business expenses will be donated to organizations which are helping to save the environment and the planet. The company expects to generate and donate roughly $100 million annually.
"If we have any hope of a thriving planet, much less a business, it is going to take all of us doing what we can with the resources we have. This is what we can do," Yvon said.
"Earth is now our only shareholder."
You are Loved.
View this post on Instagram
Related Compassion:
Billionaire Charles Feeney Has Lovingly Given Away His Entire $8 Billion Fortune To Charity
Harry Potter Author J.K. Rowling Is One Of The First Billionaires To Fall Off The Forbes Billionaire List Because Of Charitable Giving
Bill Gates Is Leading A Movement Of Billionaires To Donate Their Fortunes To Charity And Good Causes