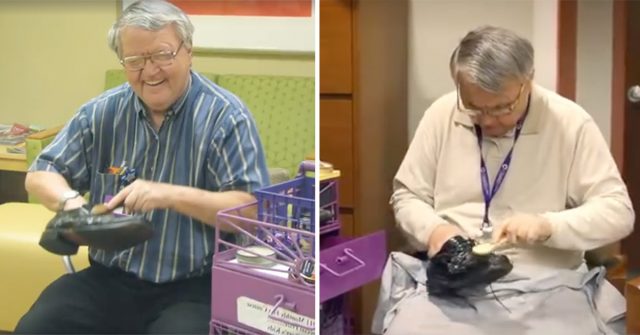 Albert Lexie was a kind man with a beautiful hobby. Every week, on Tuesday and Thursday, he spent his free time shining shoes at the UPMC Children's Hospital of Pittsburgh. He would then donate his tips towards paying for the medical bills of children who needed care, but whose families could not afford to get it.
He charged just $3 per shine, but over the course of 30 years he was able to donate more than $200,000 to help sick children who were uninsured or underinsured. This allowed countless children to receive the medical care that they desperately needed.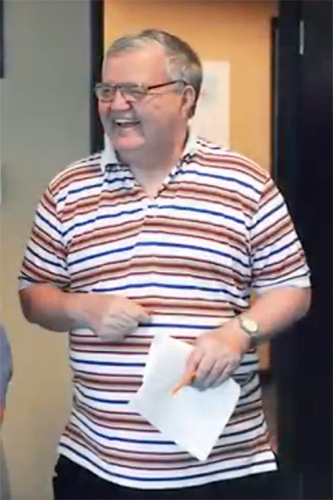 Beginning in 1982, Albert started riding the bus to the children's hospital in Monessen, Pennsylvania in order to shine shoes for donations. The bus ride is a little over 2 hours each way, but the kind Albert didn't mind it, and he would leave his house at 5:50am in order to be at the hospital during their busy hours.
Albert earned less than $10,000 each year from shining shoes, and he sent his tips to the Free Care Fund which helps disadvantaged children cover their medical costs.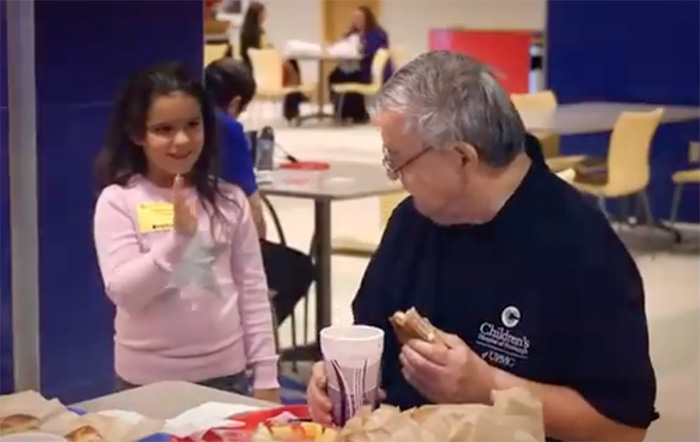 "I think Albert is a symbol of philanthropy and generosity," said the hospital president Chris Gessner. "He's the kind of special person that people hope for in the world."
The hospital staff loved Albert's cause and they loved supporting him. When Chris first met Albert 18 years ago, he was walking through the hospital and noticed a large amount of people without their shoes on.
"I noticed half the people were all without shoes. When I asked what's going on, they said, 'It's Albert. He's out in the hallway cleaning shoes.'" Chris said.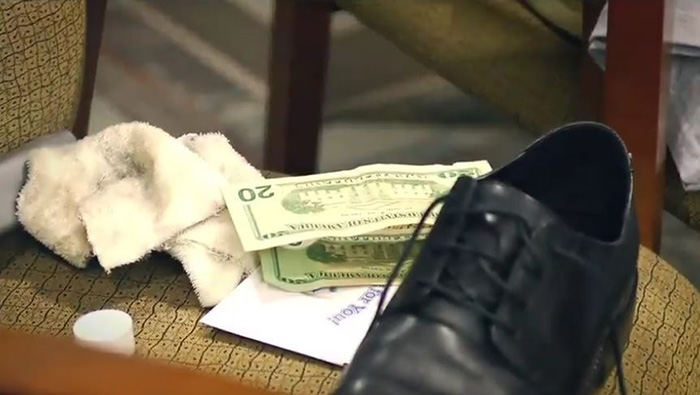 "He was singularly focused on helping sick kids. He stuck to business. He was a personably, happy man, but he was very focused on shining shoes to help the kids."
The public began to recognize Albert and to encourage him in his compassionate mission. In 1997, Albert was awarded the Jefferson Medal for Outstanding Citizen. In 2001, he received the Outstanding Philanthropist Award by the Association of Fundraising Professionals. In 2006, he was given the National Caring Award by the Caring Institute, and in 2010, Albert was one of 30 honorees in the Major League Baseball's "All-Stars Among Us."




In 1999, his hometown even declared an "Albert Lexie Day" and the Port Authority of Allegheny County gifted him a lifetime bus pass to help him get back and forth to the children's hospital.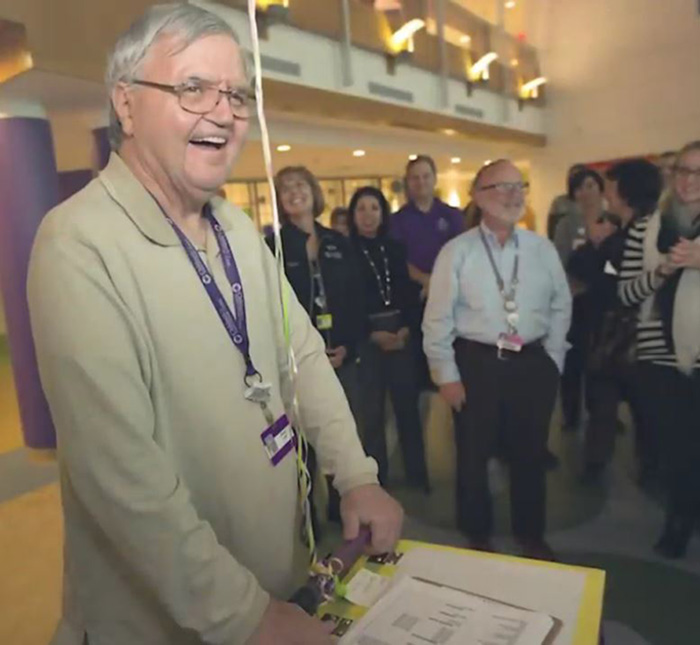 Albert passed at the age of 76, but his legacy of compassion for helping children receive the medical care they need has touched the hearts of millions. He taught us that when we use a bit of our free time to help those in need, we can make a beautiful difference in the world.
Watch the following video of Albert and his passion to help disadvantaged children:
You are Loved.
See Also: This 86 Year Old Man Learned How To Knit To Help Donate Over 300 Hats For Prematurely Born Babies