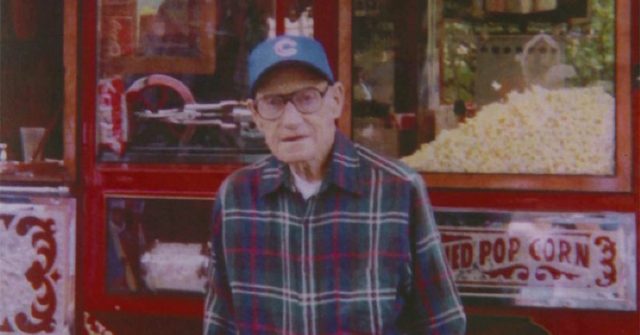 Dale Schroeder, a humble carpenter from Iowa, gave his life savings of $3 million to 33 underprivileged students so that they could each attend college.
Dale himself never had the chance to attend college. He grew up poor, and as an adult he worked as a carpenter for 67 years, saving his money along the way and living a frugal life. So frugal, in fact, that the kind man only owned two pairs of jeans; one for work and one for church. He had never married and had no children of his own.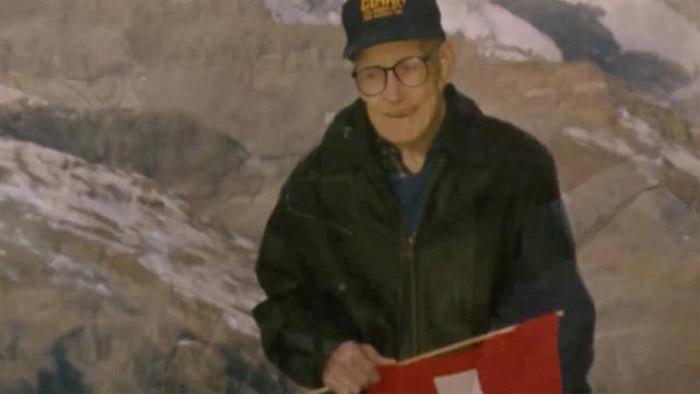 Before Dale passed, he told his lawyer, and his friend Steve Nielsen, that he wanted to give all of his savings to children from small towns who also may not be able to afford college.




"He said, 'I never got the opportunity to go to college. So, I'd like to help kids go to college,'" Steve said. "He wanted to help kids that were like him, that probably wouldn't have an opportunity to go to college but for his gift."
Dale has since been able to provide college educations for 33 bright young minds who otherwise wouldn't have been able to realize their college dream. One of these students was Kira Conard.
Kira was about to give up on her goal of attending college simply because she could not afford to go.
"I grew up in a single parent household and I had three older sisters, so paying for all four of us was never an option," Kira explained. "[It] almost made me feel powerless. Like, I want to do this. I have this goal, but I can't get there just because of the financial part."
Kira had always wanted to become a therapist, but the path to her education seemed out of reach. One day she received a phone call which informed her that a man named Dale Schroeder had left money in his will to send her to university.
"I broke down into tears immediately," Kira said. "For a man that would never meet me to give me basically a full ride to college, that's incredible. That doesn't happen," she said.
The other students are either on the path towards or have become doctors, teachers and therapists; all wonderful professions, and which they likely wouldn't have been able to achieve without Dale's kindness and generosity. The 33 recipients, known as "Dale's Kids," gathered together for a dinner to meet one another and to honor the man who made their dreams possible.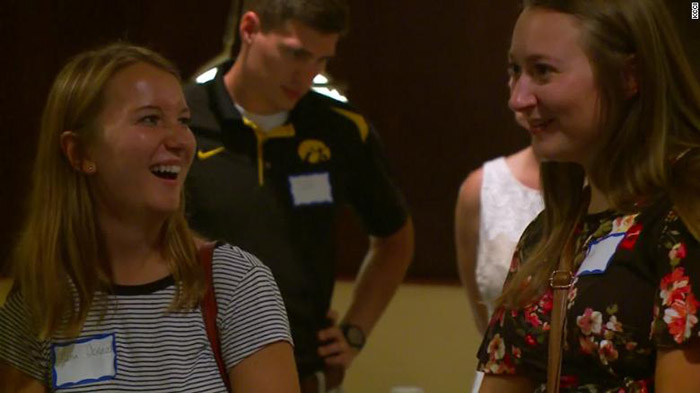 Dale's only request from the children was that they pay it forward someday by helping another person in a way that they can.
"All we ask is that you pay it forward," Steve said at the dinner. "You can't pay it back, because Dale is gone, but you can remember him and you can emulate him."
You are Loved.
See Also: Instead Of Buying A Yacht, He Decided To Pay For 26 Kindergartners To Goto College