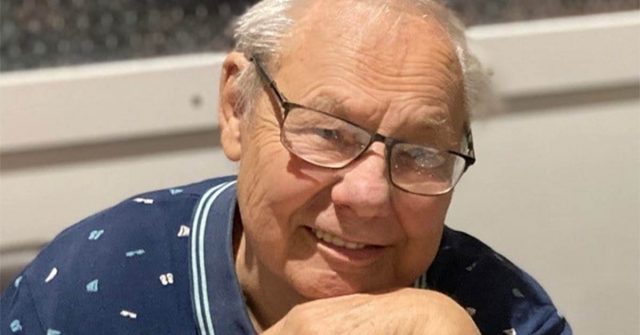 When an older gentleman couldn't get his card to work at a gas station, a kind stranger secretly took care of his bill.
Kiera van Doornum's father-in-law, Jim, had filled up at a service station on the Gold Coast, Australia, but he couldn't seem to get his card to work at the register.
"Last week my father-in-law, Jim put $50 worth of petrol in his car," Kiera shared in a post online. "When he went to pay at the register, he could not get his bank card to work. He tried inserting it, tapping it, swiping it, everything."
After trying everything he could to get his card to work, the station attendant came up to him and let him know that a woman at a different pump had paid for him.
"After quite a while of trying, the attendant said to him that it was taken care of. A lady in the next queue had paid for him. He was in absolute awe, and so thankful."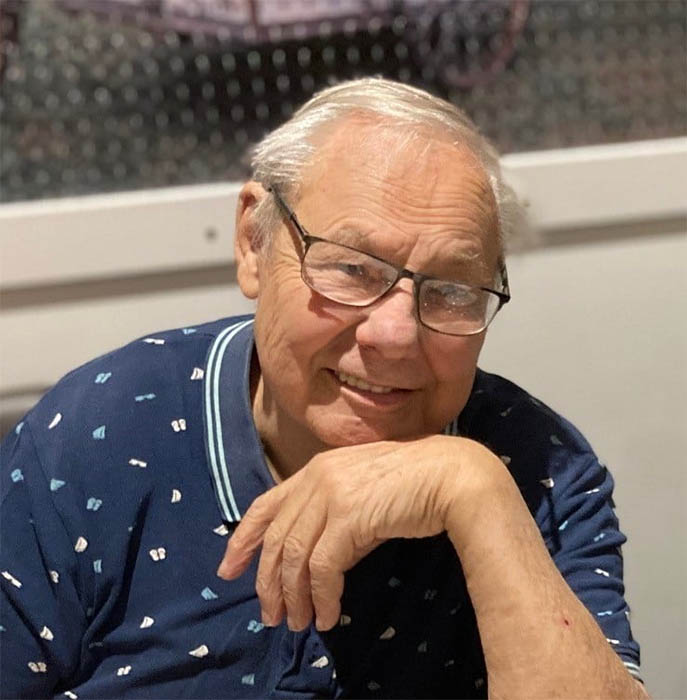 Kiera was touched that a kind stranger had gone out of their way to help her father-in-law after noticing he was having a some difficulty.




"Thank you to the generous, kind woman in the service station last week on the Gold Coast, Australia. You made one pensioner's day!" she wrote.
Many hearts online have smiled and appreciated the stranger's kindness.
"Beautiful people are still out there!!" commented Missy F.
"Man, I SO love when these magnanimous little *secret angels* do that kind of thing! It's like a little love bubble pops over someone who may or may not need it but certainly appreciates it!!!" wrote Kathy K.
"Beautiful! I'm from Melbourne, great to hear great stories from here. Thank you for sharing, this has lifted my spirits today. God bless you and your father in law ?" shared Marcie D.
"Paying it forward always makes your heart smile. No one ever becomes poor by giving. God Bless her." wrote Marilyn B.
You are Loved.
Related Stories:
Young Boy Uses Life Savings To Surprise Gas Station Attendant With A Bike So He Can Get To Work
Kind Man Uses $900 From Savings To Buy Gas For Our Hero Nurses
Kind Employee Gently Walked Elderly Woman To Her Car And Pumped Her Gas In The Rain
View this post on Instagram