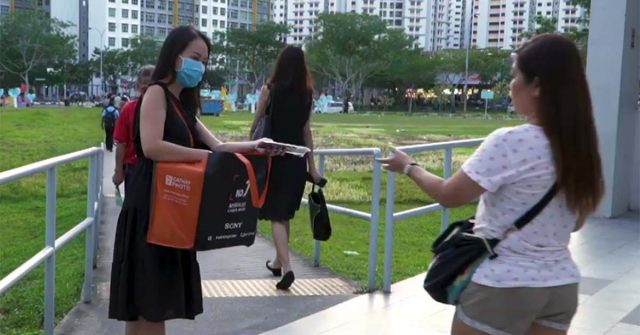 As masks have quickly sold out in stores across the globe, one kind woman is showing us that sharing is the way we get through this pandemic together.
Jennifer Lee stands outside of stores in Singapore, where store lines can cause a three to four hour wait, and distributes masks to those who are unable to buy them in time.




"Everyone can share," says Jennifer. "If you're willing to help, everyone can help."
Jennifer lives in Singapore and was able to order a few boxes of masks online from Vietnam to prepare for the coronavirus pandemic. After realizing that many of the elderly were unable to buy medical masks in time, she decided to give away the masks she'd purchased for free to those who were without.
Jennifer says that while may come from different places or countries, "we're all just people," and that we should help one another.
Many from around the world have begun offering their extra hand sanitizer as well by taping them in public areas for everyone to use.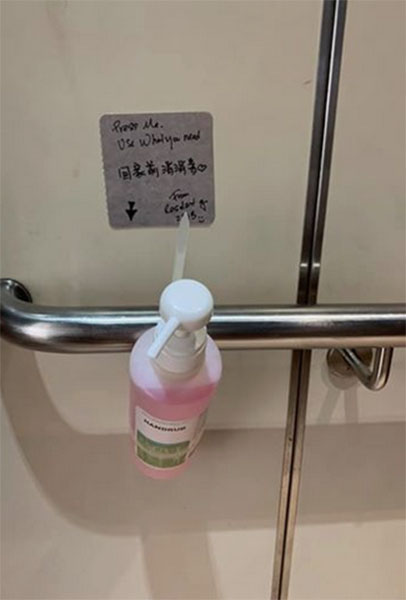 The hand sanitizer sign reads:
"Press me. Use what you need."
Watch the video below of Jennifer's kind movement to supply free masks to everyone:
You are Loved.
See Also: Kind Store Owner Goes Viral After Giving The Elderly Free 'Coronavirus Packs', Let's Thank Them